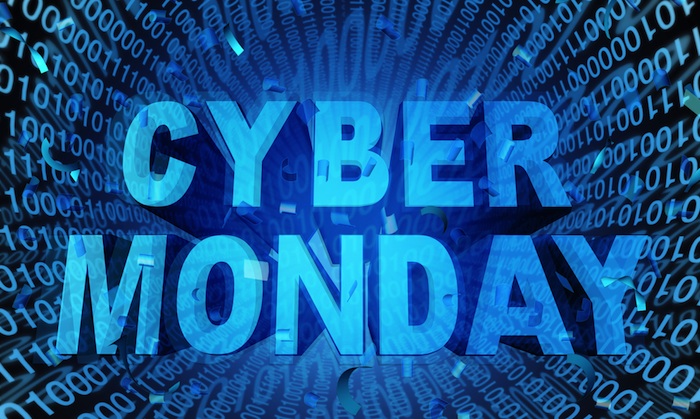 The Cyber Monday Camera Deals Post! They all start NOW.
QUCK LINKS TO SHOP CYBER MONDAY (many more) DEALS AND SAVE – AMAZON DIRECT LINK – B&H PHOTO DIRECT LINK
Man! We just got through Black Friday where it was reported that Americans spent $25 BILLION dollars in 24 hours shopping with an almost 17% increase in online shopping vs last year. So some out there are spending some cash! Wowzers.
In any case, I managed to find a couple of deals that I found worthy of posting here and while it is small, there are some great deals to be seen here. Enjoy!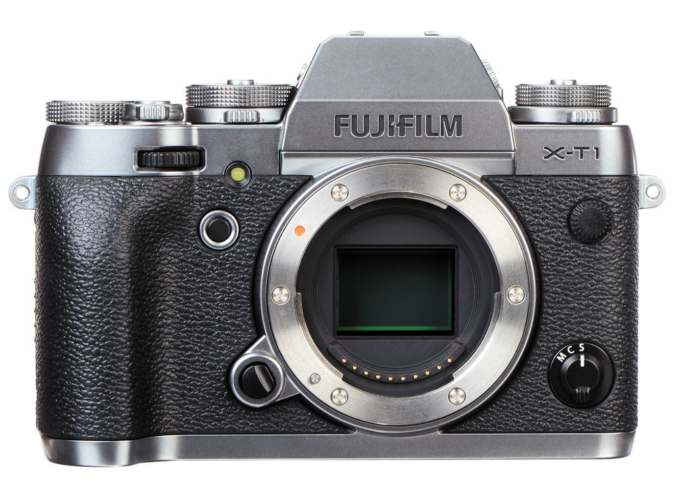 Fuji XT1 GRAPHITE Deal – $750 off the body only. You can see my review of the Fuji Xt1 HERE. I enjoyed it as I did the XT2 but the Graphite Xt1 is now priced at a steal. $749 for the body only which is now $750 off. See the deal HERE at B&H Photo. 
---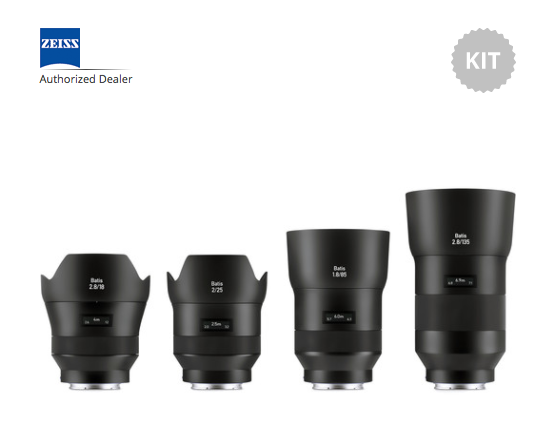 Zeiss Batis Lenses entire Kit – Nearly $1300 OFF –  This is the complete set of Zeiss basis lenses for your Sony E Mount. The 18, 25, 85 and 135 are all here along with a set of UV filters. These lenses are all superb and give that true Zeiss look with contrast, color and 3D pop. This set takes you from wide to short telephoto and will deliver quality, auto focus and great design. While not cheap at $5096 it is $1294.00 off!!
---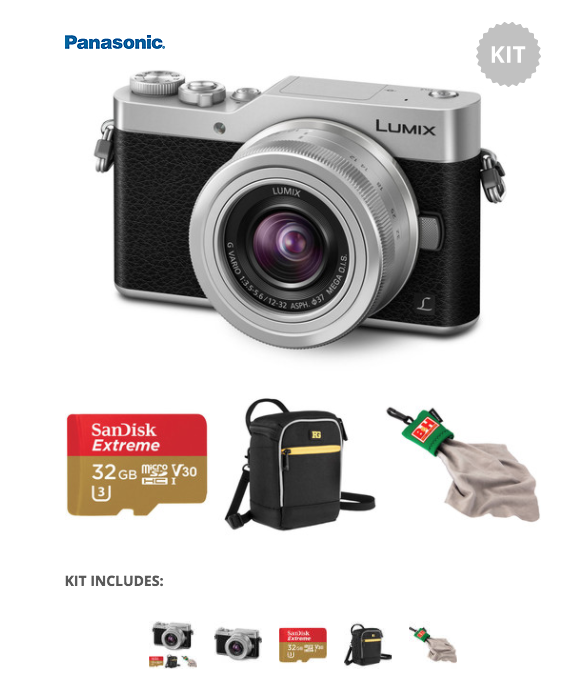 Panasonic Lumix GX850 Micro 4/3 Kit with lens and Extras – $150 off, now priced at $399  – For $399 you can get the GX850 camera, the 12-32 kit zoom, a 32 GB Sandisk Extreme Micro SD card, a bag and microfiber cleaning cloth. This is a great entry into Micro 4/3 in a nice retro inspired body. Comes in black or silver and is now priced very nice. Makes a great X was gift for the photographer in your life who wants something small and take anywhere. See the deal HERE. 
---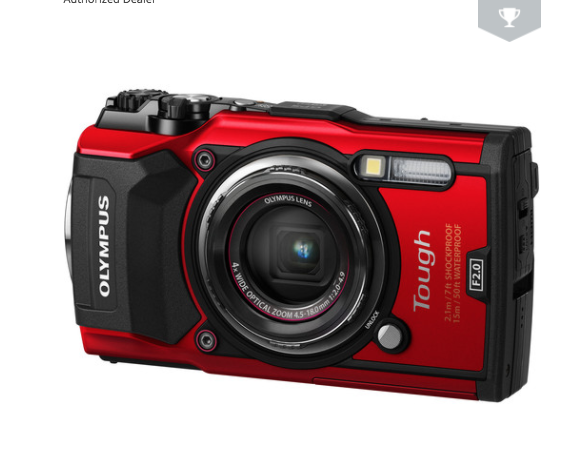 Olympus TOUGH TG-5 Deal – This IS one tough camera. f/2 lens, a zoom range of 25-100 in 35mm terms and water, crush, shock and freeze proof. This camera can take whatever you throw at it and give you fast 20 FPS shooting and video as well. Under water, in ice cold temps, or on a construction site, this camera is the one that will handle the extremities. Now $399 at B&H Photo HERE.
---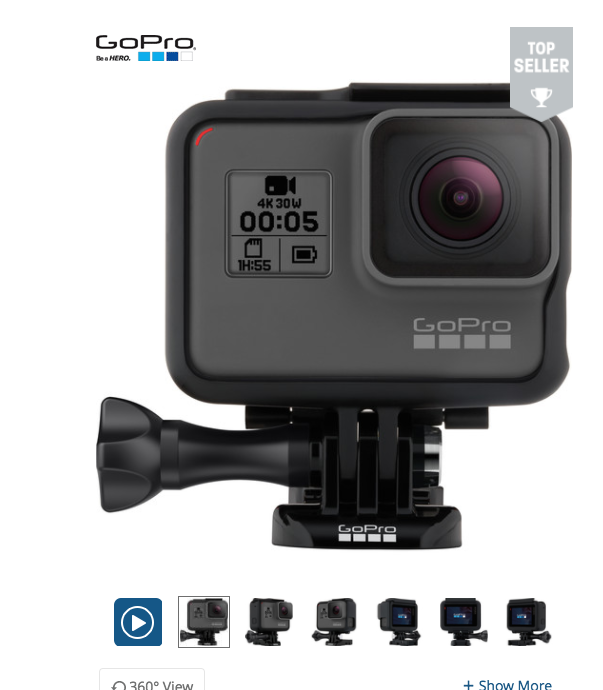 GoPro 5 now $349 – The GoPro 6 is now out so the GoPro 5 is now on sale at $349 with $50 off. This GoPro looks like the 6 and has the built in outer shell that keeps you waterproof as well as the LCD and voice commands. See this deal HERE. 
---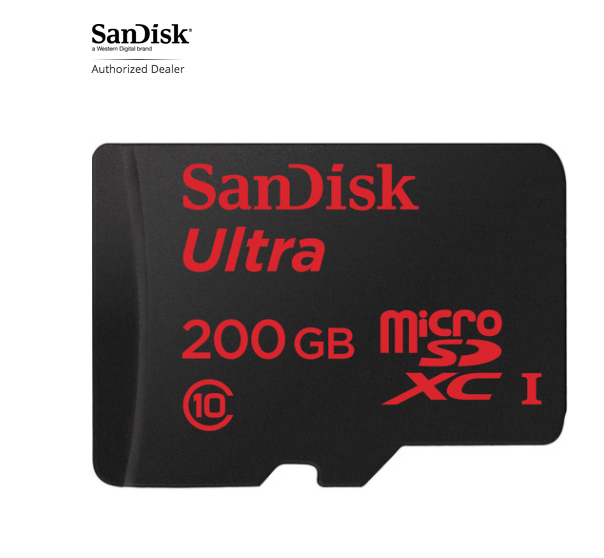 SANDISK ULTRA 200GB Micro SD XCI – Only $49
---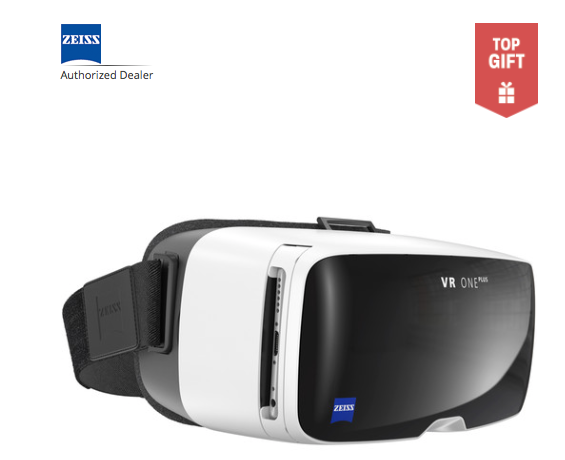 ZEISS ONE VR HEADSET – Now $49 – A GREAT XMAS GIFT! Save $50 on these cool quality VR goggles for use with your smartphone. Now only $49!
---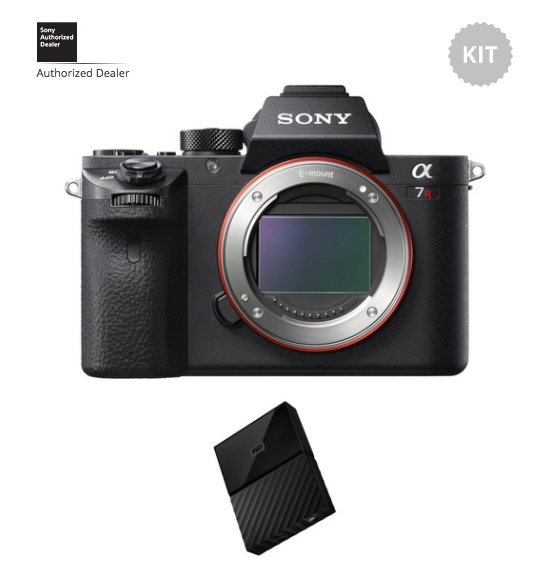 SONY A7RII with 4TB External Storage – $2398 – If you do not want to splurge for a new Sony A7RIII or A9, you can spend less on the older A7RII and get a free 4TB external storage drive. $2398 will get you this kit from B&H Photo HERE. 
---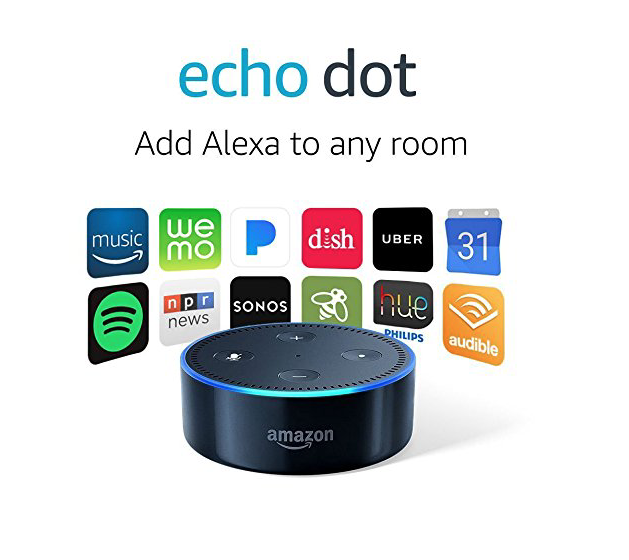 ECHO DOT from AMAZON – $29.99 – A steal of a deal on this cool Echo dot. I bought a couple. Hands free voice command. V2.