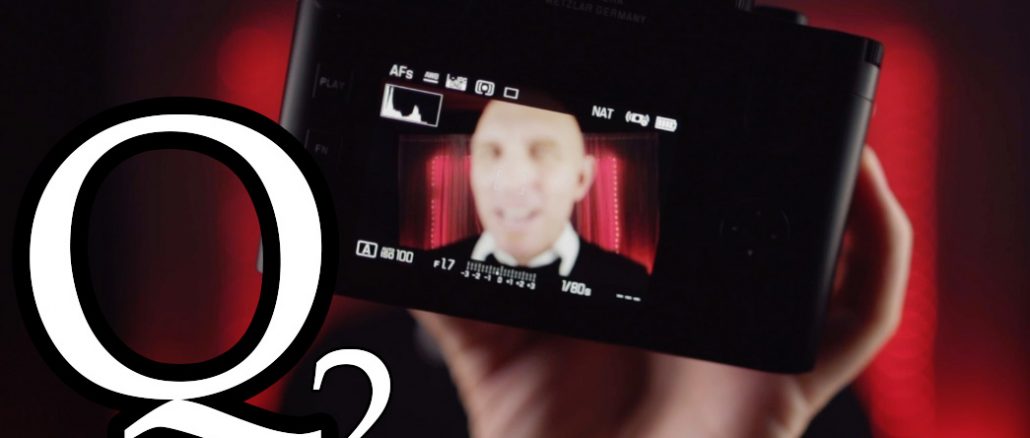 My 1st Look at the Leica Q2 (Video + Images)
by Steve Huff
You can pre order the Leica Q2 at B&H Photo HERE
So I received the Leica Q2 just 2 days ago and I will be shooting with it for the next couple of weeks (and will most likely buy one, and I will tell you why in my full review that is on the way soon). It's a beautiful camera indeed and I already like it more than the original just for the refinement in all areas (See my review of the original HERE). It now uses the SL battery – WIN. It has a gorgeous OLED EVF that has great color and resolution – WIN. It has a touch screen LCD that is crisp and with great colors – WIN. It has a refined style and fits my hand very nicely and it feels like an M10 in a strange but comfortable way – WIN! It has a new 47 MP sensor but the beauty is in the way the crop mode is implemented in the Q2. A simple push button on the back by your thumb can be pressed and each time you do it crops to 25, 50 and then 75mm frame lines so you can crop in camera easily. Yes you can crop using your editing software but this makes it quick, easy and convenient when you want more reach and the beauty is you can frame your shot at any of these magnifications.
DR is looking nice. Just a shot after some rain…click it for larger.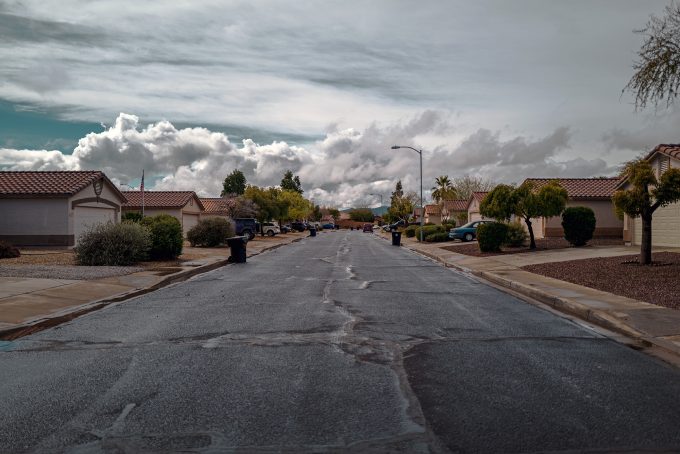 The camera is a joy to use. The AF is peppy and quick, and the menu is as simple as it gets (which I love). All controls needed for taking photographs are at your fingertips, and nothing more. It shoots 4K video if you want it and even does 1080P at 120 FPS.
This is the most capable all in one high end camera I have ever held in my hands. The EVF beats the one in the Sony RX1RII, the battery life is longer than the Sony and the camera is also faster in operation and focus over the now older Sony. My review will be coming soon but here is a first look video on the Q2, as well as some images taken at 28. 35. 50 and 75mm.
My 1st look video!
Four images…one at full frame and 28mm and the rest using the in camera crop modes. When shooting RAW the raw files are also cropped.
28mm full frame wide open – Resized to 2200 pixels wide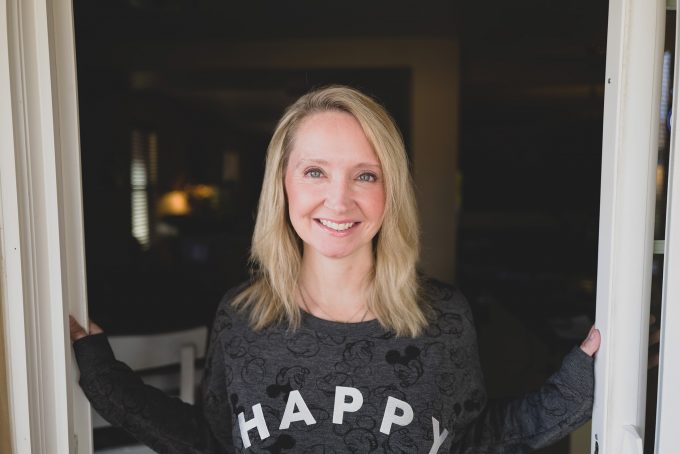 35mm full size file from camera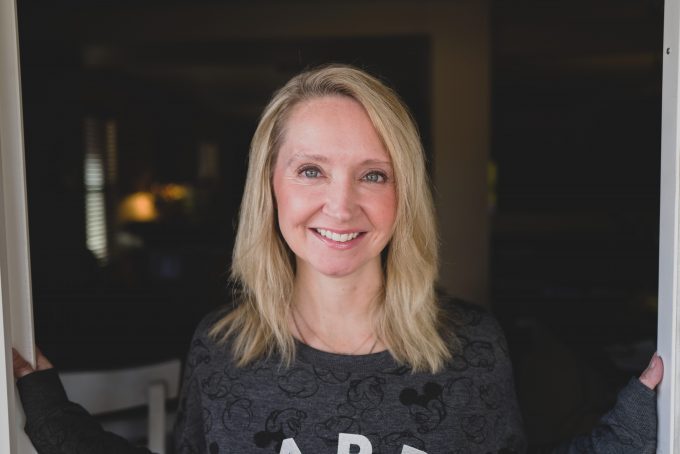 50mm full size file from camera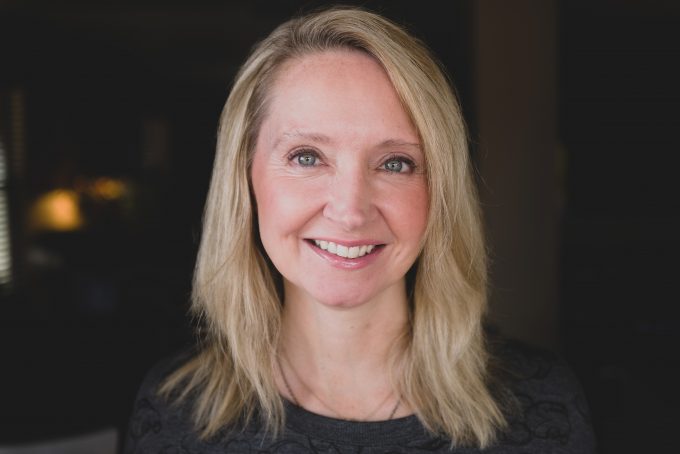 75mm full size file from camera