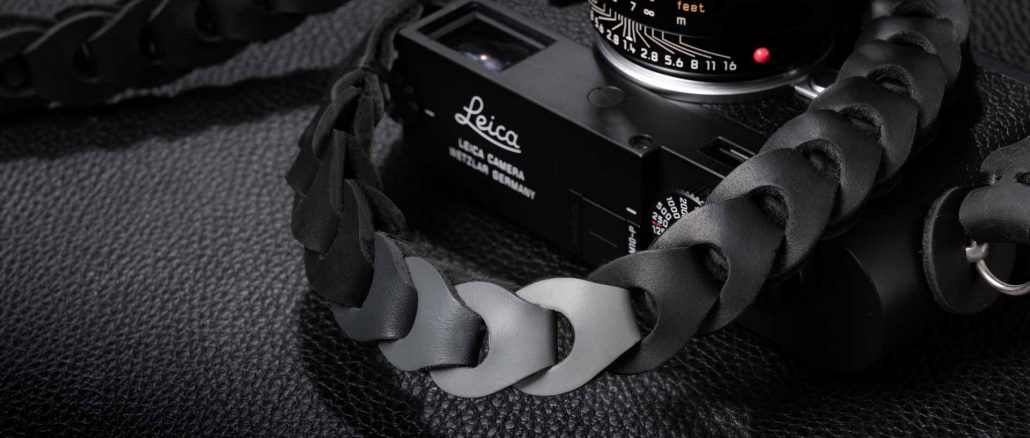 The Leica Monochrom Strap from Rock N Roll Straps
Hey guys, just wanted to share this info from Rock N Roll straps as they are a supporter of this website and make some amazing straps and bags. They recently announced what they are calling the perfect strap for the Leica Monochrom. See the info below if interested and you can find this strap over at their website at Rocknrollstraps.com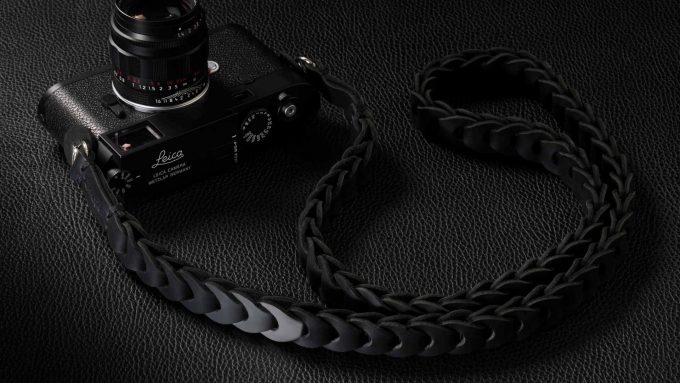 The Monochrom Limited Edition Strap
Many of our clients, lovers of the Rock n Roll straps were asking if we can make them a RnR strap dedicated to the Monochom Leicas . We are happy to introduce The Monochrom RnR!
We ordered to our tannery in Italy to make us four different shades of grey to represent the grey scale. Then we added the 4 grey links to our Black RnR strap and here we are, The Monochrom RnR Strap. (Limited edition)
We are going to produce this strap for a limited period.
Rock n Roll straps are beautiful, completely hand made, constructed from 45 to 70 links of leather assembled and stitched by hand.
RnR straps are already the choice of many Leica photographers. 
Rock n Roll straps are inspired by the guitar straps many Rock n Rollers used for their guitars during the 60s and 70s.
The RnR strap, because of its structure , works as a shock absorber . 
Most of our clients underline that! Even on  heavy camera – lens combinations:
"The wide width supports the weight of heavy prime lenses extremely well, and its stylish weave adds elasticity. Made of premium soft leather, it is soft and cushioning around the neck. Super! Super product! Can't recommend it enough!"   Avi G..
"My camera seems to have less weight." Yannis M writes in his review: "The rock n roll is perfect for a dslr as it works a bit like a suspension, not to mention the style which is unique and that intrigued me to get the strap." Helmut H.
Jonathan P. says for the Rock n Roll SL which is, similar but with endings to fit the Leica SL Lugs: Most comfortable strap ever! Distributes the weight of a heavy camera for maximum comfort. Soft leather loops conform to neck and shoulder, don't slip and don't abrade. Always get compliments on the RnR strap. . . Now have one for each of my cameras!
"Gorgeous looking! Soft yet strong strap" Ying P.
"Well designed and comfortable to use. Supple enough to wrap it round your wrist if you want to steady or carry the camera that way. Beautiful to look at."  Sheena J.
"I love these straps so much. GREAT! So comfortable to wear. I am going to replace all my camera straps to TIE HER UP. KANGCHENG L.
The Monochrom RnR strap , Limited edition , comes in 2 sizes, 125cm and 100cm, but we  can custom make the strap length according to your needs.
The Perfect match to your Leica Monochrom.