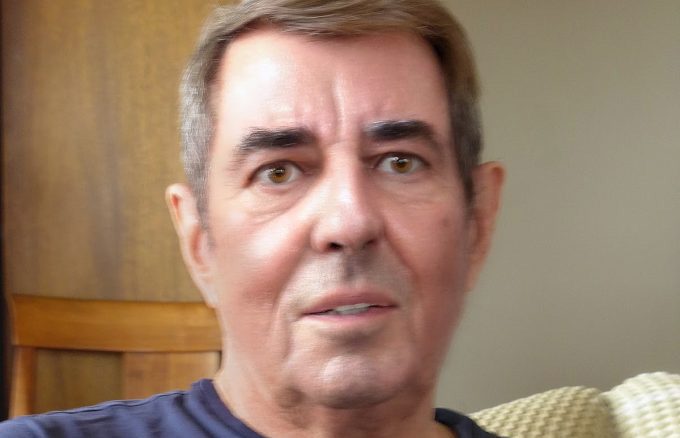 Update on Ken Hansen (Leica Dealer)
Hello to all. Recently I made a post about Leica Dealer Ken Hansen as he was sick and not doing well, therefore, all camera orders and purchases were on hold. You can read that post and tribute to Ken HERE.
A message from his family as of March 26th 2019:
"Ken Hansen continues to face serious health concerns. He is unable to do business at the moment. Ken and his family wish to maintain privacy during this time. There are no current plans for the future of his business. Updates will be made as time progress. Thank you al for your constant support and well wishes."
Ken was a legendary Leica dealer and my first experience with him made me realize he did business in a way like no other. I remember buying a Leica lens from him, and I ordered it and he said "Just send me a check when you get the lens". For years following we had a great relationship and while I displayed his ad here for the last 10 years, I never charged him a fee for this. Instead, he would help me out by loaning me lenses to review, or giving me a discount or even sending me a free gift every now and again (and these were amazing "gifts"). Ken is a true gentleman and truly loved by many in the Leica world. I will miss sending him an email asking his thoughts on what is coming, or asking him if he had a particular camera in stock. I will miss Ken dearly, as he was one of the nicest guys I have ever come across in the photo industry. No, scratch that, he IS the nicest and most generous guy I have ever come across in the photo industry.
I still send my prayers and love to Ken and his family and anyone out there who knew him, I ask you to do the same.
Thanks to all,
Steve