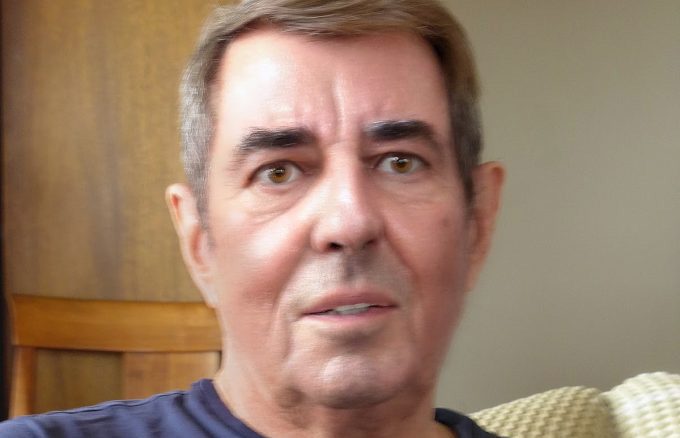 Funeral Services for Ken Hansen. All close friends welcome to attend.
It is with great sadness and a heavy heart that I have to announce today that Ken Hansen, legendary Leica dealer and friend has passed away. Many of you here dealt with Ken when buying your Leica gear and Ken was always happy to help answer questions or even take a crappy trade in that you didn't want anymore so you could get your hands on a Leica.
He was a one of a kind, a unique and generous type of camera dealer that doesn't exist anymore. I've spoken highly of Ken here for 11 years as it was him who helped me start this website, and without even knowing it. I spoke of this before but it goes to show what a great, generous and kind man Ken Hansen was. I was notified by his granddaughter that he had passed and that all close friends of his are welcome to attend his funeral service. The info is below:
The arrangements have been made for my beloved grandfather, Ken Hansen. His funeral will be held this Thursday, May 2nd from 4-7pm. The funeral is taking place at Van Emburgh-Sneider-Pernice Funeral Home located at 109 Darlington Avenue in Ramsey, NJ 07446. We welcome all close friends of Ken. 
Ken will be missed but I know his soul lives on and he will be in a place where the good souls go, without question. Ken was and always will be the best Camera dealer I have ever come across and I am sure many of you here agree. I am sending my love and prayers to his family and want to say a huge thank you to Ken for just being one of the good guys and a terrific friend to me for these past eleven years.