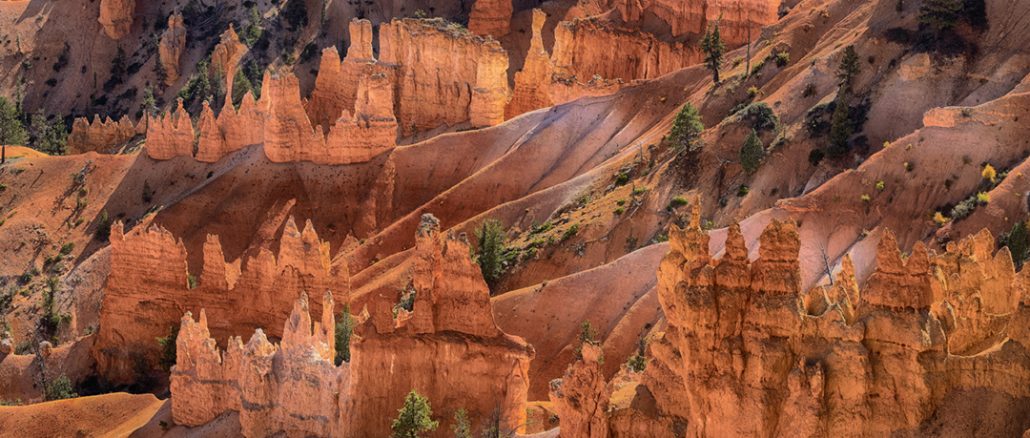 Micro 4/3 in the National Parks Part 2 – IN Color.
By Christian Delbert – See more of his work HERE
A couple of weeks ago I submitted some photos I took in various southern Utah National Parks (See that post HERE if you missed it). As non conventional as this seems, my submissions were in B & W. I knew some viewers would appreciate my attempts at copying the grand old masters ( Adams & Weston ), but others might dismiss the photos as inappropriate for such colorful landscapes.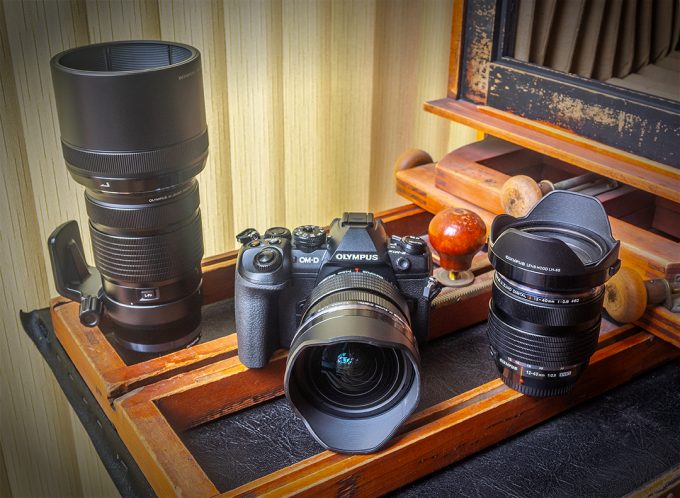 Well, here are some of the color photos I had promised I would submit to satisfy those among the readers here who tend to prefer color to B & W. In the old days, when I shot film, I tended to like snappy colors. I ended up using Velvia for most of my scenics. Sadly, I couldn't make color prints that matched the saturation of Velvia until digital came along. Now, thanks to Photoshop, I can match or surpass my beloved Velvia chromes. I have to peg myself as a surrealist when it comes to color. No realistic color in my photos. I have no desire to record exactly what is there. My photos straight out of the camera are the musical score and the final interpretation is the music ( paraphrasing Ansel Adams's ).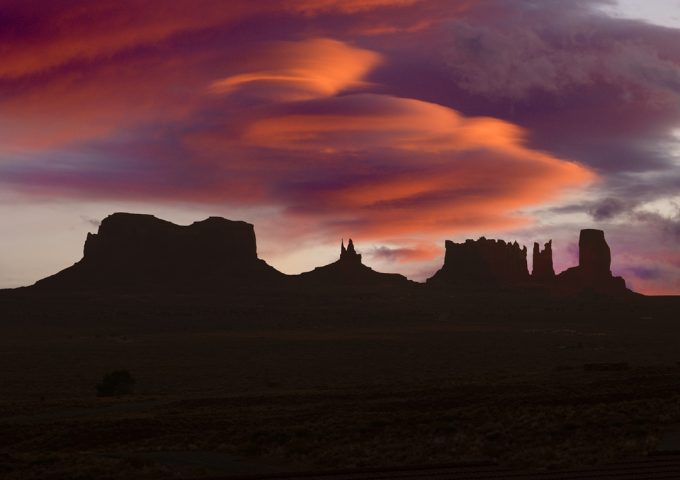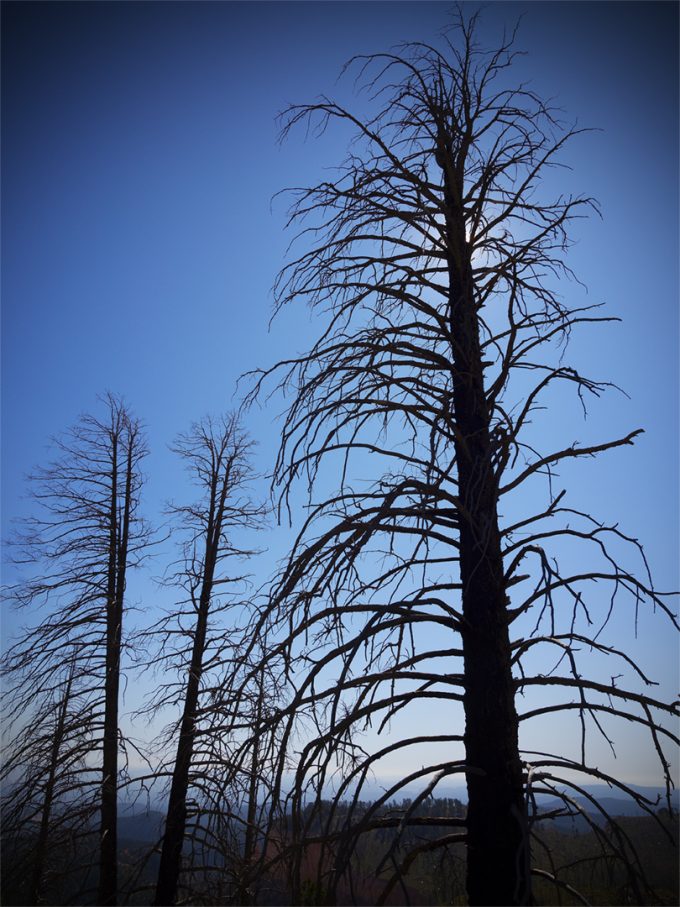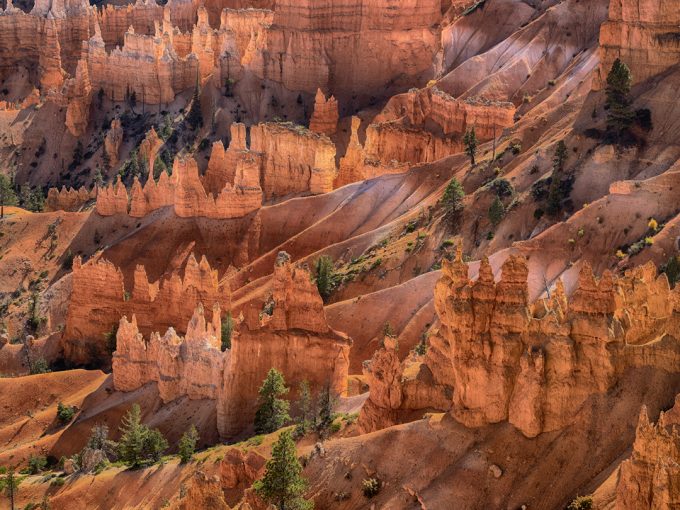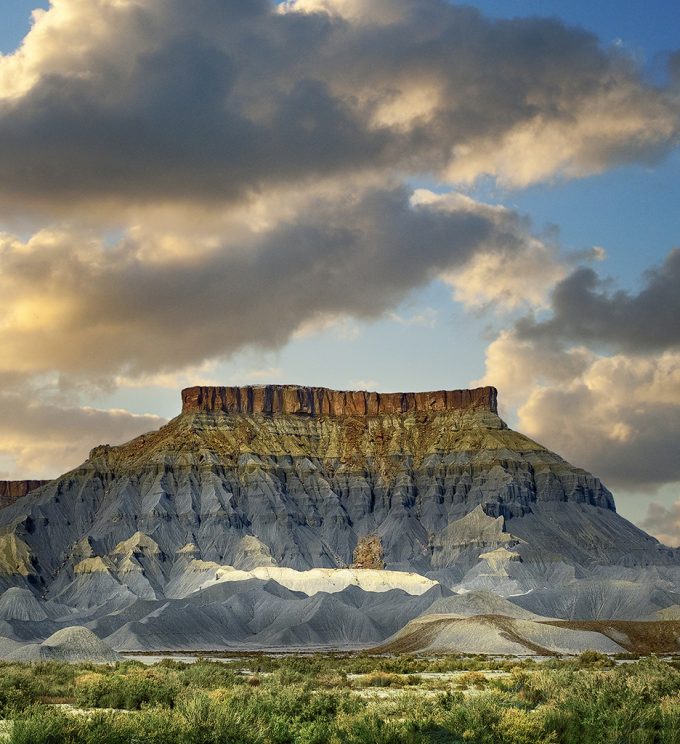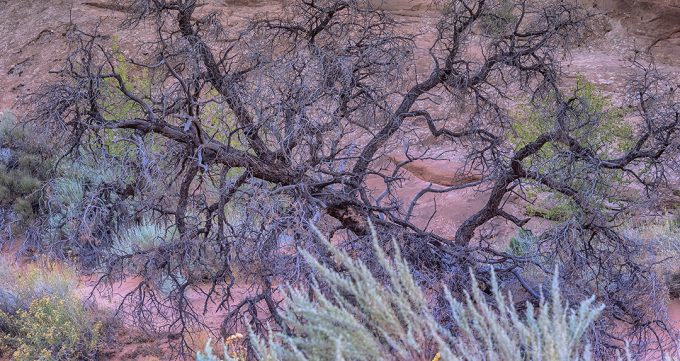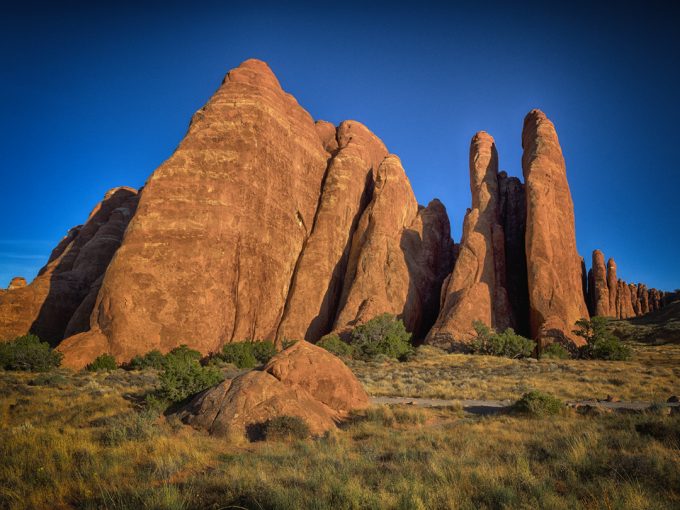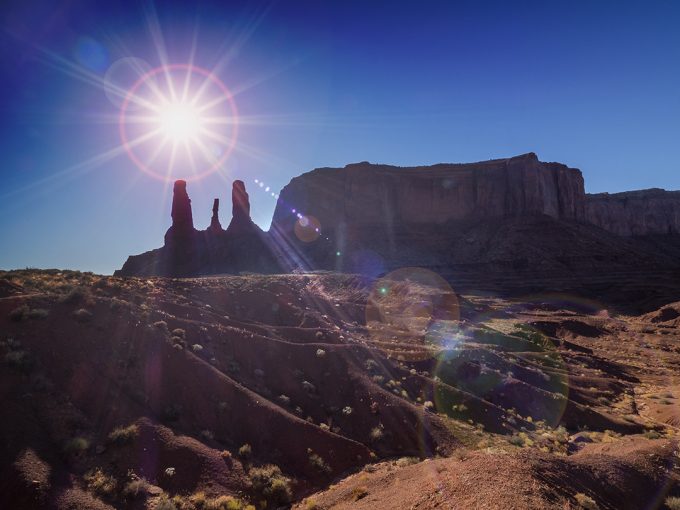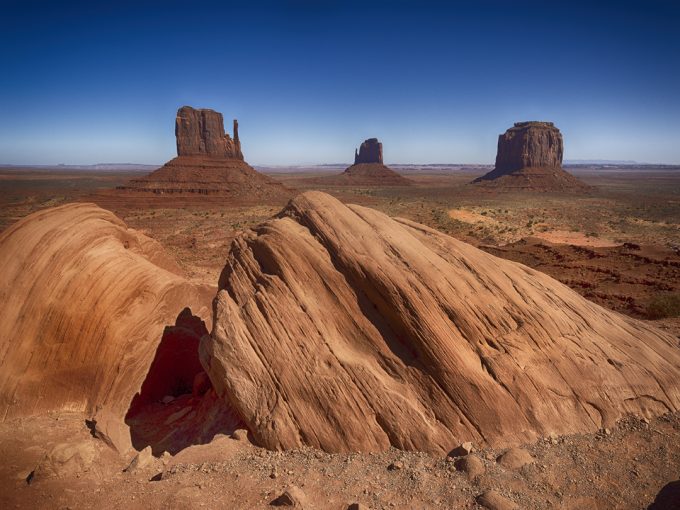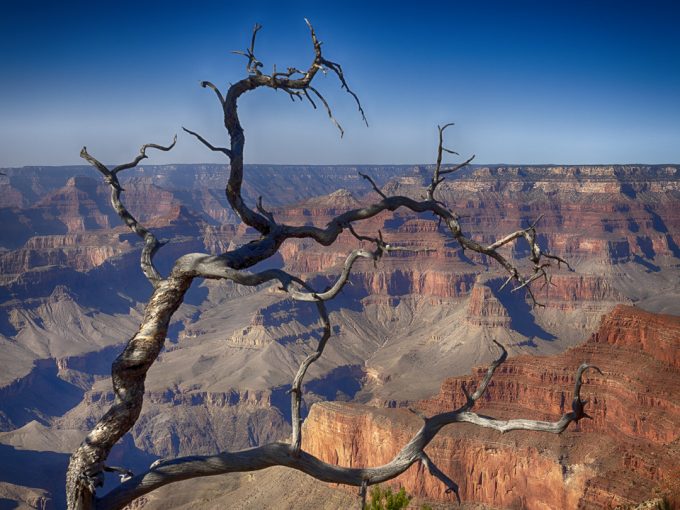 When traveling, compactness is king. So all photos were hand held and shot with my two beloved Olympus cameras. IBIS is one of the primary reasons why I went with Olympus because I hate carrying tripods. I shot with both the Olympus OM-D-EM1 Mark II and the OM-D-EM1. Lenses were the 7-14mmf/2.8, 12-40mmf/2.8 and 40-150mmf/2.8, the holy triumvirate as I call them. They're so good that I can'tt see buying another lens ( unless Olympus comes out with an equivalent 20-200mmf/2.8, as a single travel lens! ). The two cameras and three lenses are still light enough to carry all day while trekking ( especially if my wife carries my bag! ). Forgot to mention that before my trip I bought the Olympus 2X extender that made my 40-150mmf/2.8 into a compact 600mm. Took a few shots with it hand held that came out rather well!
Well, hope you enjoy the photos ( hope I did not include too many ).
Take care,
Christian