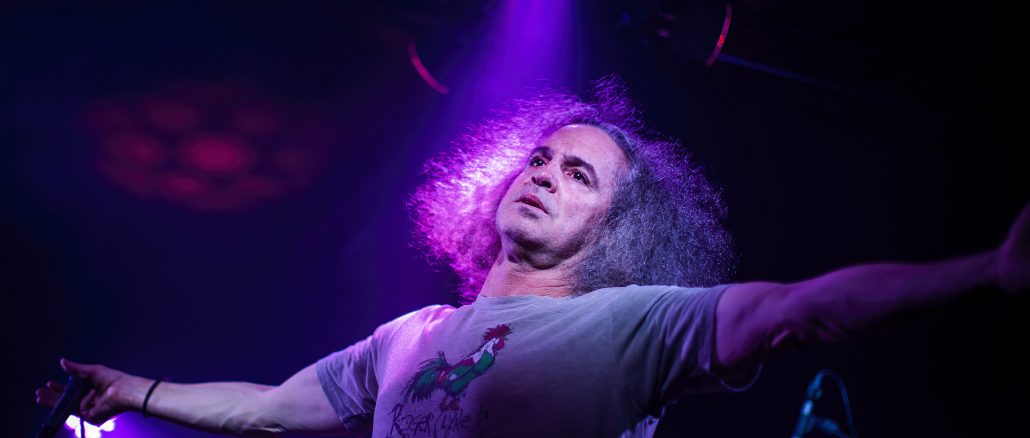 The Mirrorless Camera I recommend the most in 2019, and why.
By Steve Huff
The holidays are here again and just a day away from Thanksgiving 2019 I was sitting in my office and I asked myself what camera impressed me the most this year, as a SYSTEM. I thought back to camera I reviewed this year and late last year including those from Olympus, Sony, Canon, Sigma, Nikon, Leica and others.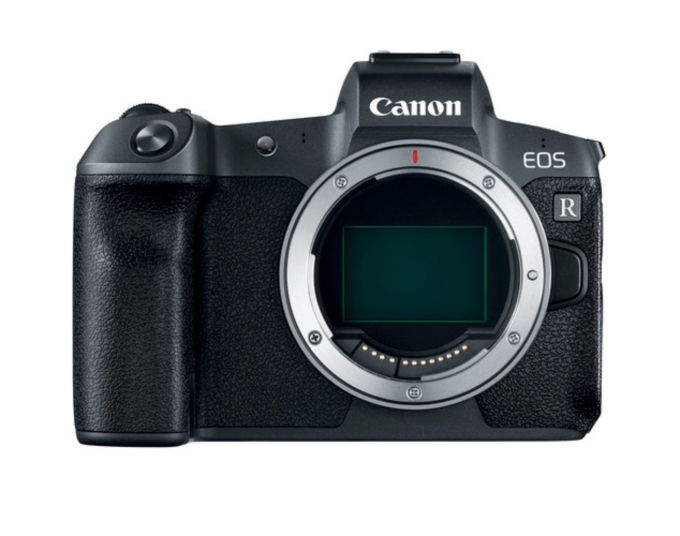 My opinion here will not be the most popular as the camera I will be speaking of here is the Canon EOS-R. Yes, I still own one and was going to sell it last week with other gear I let go (I once had two) but then I realized how much I still love this camera and I just can not let it go, so it is still in my "kit". I have only three "real" cameras here in my home right now. A Sigma FP, an Olympus EM5 III and a Canon EOS-R.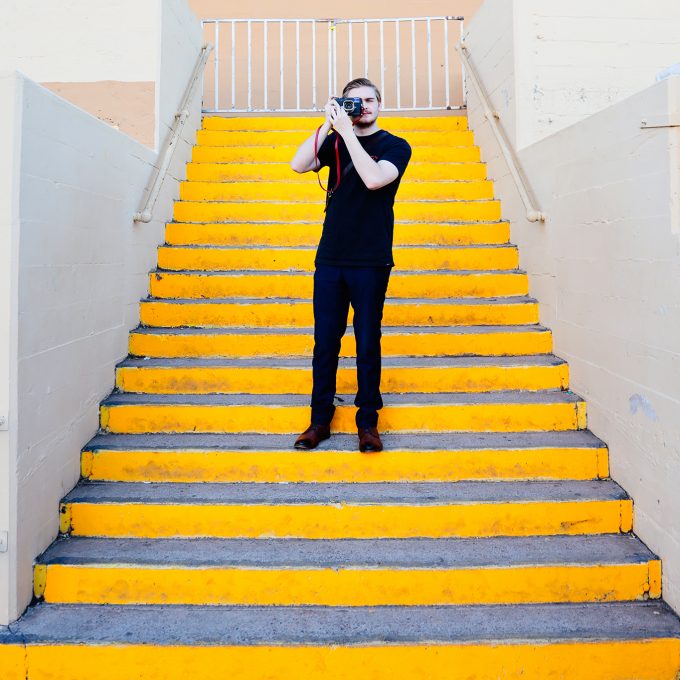 While I feel and say that all cameras of this $2000 level today are fantastic a couple do stick out when looked at as a whole, as a system. For me, the EOS-R with firmware updates that have come throughout the year that improved the speed, eye AF, etc this camera is much better than when it was launched and I loved it even at launch! To those who spew negative nonsense about this camera or system, well, I do not see these people as photographers but rather "spec chasers and pixel peepers" which has nothing to do with photography. At all.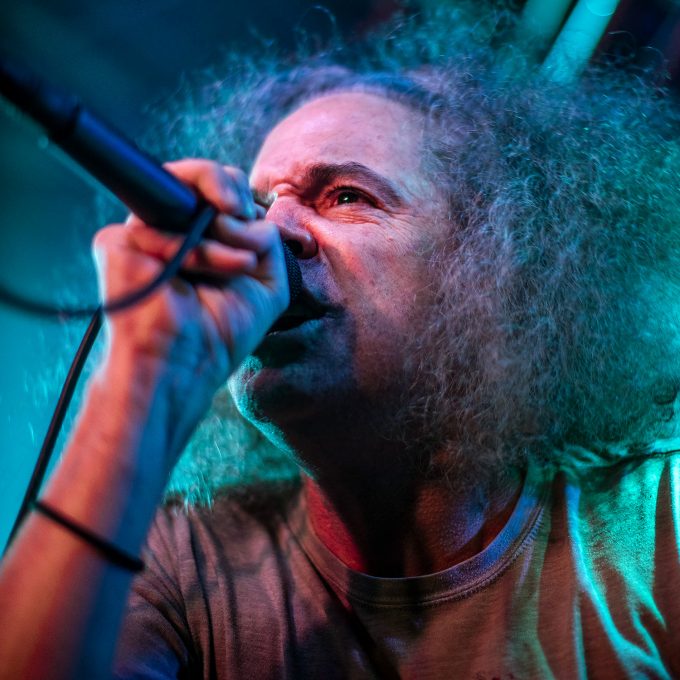 The thing that I love about the EOS-R system above all other full frame mirrorless systems today are the RF lenses. Sure, they are larger but also some of the best lenses I have come across in mirrorless when it comes to design, function and IQ. Lenses like the new 15-35 2.8 RF, the 85 1.2 RF, the 50 1.2 RF and others are simply amazing in feel and use. The 28-70 f/2 is the best zoom lens I have ever tested. The color that comes from the EOS-R is gorgeous as well and using classic lenses like the older 50 1.2 is a treat as the AF is super fast, even with older fast lenses. Even in the dark! I still own my old 50 1.2 and it's wonderful on the R with the adapter. It focuses faster and more accurate than it did on a 5D MKIII when used on the R.
No, the EOS-R is not the sleekest designed mirrorless full frame camera, it only has one card slot and it does not have IBIS. Doesn't matter to me, as it is a phenomenal camera that I prefer over Nikon, Sony and other full frame mirrorless cameras in this price range. For me, the camera has great usability, has amazing dual pixel AF that is up there with Sony in performance and also has some gorgeous color (Canon is known for great skin tones). Menus are easy, controls are intuitive and the color is Canon.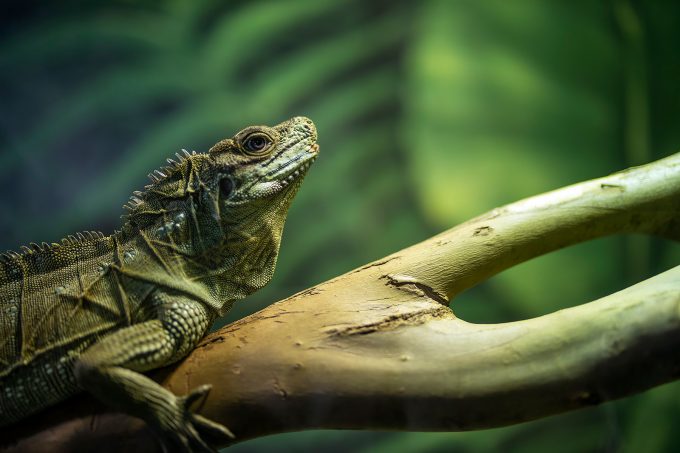 So this Holiday season I highly recommend the EOS-R. Still my fave full frame mirrorless in this price range of under $2000. Just look at the slew of 5 star reviews over at B&H Photo that this camera has amassed. To me, cameras should be looked at as a SYSTEM and the EOS-R system is gorgeous as the lenses are works of art. New bodies will come and go but lenses are for life ; )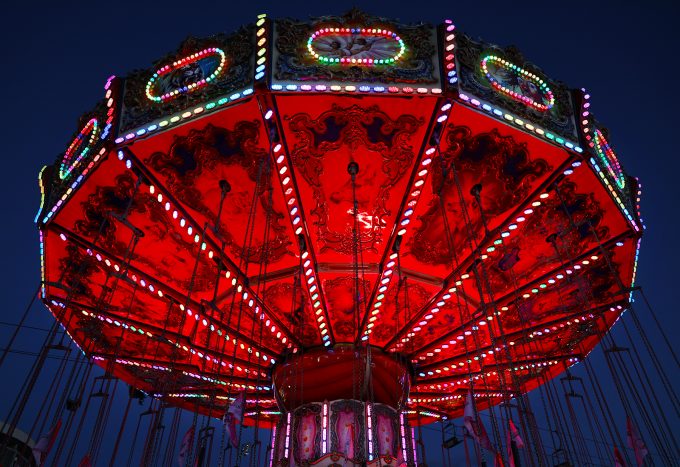 Sure you can go to any camera and get great results and this EOS-R is a fave of mine in the full frame mirrorless world. It's not perfect but it's quite the imaging and video machine with some gorgeous lenses I look forward to testing out soon (15-35 2.8 and 85 1.2). To those who will say "XXX is better" I will say, maybe for YOU but also I would guess you never shot with an EOS-R and a great RF lens. ; ) Specs do not make a camera, the experience and output does.
MY RECOMMENDATIONS FOR A KILLER EOS-R SYSTEM