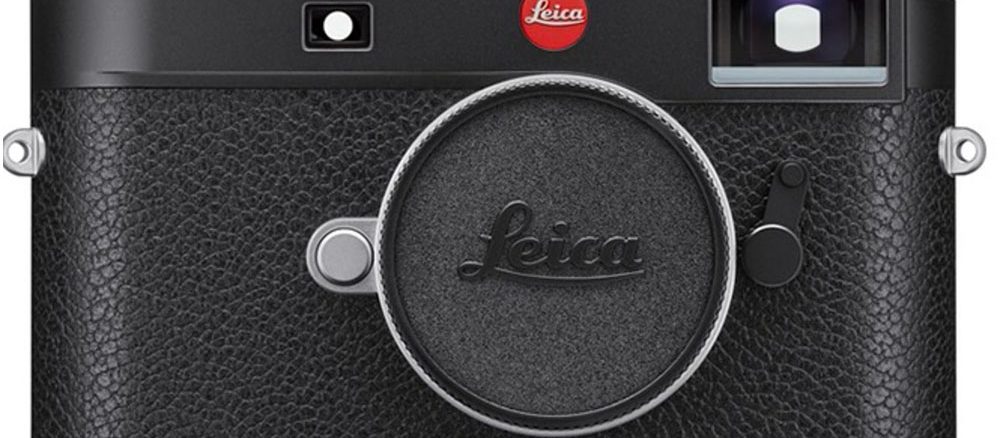 The Leica M11 Is Here. Why it's not for me. 
By Steve Huff
I will preface this by saying my all time favorite digital camera, even today, is the Leica SL2S (See my review HERE) (Video HERE). If I had to live with one camera for the next ten years, it would be the SL2S. Love it. It's quality and the sensor is top notch. I feel it is Leica's best implementation of what is said to be a Sony sensor.
Today the excitement is all about the new Leica M11 so I just wanted to share some thoughts about it and why it's the first M I personally have zero interest in.
OH, and when I say Leica Sucks I do NOT mean what you think..see the video for my meaning to this!
See the video where I talk about the new M11 and how Leica Sucks…
I deleted the text here as I feel the video above does a better job portraying my thoughts. I was a little too harsh with my words here. ; )
Reviews of current model Leica Gear I LOVE
My SL2S Video Review (with Video Samples)