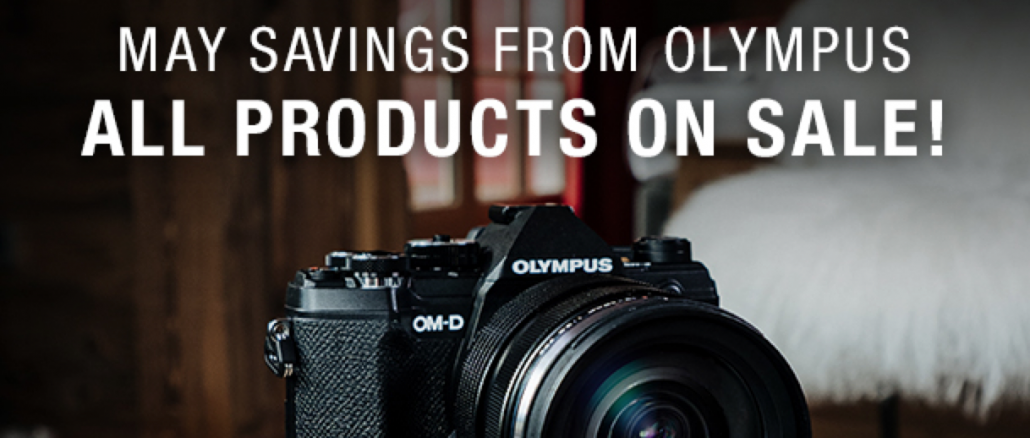 Olympus Cameras up to $600 Off. Sale starts today.
Just heard from Olympus that they have marked down some cameras for a "get ready to get out" with Olympus sale. I will post prices and details down below, but one can now get an EM1X for $600 OFF. That's quite the deal right now, but understandably so in this "pandemic market" when retail has seen a 7-8% decline. While I feel we are a long log way back to any resemblance of any old normal, it's a great time to buy a new Olympus camera if you are in the market for one as you can save a pretty penny here.
During this quarantine, lockdown, shelter in place or whatever you want to call it I have three Olympus cameras here on hand. What are they?
The Olympus EM1X, the Olympus EM1 MKIII and the latest EM5 III. All three are wonderful and very capable stills cameras. They have speed. They have beautiful image quality. Beautiful lens selection. Beautiful build. They offer more depth of field than full frame, rather than less.
REVIEW: My EM5 III review is HERE. 
This comes in handy in some photographic situations of course. I've always had a soft spot for Olympus, and have always reviewed them for what they are. Super tough bodies that can perform in almost any scenario, besides cavernous low light, but todays Olympus does pretty well in normal low light situations. Olympus colors have also been unique and quite beautiful, rich and deep without being anything close to overdone. There is a certain feel to Olympus images that draws me in, which is one reason why I have always loved Olympus cameras.
Truth be told, and I am being honest here…I could be 100% happy with any of these three cameras and if I were out shooting, if there were things to shoot here in my state during all of this, I'd throw on my mask and go shoot. But what we have here in Phoenix AZ is 100+ degree weather, brutal sun, and yes, the virus which is infecting more in this state now more than it has in previous days. No one goes out in the summer here due to the extreme heat, at least during the day. So nothing for me to shoot here, especially during these unprecedented times. When there is, I will be shooting this Em1 MKIII I have been dying to test out.
We will get through this Pandemic eventually. Not there yet, not close even, but we will one day get there. When we do, I will want to go shoot as I really do miss it. I bet many of you miss it as well.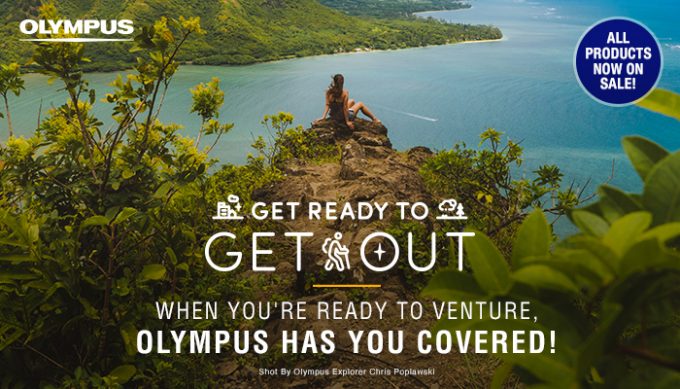 Prices on Olympus gear today, with links to the deals:
OM-D E-M1X:

$2,999

NOW $2,399 ($600 savings) – LINK TO DEAL
OM-D E-M1 Mark III:

$1,799

NOW $1,599 ($200 savings) – LINK TO DEAL
OM-D E-M5 Mark III :

$1,299

NOW $999 ($300 savings) – LINK TO DEAL