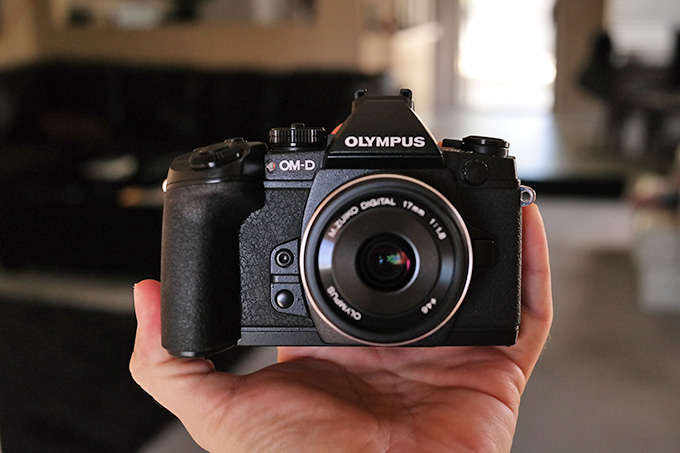 Oh Olympus! 
Also, I am sure most heard the news about Olympus today.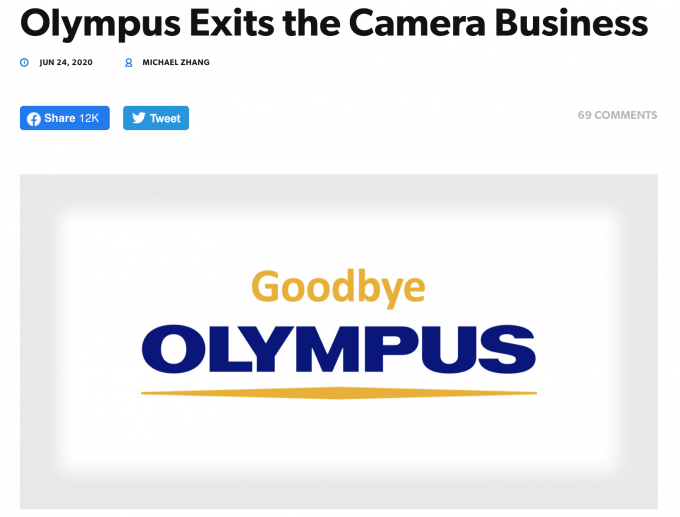 Read the article at PetaPixel HERE. 
I am saddened by this, but not shocked. I knew it was a matter of time because the competition these days is intense, and with Olympus only sticking with micro 4/3 sized sensors, well, as I said….only a matter of time. As amazing as these cameras are, I believe too many were swayed to full frame for the same or less cost. Now with Canon, Nikon AND Sony making full frame mirrorless on the cheap, there was no way Olympus could compete. 
Look at Panasonic who entered the full frame alliance with Leica. Two companies with low sales in the grand scheme of things and they teamed up to help save each other (IMO). Sure, we can see it as an alliance for the people but the reality is Micro 4/3 has been in trouble for a while, and Panasonic is another (mostly) Micro 4/3 camera company who just announced the worst Vlogging camera ever in the new G100. Their full frame offerings are not selling very well, as good as they are, so I do not see how Panasonic will be able to forge ahead in the next few years either. Just my OPINION though, we will see. 
It's obvious that phones also played a part in the demise of this iconic camera brand. But 84 Years. Wow. Olympus is getting out of cameras after 84 years! Let that sink in. In 1936 Olympus introduced the Zuiko name. The OM name started in the 70's and here we are in 2020 and witnessing the end of all of it.
A Pandemic, smart phones and full frame finally did in Olympus. 
Olympus is selling its camera business to Japan Industrial Partners. They acquired the VAIO name from Sony back in 2014. Where is VAIO now? Exactly. While JIP did not say wether they will keep the Olympus brand, they will use current Olympus technologies in future products. Olympus has stated they will go on with business as usual until the sale which is schedule for later this year.
Some of my favorite cameras of the last 10 years have come from Olympus. I have met some wonderful souls within Olympus as well. The memories from media trips and meeting up with other fellow photographers on these trips will forever be in my heart. They will always remain.
Thank you Olympus for 84 years of amazing photographic tools. I love you guys and wish all of you at Olympus the best for the future. It is a sad day indeed, for me at least. Thanks for the memories.
Steve