Man, I love the way I can update this new site. I wrote this last night (Friday) and scheduled it to post at 5AM, while I sleep. This way, if I sleep in late the website still gets an update! I may just sleep in because today (yesterday to you) was HECTIC!!!
So today (yesterday) I get this big box from Germany…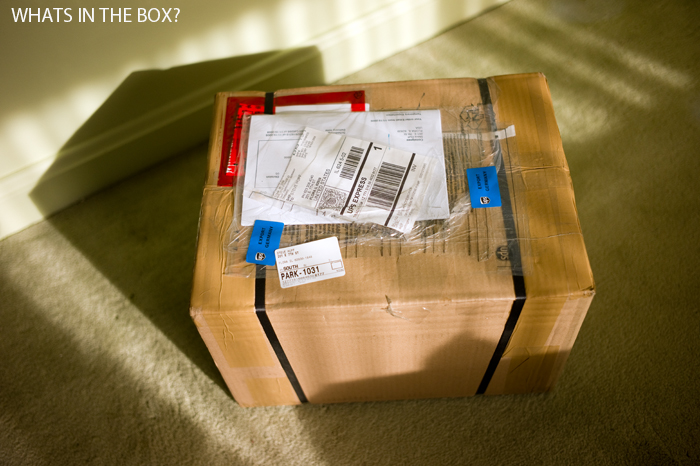 The UPS guy rang my bell at 8am and delivered a package from Zeiss with 4 lenses inside! Of course I was excited to try these babies out so ALL DAY today (yesterday) I have been swapping lenses like mad on my M9 trying them all. I immediately found ONE that I love and the others I need more time with. Here is what they sent me:
28 Biogon 2.8 – B&H Page
35 Biogon C 2.8 – B&H Page
50 Planar F2 – B&H Page
85 Tele-Tessar F4 – B&H Page
First impressions are that the 28 Biogon 2.8 is small and light, the 35 Biogon C is TINY and light and the 50 Planar is not nearly as well built as my Leica Summilux 50. The 85 F4 is long and odd looking but I bet its IQ is great. I will wait to talk about he performance of these lenses after I have time to really shoot them. I only had one day so far and about 100 images but have not gone through them all just yet. But yea, one of these lenses is just amazingly beautiful on the M9 and I can see that already. The others look very nice as well but one sticks out. More next week on the Zeiss glass.
But wait, there's more!
In the next 2 weeks I will also be getting a Leica Noctilux F1 and a NEW Noctilux F0.95 to test. This will not only be insanely fun, it will be very interesting to see how much improvement the new Noct has over the old. Side by side and if I still have the Voigtlander Nokton 1.1 I will add that to the mix as well. I can not wait!
If that is not enough, curiosity has gotten the best of me and I have a Voigtlander 351.4 on the way from lensrentals.com!
So, next week I will publish my review for the Leica Wide Angle Tri-Elmar and the Canon S90. Then the week after I will publish one new Zeiss ZM review per week as well as the Noctilux shootout. After that the Voigtlander 35 1.4 and possibly the Leica X1. Lots of VERY cool stuff coming so bookmark me, link me and subscribe!
One from the Zeiss 35 2.8, at 2.8 and straight from camera – click for 1500 px wide version to see the true color and 3D look.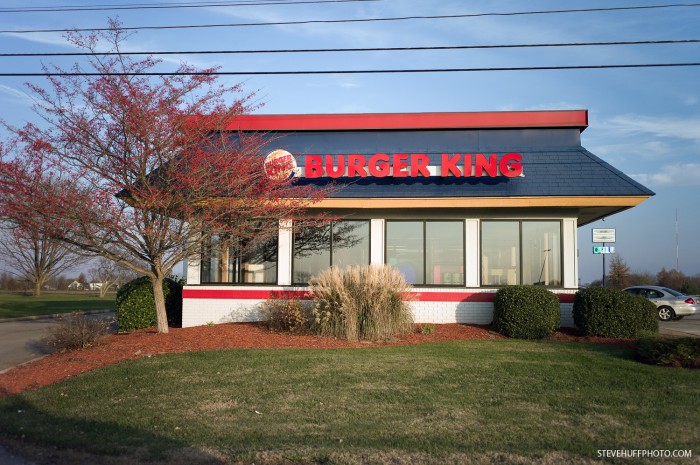 It is interesting because these Zeiss lenses have a totally different look than the Leica lenses. With Leica you get that sparkle and brilliance and with Zeiss you get rich color and a 3D look. The Zeiss I am looking forward to try on the M9 is the 50 Sonnar, but that may come a bit later on.
Also, the Leica X1…that review will be a bit later than expected as well. As soon as I get a demo camera I will let everyone know!