QUICK OUT OF CAMERA JPEG COMPARISON BY STEVE HUFF  – Olympus E-P2 with 20 1.7 and Leica M9 with 50 Summicron  – all at F2
It's been raining all day but last night I had a dream that I went out and did some oddball comparison with the Olympus E-P2 and 20 1.7 at F2 with a Leica M9 and 50 Summicron but using only out of camera JPEGS.
In my dream the E-P2 won becuase it is well known that the E-P2 JPEGS are very good while the general thoughts about the M9 are that you must shoot RAW for the best quality. So, I woke up with a "Crazy Comparison" on my mind and wanted to see how a $7000 camera with alleged so so JPEG performance would compare to a $1000 camera with super JPEG performance.
As with past comparisons, this is just for fun so take it for what it is. It can show you how each camera and lens combo will render the scene. Of course you will get less depth of field (more background blur) with the Leica due to the 50mm focal length. The Olympus with the 20 1.7 is giving you a 40mm equivalent focal length but with 20mm equivalent depth of field (less background blur). This is very apparent in the portrait below. No matter the sensor size, a 20mm lens will remain a 20mm lens in regards to depth of field. The E-P2 may turn that 20mm in to a 40mm in focal length equivalent but you will not get the depth of field of a 40mm lens. You will get the DOF of the 20mm lens.
Also, a reader of the site sent me his comparisons with his M9 and Panasonic GH1 and those will be posted after this one 🙂
Let's get started! ALL IMAGES IN THIS COMPARISON ARE OUT OF CAMERA JPEGS! Both cams set to "A" mode.  Click any image for 1800 pixel wide version!
The M9 straight from camera JPEG – 50 cron at F2 – ISO 160 –
UPDATE – Just added the FULL SIZE file – CLICK HERE FOR 18MP M9, BUT THIS ONE FROM RAW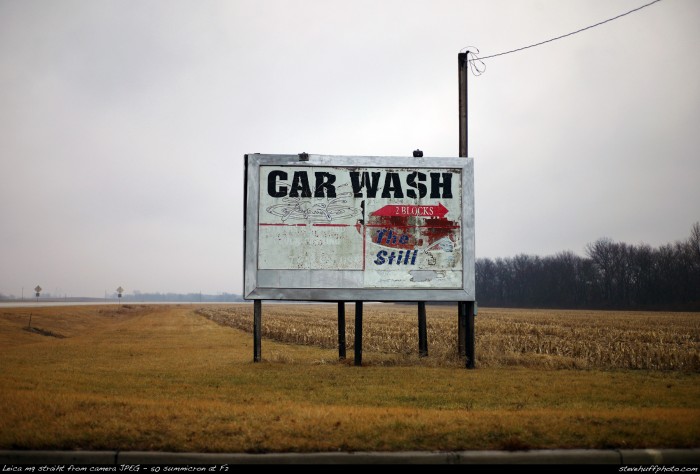 E-P2 straight from camera JPEG with 20 1.7 at F2
UPDATE – Click HERE FOR FULL SIZE FILE from RAW!
Leica M9 straight JPEG  50 cron at F2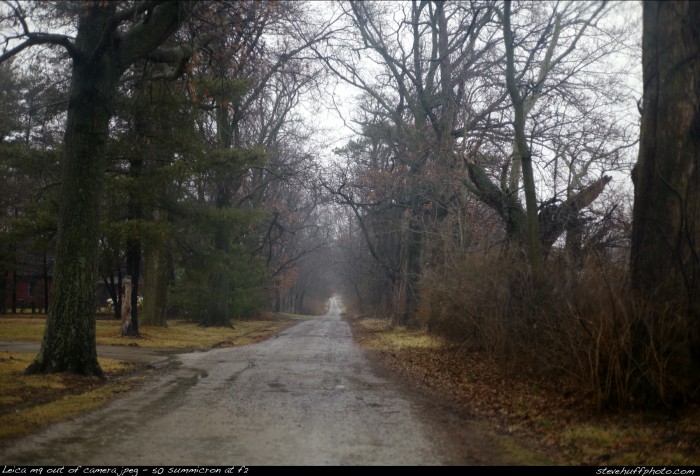 Olympus E-P2 straight JPEG – 20 1.7 at F2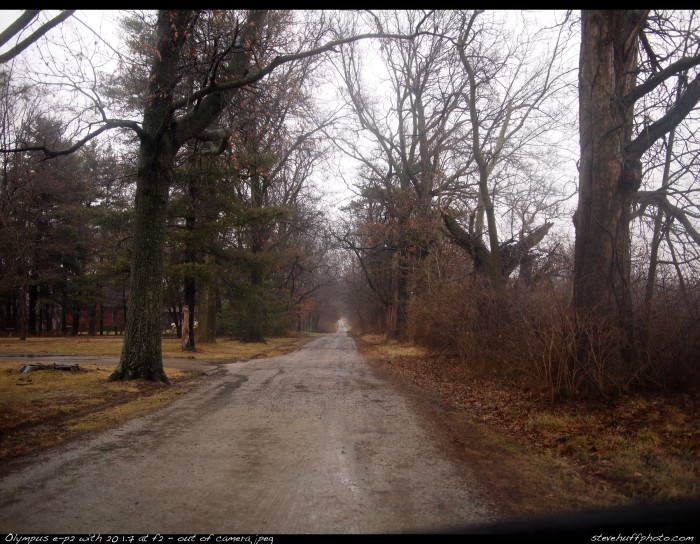 Leica M9 straight JPEG – 50 cron at F2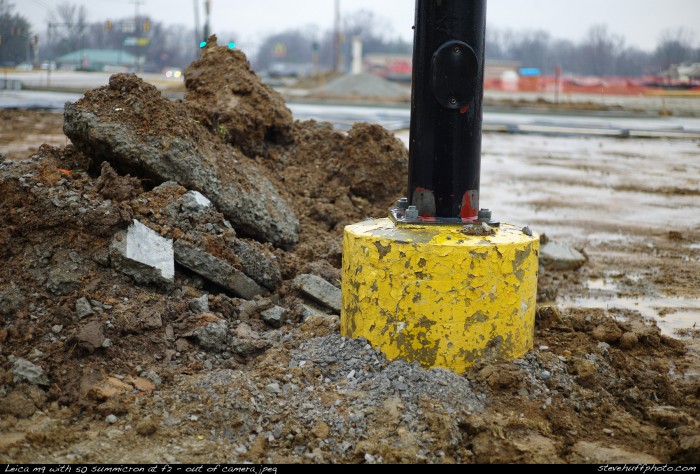 E-P2 with 20 1.7 at F2 – This one shows that AF is not always on target! I used single point AF and focused on the yellow pillar/post but the camera focused on the dirt behind it.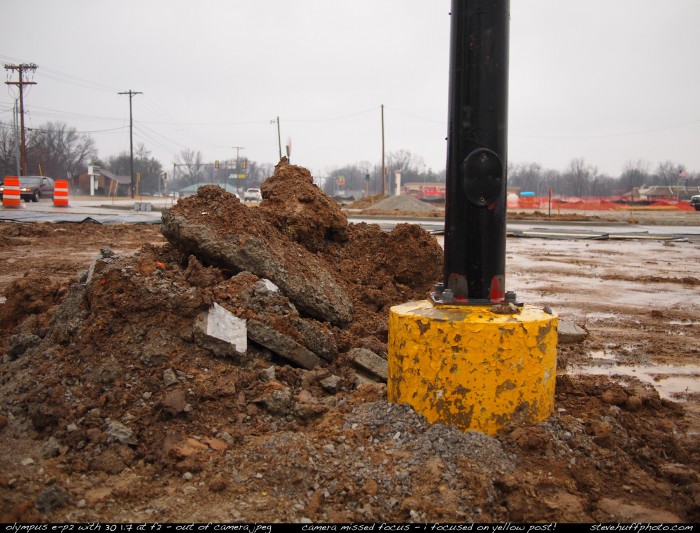 There you go! The E-P2 does great but it certainly cannot give you the look of the M9 with its full frame sensor. Still, $7k + separate these cameras/lens combo. Wow! In my opinion Leica shines the most when shooting fast lenses wide open and for people/portraits the Leica always pulls out the magic 🙂 I did one more comparison with a portrait to see the differences. I had a few requests for this last month, but it was already getting dark out by the time my wife arrived home from work so I was running out of light and the AWB of BOTH shots were really odd so what I did was convert each to B&W and did a little of the same processing on each image.
The M9 is with the 50 F2 at F2 and the E-P2 is with the 20 1.7 at F2.
M9, 50 Cron at F2 – Converted to B&W with SIlver Efex Pro – Click for larger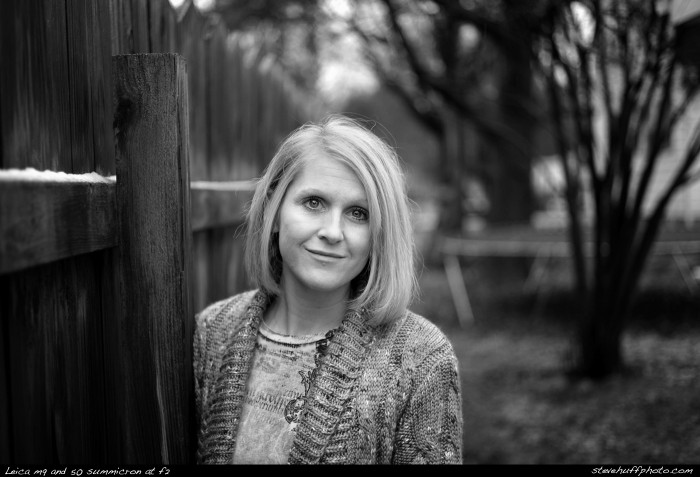 Olympus E-P2 with 20 1.7 at F2 – converted to B&W with Silver Efex Pro – Click for larger
What this shows more than anything else is the kind of "bokeh" you will get from the 20 1.7 at F2 compared to a 50 F2 on the M9. Notice how the background is more blurred with the Leica even though both were shot at F2? This is because you are getting more depth of field with the 20 1.7 as it is a wider lens. Even with its 2X crop and the E-P2 making it a 40mm equivalent you still get 20mm "bokeh".
---
ANOTHER QUICK COMPARISON BY JERRY RUDZINSKI – Panasonic GH1 with 14-140 and the Leica M9 with 90 Elmarit and 35 Summarit. This time with RAW files.
This is so cool and yes, it is another crazy comparison! This time a reader of this website sent me his comparisons and I asked if I could share them with all of you. He went out at night with his Leica M9/35 Summarit/90 Elmarit, and his Panasonic GH1/14-140 to do some low light comparisons. Again, as with the last few of these I know that this is not a fair comparison. You have a $7000 camera with a $1800 lens on one side and a $1200 combo on the other. These were sent into me by Jerry Rudzinski and he did use a tripod with the GF1 and 14-140. Here is what he had to say about this comparison:
Small comparison between M9 (35mm Summarit 2.5, 90mm 2.8 Tele Elmarit) and GH1 (14-140mm) on ISO 200 & tripod
– all photos are processed RAW files in LR
– the same vignetting, clarity, contrast & medium sharpening were applied
– I regret I had no 20mm 1.7 with me, that would cause better quality of u43
– M9 aperture is only approximation wrote by camera to EXIF
Purpose was not to compare everything exactly (there are test portals for that), but just general overview.
---
In other words, Jerry did this for fun 🙂 I do the same things and I think these are pretty fun comparisons to do. Also note that he did not try to match up the aperture or do anything scientific. These were done out of curiosity and to show how each camera renders the scene. He even shot the M9 pretty much wide open and kept the Panasonic at F8. With that said, ONTO THE PICS!
Leica M9/90 Elmarit – 2.8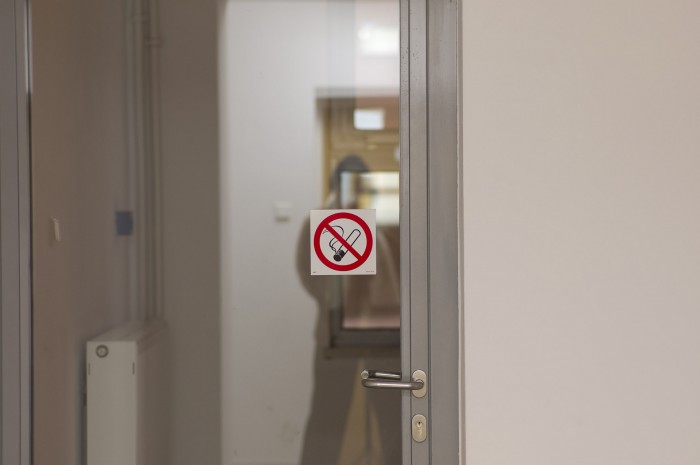 GH1 with 14-140 at F8 – Tripod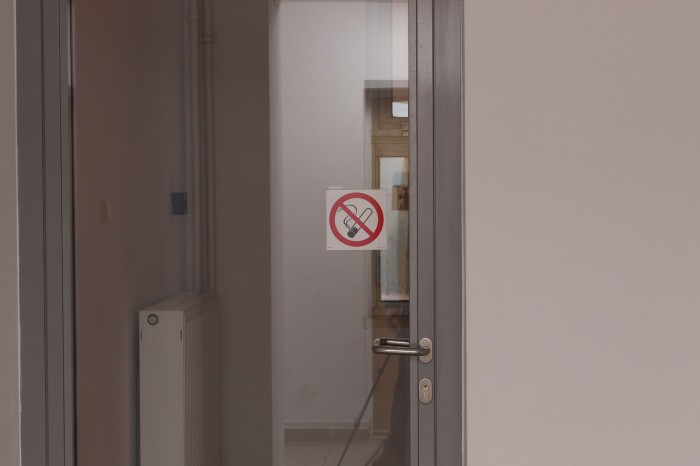 The M9 and 90 Elmarit between F2.8-F4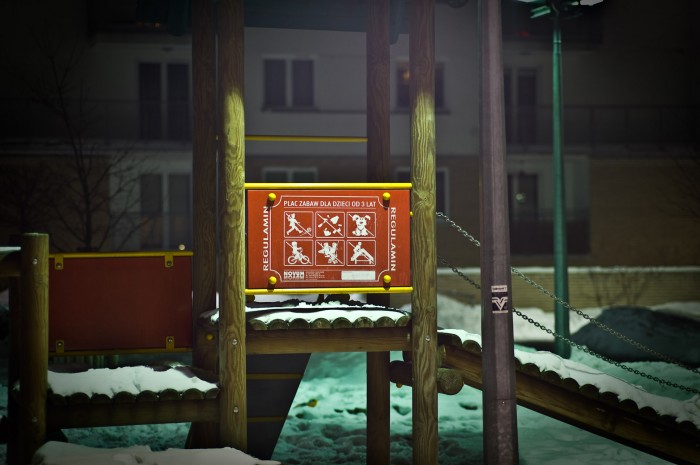 The GH1 combo at 48mm and F8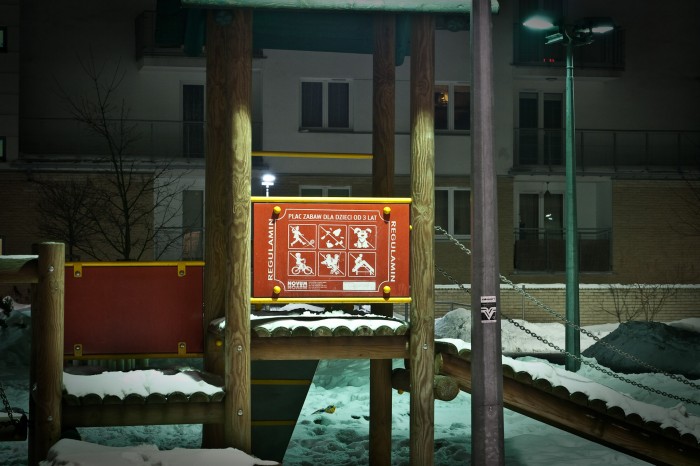 M9 and 90 Elmarit at 2.8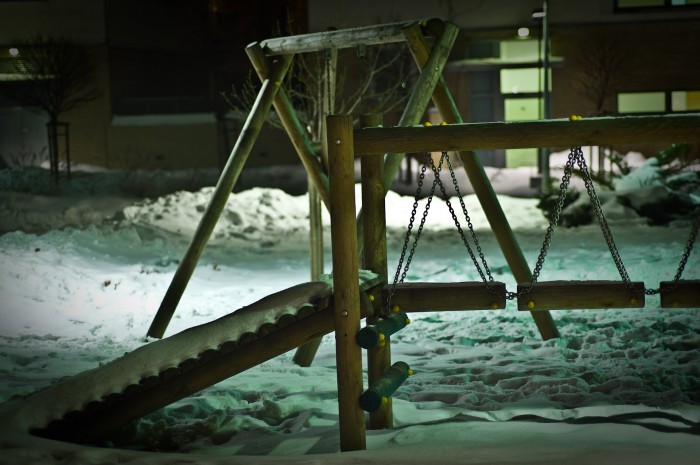 GH1 at F5.5 – 48MM
M9 and 35 Summarit F2.5-F2.8
GH1 at 18mm (36mm equiv) and F8
Thanks Jerry for the samples!