Was out today and whadda ya know!  It started snowing really bad! Since I had my M9 in hand I told my wife I wanted to get some shots of her (to later convert to B&W) with snow falling all around her. Well, just as I was about to press the shutter button the snow stopped! The light was fading so I took a few snaps anyway and converted them all to B&W with Silver Efex Pro. Most of  these were OOC JPEGS but I like the way the 50 Cron handled the flat dull light. All of these were shot at F2 🙂
Mina looks mad here but she really isn't. She was not aware of when I was going snap and I snuck this one before she smiled, and I like it better than the one with the smile 🙂
My dog was out and he came up to her as if he wanted to get in on the pics. He is a 12 year old mutt and is the best dog in the world (to us).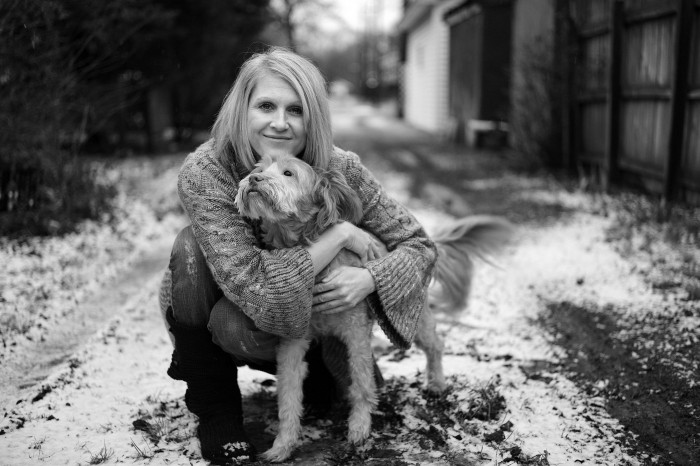 The micro-contrast of the 50 Summicron really is pretty special. Even at F2 it renders in a sweet way and the Bokeh here looks good to my eyes. Not "amazing" and some may call it "busy" but does it really take anything away from the photo? Nope, not in my opinion. Print one of these out, show it to 20 people and not one would say "Ugg! Look at that Bokeh!" 🙂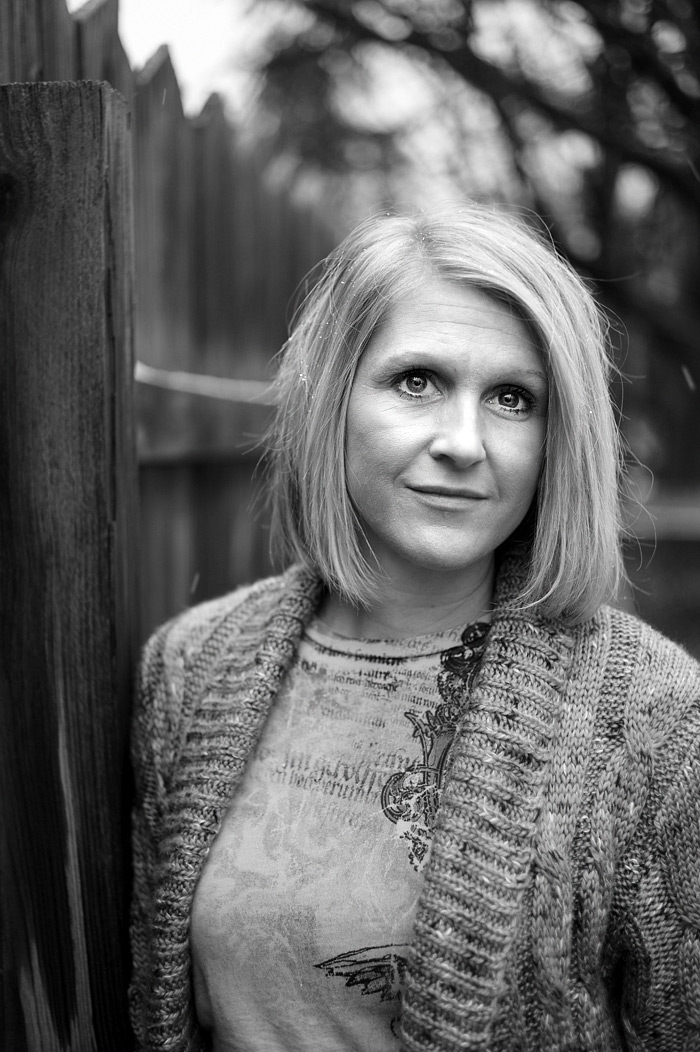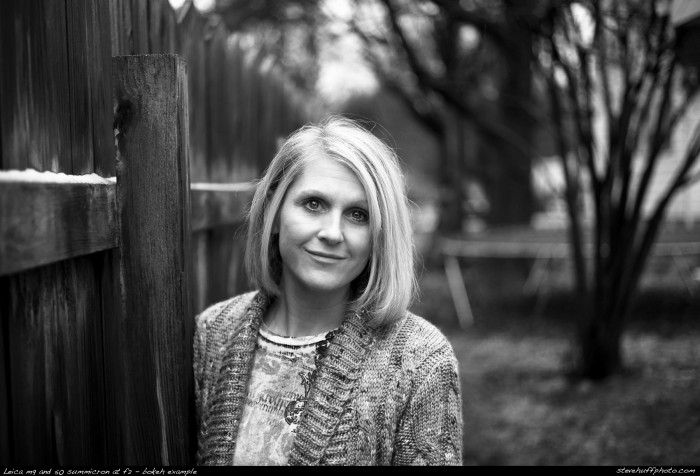 Just wanted to share these as I shot them AFTER my 50 Summicron review and feel they are a good representation of B&W with this lens. Thanks for looking!