Hey guys! It's Friday and I have some new film shots for ya! I had a roll of Fuji Velvia 100 processed through Dwayne's in KS and realized that I did not ask for scans, just processing! BUT these slides came just 4 days after I sent them. AMAZING speed. I used these pre-paid mailers that I bought at B&H Photo which is also why I did not get scans.
It is so cool to get slides back in the mail. Much different than negatives from print film. With slides you can hold them up to the light and actually see the shot. I know most of you know this but many of you film newbies may not.
How the slides were delivered to me from Dwayne's.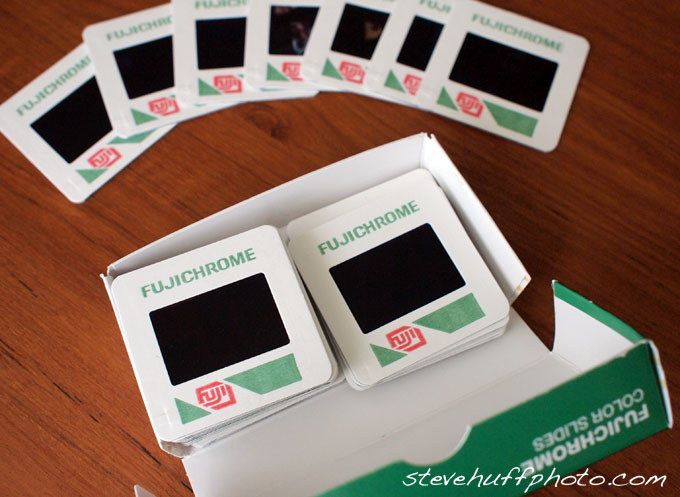 It's so cool to hold a slide up to a light and check out your images. They are even better in a projector but these days our computer screens have turned those into old relics that wind up in bargain bins at old photo shops or thrift shops.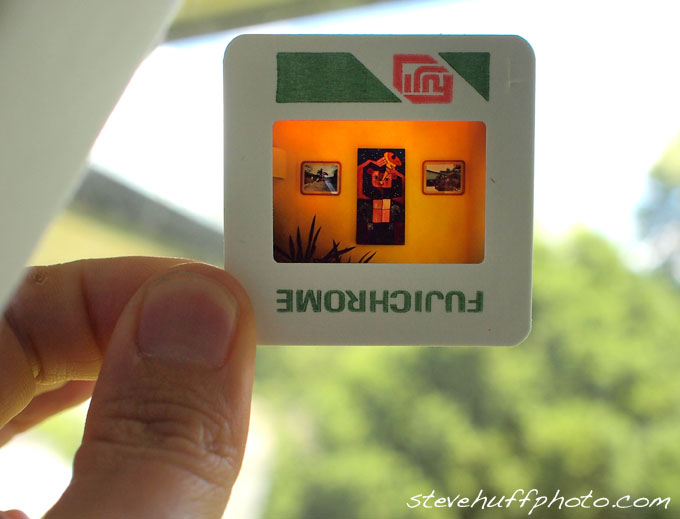 Anyway, I ended up scanning these at home at low res just so I could post a few. I also shot some Fuji Pro 400H and had those scanned at the drug store. Sometimes they do a decent job and other times they SUCK.
Velvia Rocks
But first check out the COLOR from this Velvia 100 slide film. WOW….
Fuji Velvia 100 will give you the EXTREME color POP! Leica MP, 35 Cron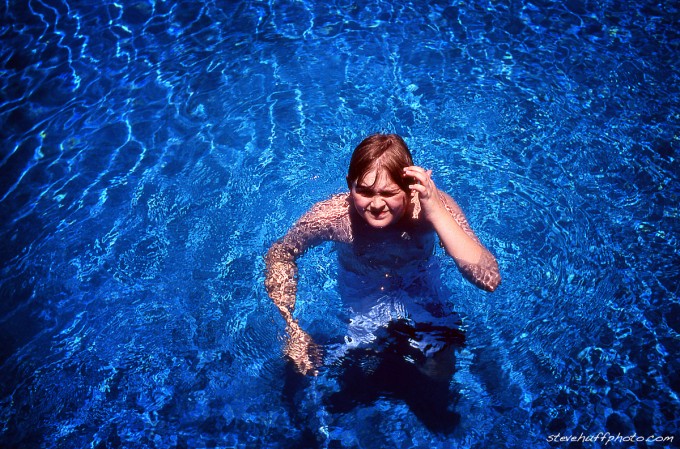 I shot this specifically to test for the bright yellow and colors in the painting. Velvia is pretty saturated and may not be to everyones taste but I just bought 10 rolls so I have some on hand in case I ever want this kind of color.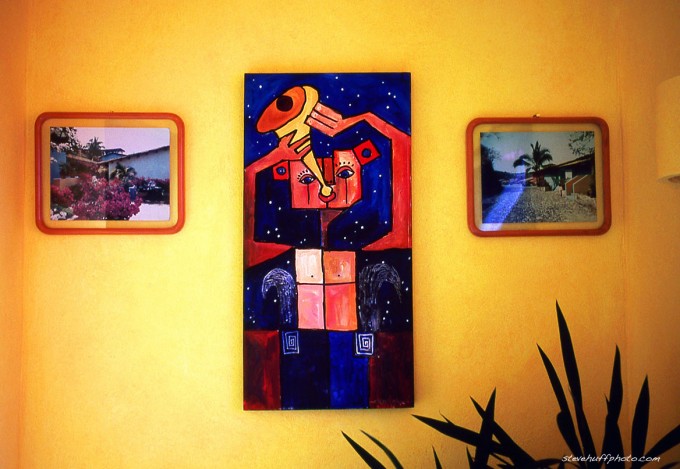 Reds, greens, and purple. Velvia 100 delivers them all in a BOLD way 🙂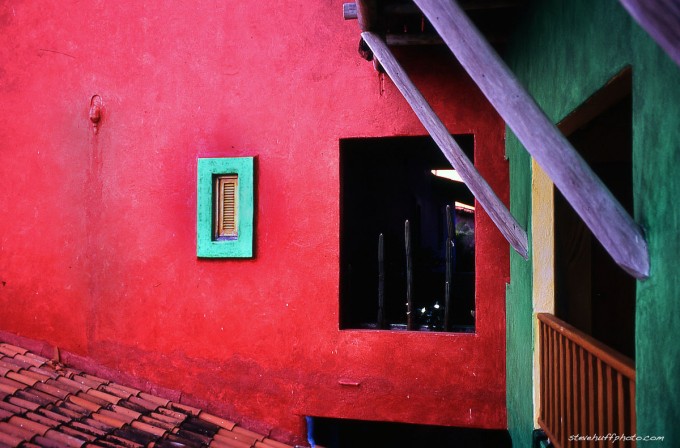 So yea, Velvia 100 rocks when you want really strong color. It rocks better than digital. I would say Velvia film rocks like KISS and digital rocks like MINI KISS. Just pick your preference 🙂
Fuji Pro 400H crap drug store scans converted to B&W
I also shot some Fuji Pro 400H last week and ended up converting most of them to B&W due to the scans from the drug store not looking so good. I HATE when that happens. So the images below have ZERO Fuji magic because there is no Fuji color!
But hey, working with scanned film is like working with digital except you have the "film look" so I just used Silver Efex Pro to convert these over in one click using my super secret "huff-o-matic B&W" preset…
All of the images below were shot with a Leica MP, 35 Summicron ASPH and Fuji Pro 400H but they were all converted to Black and White using Nik Silver Efex Pro!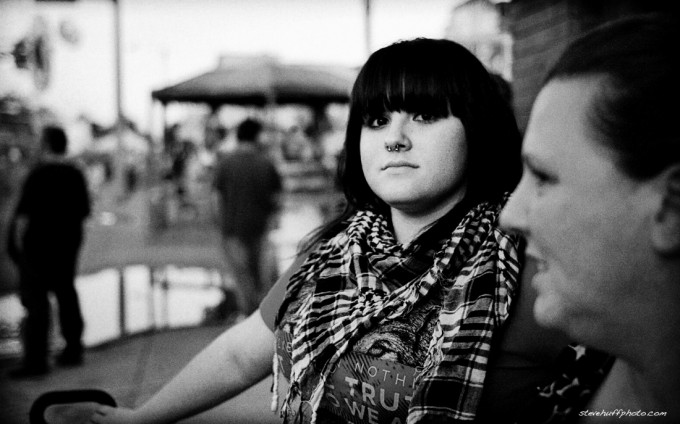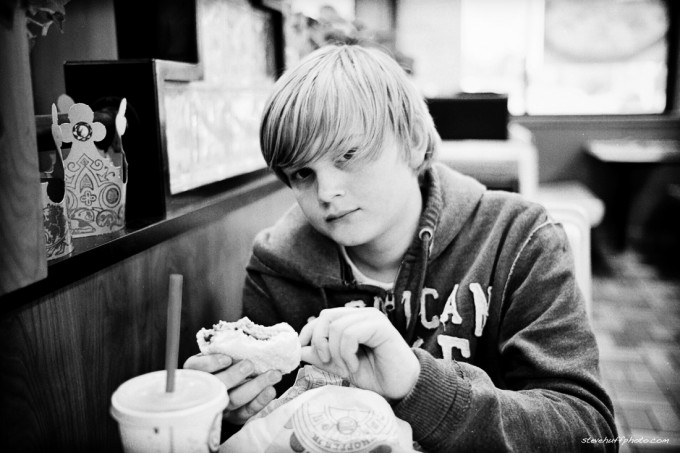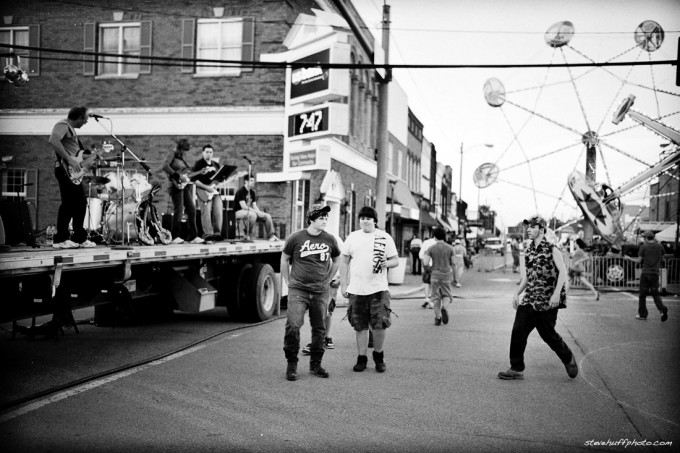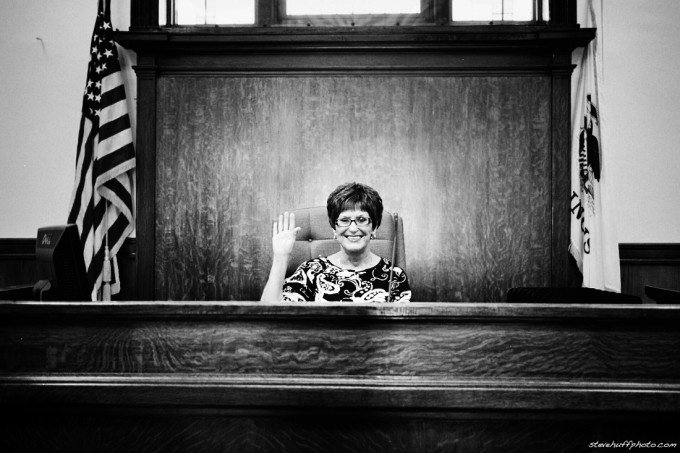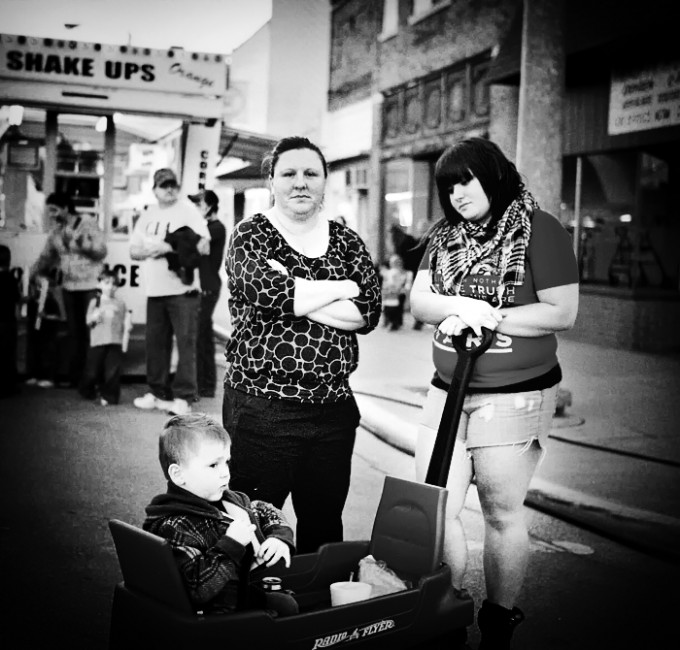 Thanks for looking…I have to go finish packing for my big move on Monday AND shoot some film as well. Also, I have a VERY cool camera on the way to review. It's a new MF film rangefinder that I have been wanting to check out. The Fuji GF670 should be in my hands as early as the end of next week. I should be settled in my new place by then so I hope to put it through its paces with all kinds of film. Until next  time!
Steve
[ad#Adsense Blog Sq Embed Image]