I was sitting her tonight after a long day of packing boxes and I started to fiddle with some Leica M9 files. YES, LEICA M9! My old buddy! After shooting film pretty much exclusively over the past couple of months I feel my eyes are now so used to the look of film that when I see the clean and smooth files from the M9 I get a little startled. Where is the grain? Where are the scratches? Ha ha…
A friend once told me  that if you get frustrated with digital (which I was getting frustrated) shoot ONLY film for a month or two. When you go back to digital you will appreciate it more. This is actually true. See, I love film and I love digital. Two different animals. But when you ONLY shoot film for a while and then go back to digital you do in fact appreciate it more for what it brings to the table. It's so cool to be able to have both mediums available. Film is classic. Digital is the future. Film is enjoying a little resurgence right now which is AWESOME, but any way you look at it, digital is here to stay and will remain the way to shoot for the majority of photographers.
BACK TO THE M9! But I Like The Look Of Film!
Many of you do not know this but I have actually been WITHOUT an M9 for the last 8-9 weeks! I sold my black to get a grey one and when I went to buy the Grey it was already gone because I waited too long. So I placed an order for one expecting to have one within 2-3 weeks but 8 weeks later and nothing! So I have been enjoying my time with film and having a blast with it, but you guys already knew that 🙂 BTW, Adorama is accepting pre-orders for the M9 and they do NOT charge until they ship.
So I have been waiting….waiting…and am still waiting. I have a feeling it will be any day now though. I hope so as I have a new lens on the way from Leica for review, and I really need that M9 🙂 So in the meantime I have been messing with some old M9 files and wondering if I could get close to the look of film if I really tried.
I started messing with the AWESOME Silver Efex Pro plug in for photoshop that most of you here know and love as well. For those that do not, Silver Efex Pro is a black and white conversion tool that allows you to convert your color digital images to black and white, and it does a VERY good job of it. There are film filters to mimic some of the great films of the past and present like Tri-X, Delta 100, etc. It is sold as a Photoshop plug in or Aperture plug in. I use both but prefer the Photoshop plug in because it is faster. For digital, it's the #1 B&W conversion software on the market. I have tried the rest, but believe me, this is the best!
For those who missed it, I did a Silver Efex Pro video a while ago HERE.
So now that my eyes have been trained to the look of film, how close can an M9 get to ISO 400 speed B&W film? Can it get close to the classic looks of something like Tri-X? Well, I already know that you can not replicate it exactly. You can get close, but digital just doesn't have that look of film. Is that a bad thing? NO! Technically digital is much better, but artistically I think film speaks to the soul more.
With that said, I had some fun tweaking these in Silver Efex Pro. All of these were shot with the Leica M9…Click on any image for a larger view.
Still looks a bit smooth when looking at this resized version, but click on it for an 1800 pixel wide version. I converted the color to B&W using my own settinsg in SIlver Efex Pro. I then added a selenium filter and did some dodging throughout. This one is OK, but I know I can do better.
Let's see if we can get closer…I think we can.
and the color version so you can see the "before" version…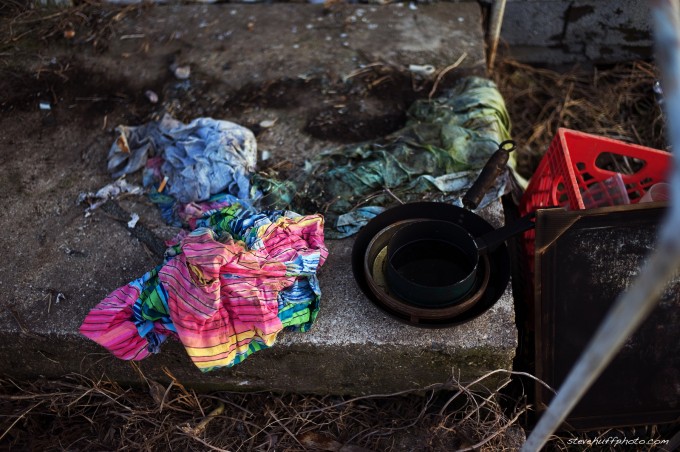 Basically I converted the image using the "full spectrum" preset, then changed the film stock to Kodak Plus X 125 film. That was it. It does indeed get pretty close to a B&W film look. I used the same presets on this image but also added some toning with the Selenium tone, which is under "STYLIZING" and the it is #13 under "TONING".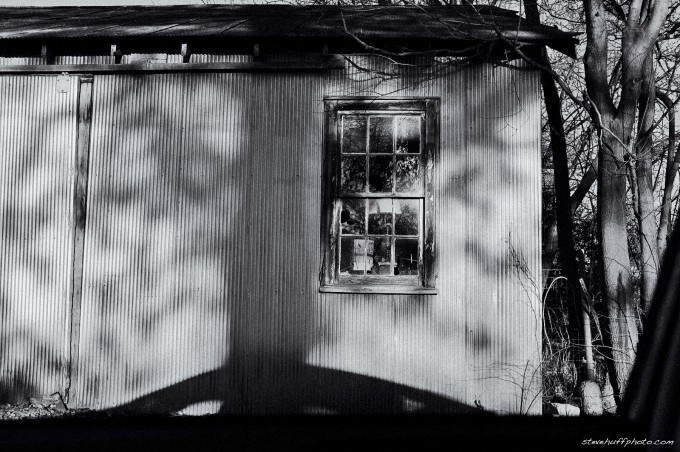 So now that my eye has been focused on the look of film for two months I feel it has improved my Silver Efex Pro skills to where I can get REALLY close to the look of high speed B&W film. It's still not the same but it's close!
Here is one more before and after in a smaller size…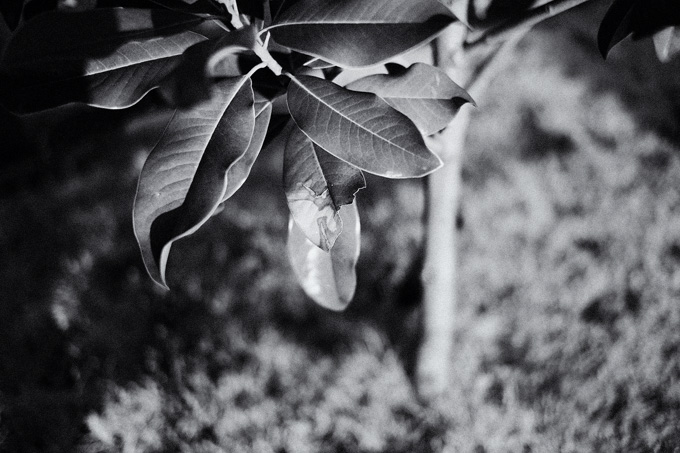 I plan on experimenting more with this but so far I like what I see 🙂 Do you use Silver Efex? if so, post an image below in the comments that WAS color, but converted to B&W. To add an image to the comments be sure and click on the "add image to comments" and then put in a URL of the actual image. Not the URL of a page with an image, but a URL of an image. For example, if you are on a flickr page looking at your image, right click the image and open the image in a new window or tab. Then, the URL in that browser tan or window is the URL to your image!
Thanks for reading, just sharing my love for Silver Efex Pro. If you do not have it, download the demo here. Or you can BUY IT. Well worth the price.
Steve
[ad#Adsense Blog Sq Embed Image]