NYC, Leica M6 and a pocket full of Tri-X
By Arda Ozum
A couple of years ago, I had the opportunity to walk the streets of NYC with a few friends and nothing on my agenda except to take photographs with my Leica M6. In an effort to travel light and keep things simple, I took only the Leica M6, 35mm ASPH Summicron and Tri-X film. This is my favourite camera/lens/film combination for street photography.
The Leica is a truly superb camera for this type of photography. It is small and unobtrusive and produces outstandingly sharp negatives. People are often surprised when they see a 16×20 print from a 35mm Tri-X negative because it holds up so well! I shoot Tri-X rated at iso 400 and develop in D-76 diluted 1:1 at 20 degrees C for 9.75 minutes.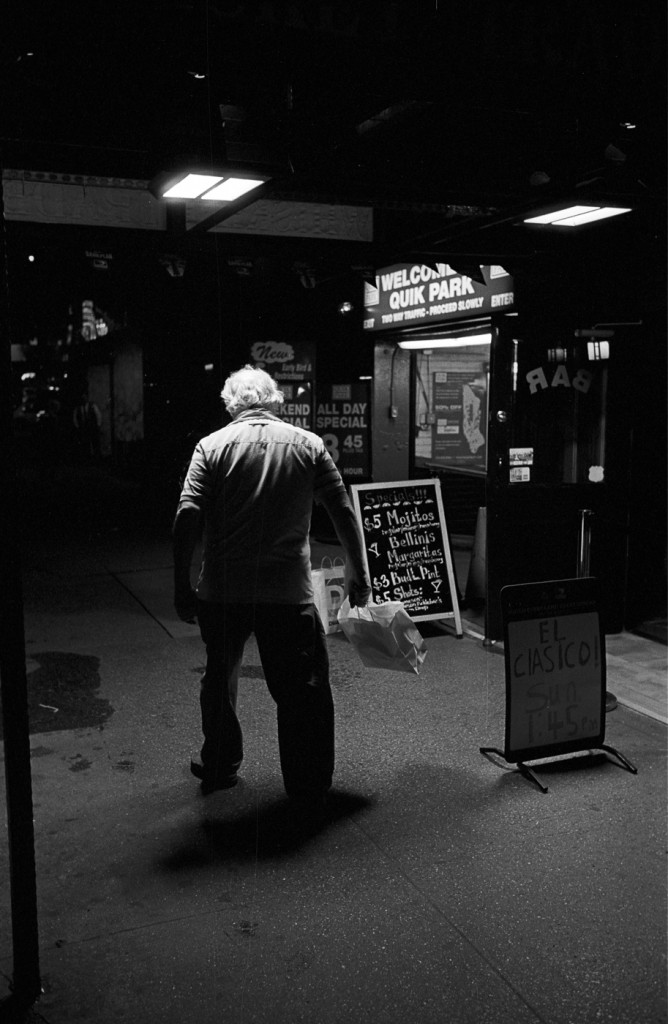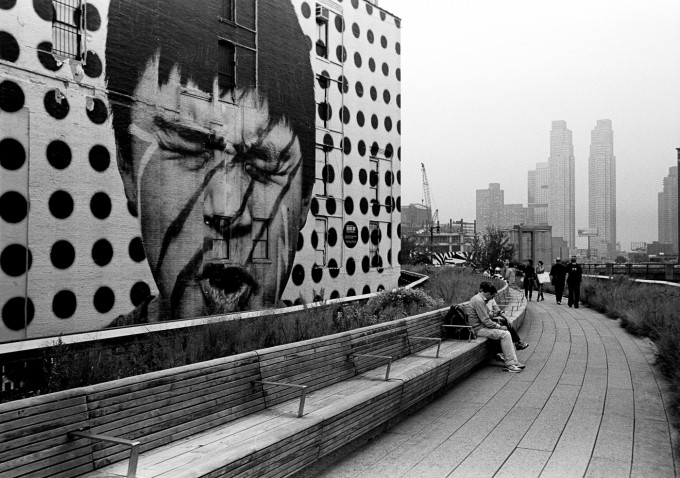 I get into a great rhythm with this camera when I am shooting with it for extended periods of time. Without the distraction of menus, buttons, etc. I have a very simple tool with which to create images. I have only three things to consider: aperture, shutter and focus. I love the simplicity! I can focus on image making instead of navigating menus and settings. The viewfinder gives a view of real life as it happens. If there is daylight, I will often use hyperfocal distance to pre-focus the camera so that I can react quickly to things that are happening around me. For example, in sunny condition and relying on sunny-16 for exposure settings, I will set shutter at 1/500 and aperture at f/11. I will then set focus so that 1.5m to 10m will be in acceptable sharp focus. This allows me a nice working distance to react very quickly to what may happen in my immediate vicinity on the street. It is instant. No focus required! The photograph of the young man on the skateboard was captured with almost no warning as he came speeding past me.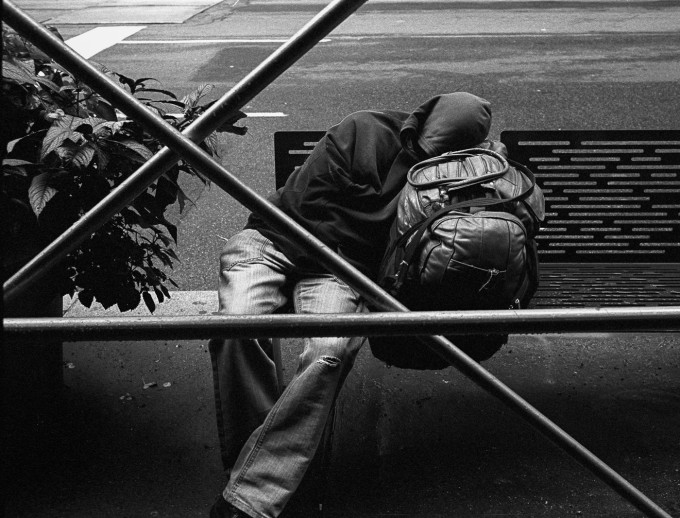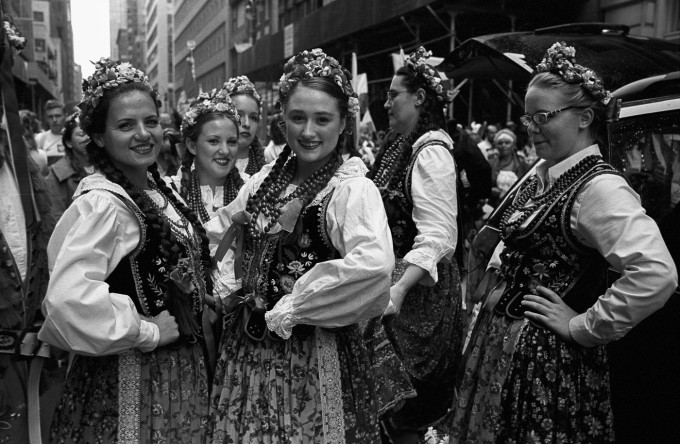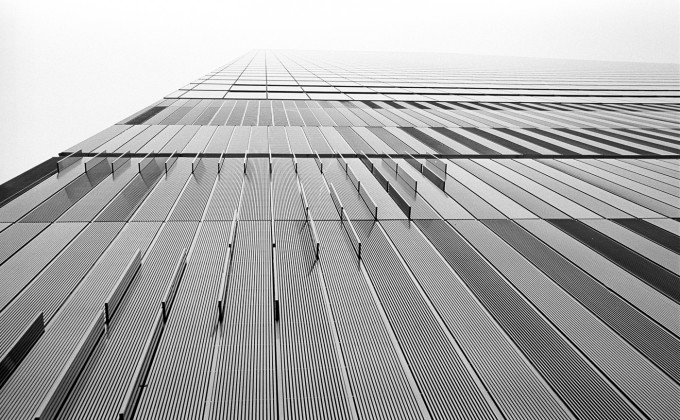 In other situations, I will use the meter in the camera and the zone system to determine exposure. For example, at night, I would often meter a dark area of the street that I wanted to capture detail in and place that area in zone 2 or 3. I might also check a brighter area to ensure I wasn't blowing out highlights. The meter in the M6 is not a spot meter so I would often pick an area in my scene that would be at least 10% of my viewfinder area and make a decision as to what zone I would place that part of my scene and set my exposure accordingly. Although everyone has different tastes, I did very little editing and in most cases, no editing of the film scans and I am happy with the way they look.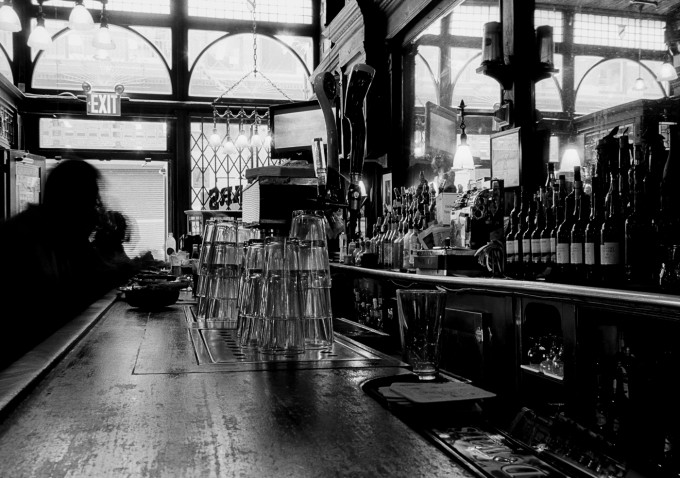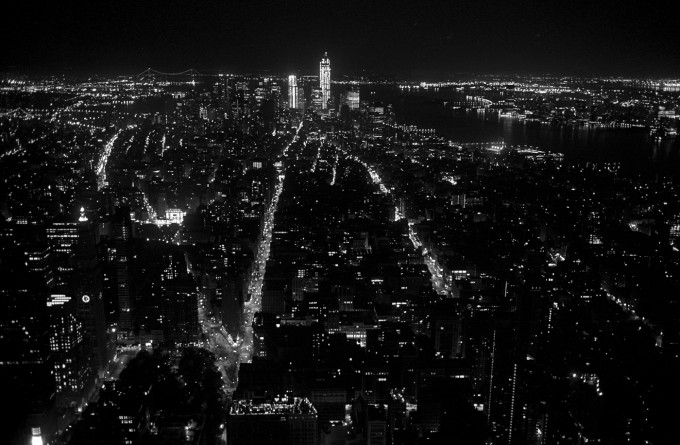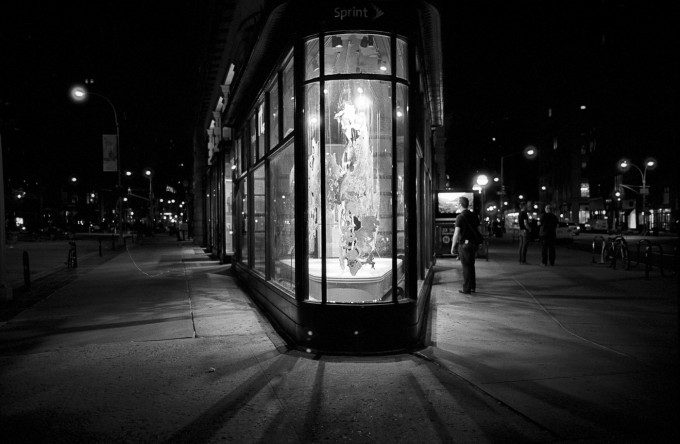 The Leica and I had some fun that week in NYC. One shot from the Empire State was shot at 1 second long using my elbows and forehead against the glass to steady the camera. One of the photos was even shot using a pint of beer as my tripod to grab a 30 second exposure of the interior of an old pub! In the week I was in NYC, I exposed 250 images and scanned 190 of them to take a closer look because they had potential. Of the 190 images scanned, I displayed about 60 of them. You can see more of the images from NYC and some of my other photography at www.photo.net/photos/Arda
Cheers!
Arda