Note: This is NOT the review of the Leica S2! These are just some fun snaps I got with the camera today that I thought I would share.
I am taking a 2 day trip with the Leica S2 starting Monday morning but today I took advantage of the sunshine and went outside to enjoy the near 60 degree day. Here are some shots from the S2, with a link at the bottom to a full size JPEG. My full Leica S2 review will be up within the next two weeks, but just wanted to post a couple snaps 🙂 Imagine, snapshots with a $30,000 setup! Wow. I did add a filter to these in Aperture but in my upcoming review I will have untouched samples, and of course a few with filters like these, all processed in Aperture 3! At the bottom I have a link to a full size JPEG download from shot #2!
I also added one shot with a 100% crop, straight from camera!
All images Leica S2, 70 F2.5 with"Vintage" filter added in Aperture 3 – click image for larger version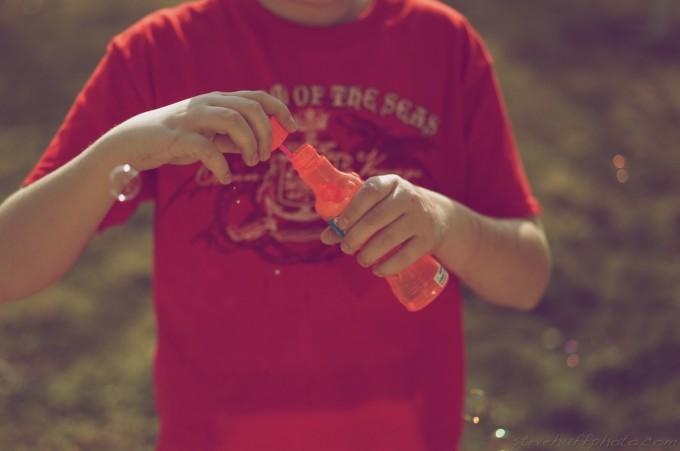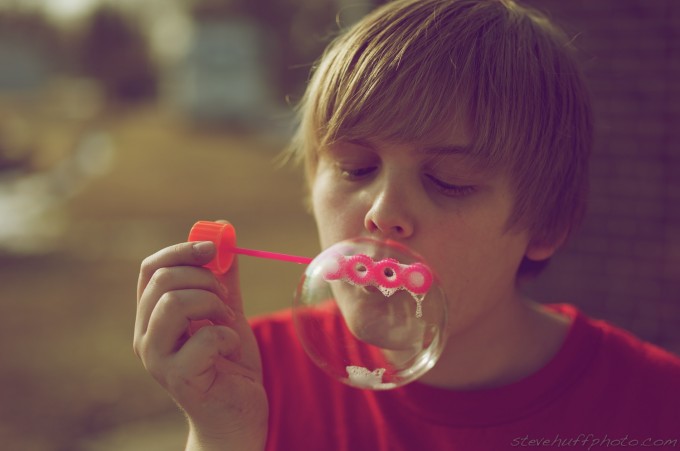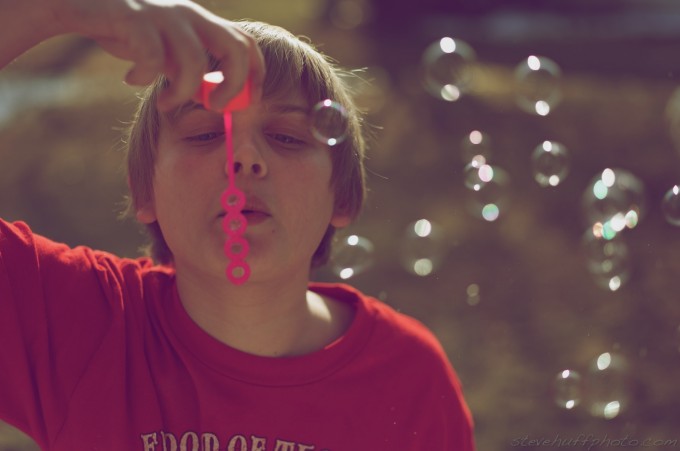 I have the full size JPEG from the #2 shot in it's UNTOUCHED direct from camera state HERE!  It's a direct export from Aperture 3 with the "full size JPEG" setting.
Here is another shot direct from camera and no filters…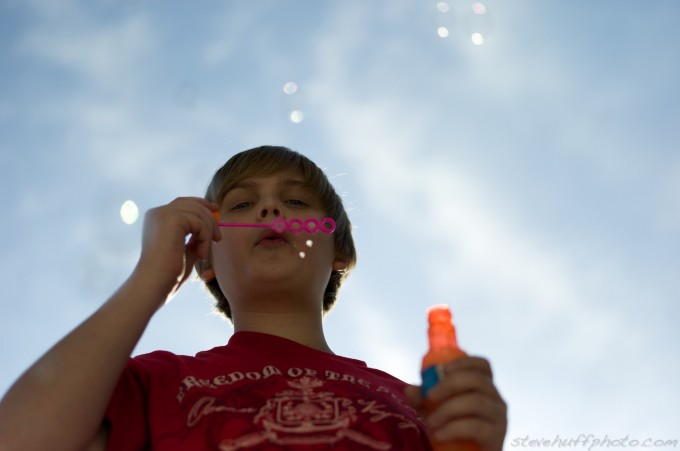 How about a straight from camera shot and a 100% crop.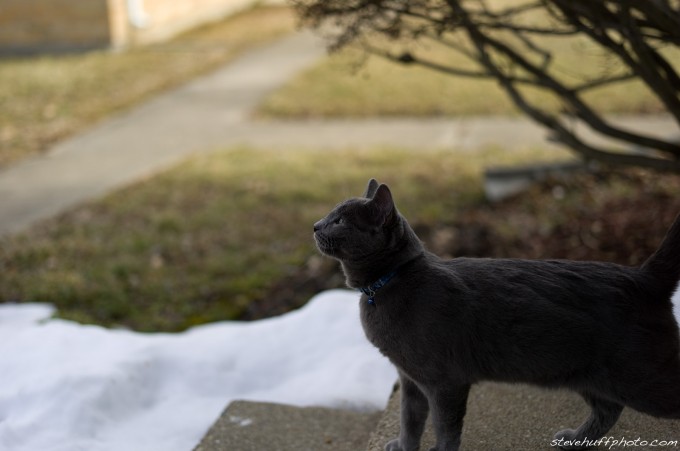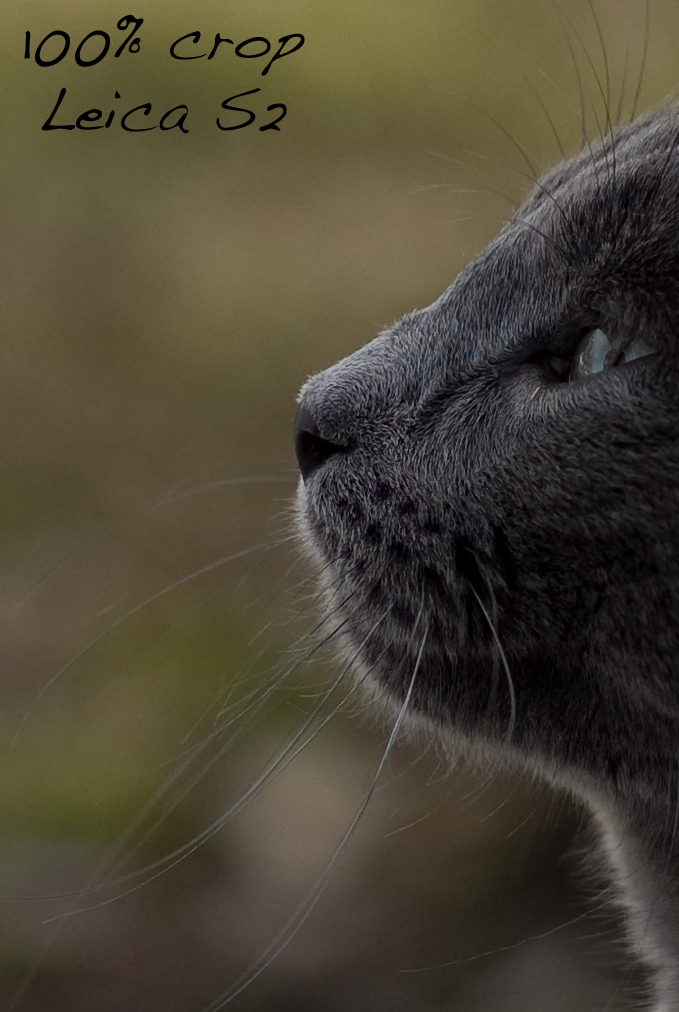 So look for the review soon and I will also have some comparisons with the M9! Next week I will have my Zeiss 35 and 85 reviews up and the week after that the S2 review with TONS of real world samples, the video and more!