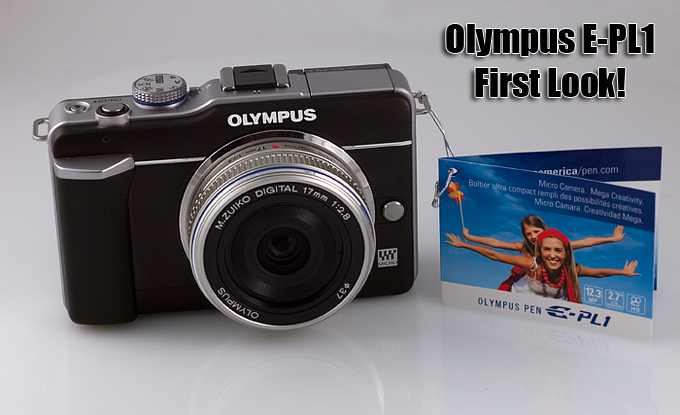 FIRST LOOK: Olympus E-Pl1: Today I received a shiny new Olympus E-PL1 in black and I was expecting the worst. Why you ask? Well, I have read a few previews on various sites and many say that the E-PL1 was plasticky and with a cheaper build than the E-P1 and E-P2. I guess this is  to be expected as the E-Pl1 is a "starter" camera for the micro 4/3 format and also the least expensive option.
This will be a quick first look of the camera. Those who are familiar with how I do things will realize that my first looks do not go over technical stats. I focus more on how the camera does at what it is built to do. Take photos 🙂
So, is the E-Pl1 a cheaply built E-P2 wanna be? After shooting with it today I can say that yes, it is built to a lesser standard than the E-P2 but not really by that much. Yes, it feels more "Plasticky" but it does not feel cheap in the hand. Actually, with the battery loaded it feels pretty substantial.
The E-PL1 is more stocky and boxy, much like the Panasonic GF-1 and it still feels like a decently built camera. Personally, I strongly prefer the build, style, and feel of the E-P2 BUT the E-PL1 is $599 compared to $1100. Almost half the cost.
So, what did Olympus skimp on to cut those costs down?
Well, as already stated the camera is not up to the build of the E-P2. Also, the shutter speed only goes up to 1/2000s which already gave me a problem today when shooting in daylight with a 17 2.8! I was forced to stop down to F5 due to the shutter speed not going up to 1/4000. This is a bummer for me as I am a guy who likes fast glass and shallow depth of field. This makes it tough to shoot lenses like the 20 1.7 wide open on a sunny day.
The control dial is also gone, ISO only goes up to 3200 instead of the E-P2's 6400 and of course there is no EVF included with the E-Pl1. The E-P2 seems more like a "pro" level m4/3 camera in comparison to the E-Pl1.
The LCD is NOT as nice as the E-P2. It just looks cheaper and it is a little smaller.
The cool thing about the E-PL1 though is what was added. The new built in flash is nice to have for those times when you may want some fill flash, the new video record button on the back is a nice addition as you do not even have to be in movie mode to record video. Anytime you hit the button the video will start to roll.
We still have the same 12.3 Megapixel sensor but with the new "TruPic V Processing". I am not 100% sure if this is in the E-P2 or not? Anyone?
TruePic V Image Processor
In addition to more detail, the image sensor, combined with the next-generation TruePic V Image Processor, delivers excellent dynamic range, accurate color fidelity and reduced noise, all the way up to 3200 ISO.
I will be doing a full review of the E-PL1 SOON and just wanted to share my first thoughts as well as some of my first images out of the camera. After a full day with it I can say that it is well worth the $599 asking price but I have been shooting it with the 17 2.8 which I have never tried until today. After reviewing my shots I was VERY pleasantly surprised!! Read onto find out why…
The E-PL1 has cleaner and sharper output than the E-P1 and E-P2. This was clearly visible to me with every image I took. I shot some ISO 1600 stuff and said "where is the noise?" Yep, the high ISO has been improved but it may be due to more aggressive Noise Reduction. I still have to use the camera more to figure it out.
The 17 2.8 is one of the sharpest lenses I have shot with on the m4/3 format and that is saying quite a bit. I know that many say this lens is soft. Not on the E-Pl1. I either got a stellar copy or the E-PL1's weaker AA filter is showing its stuff.
Anyway, look for the full review SOON. Until then, here are some first shots, all taken in JPEG mode!
The Olympus 17 2.8 is simply beautiful on the E-PL1 – Taken at F5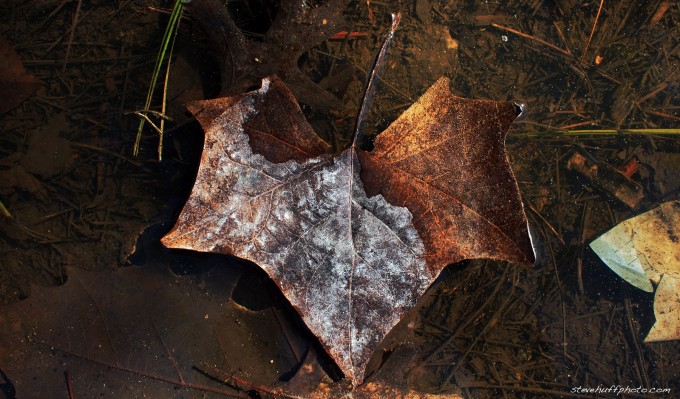 Again, the 17 2.8, at 2.8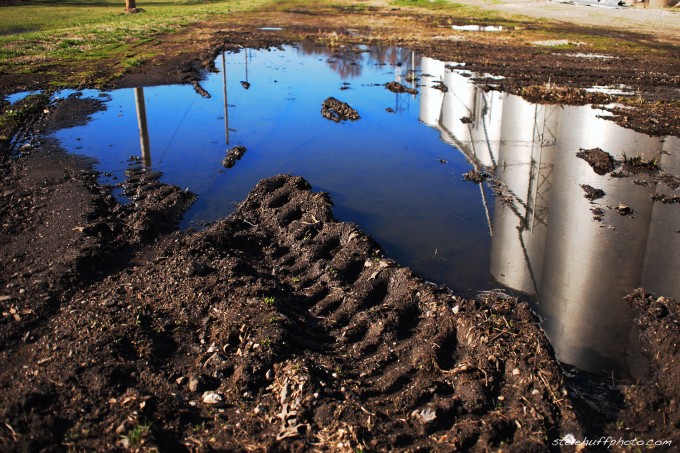 17 F2.8 at 2.8 – ISO 100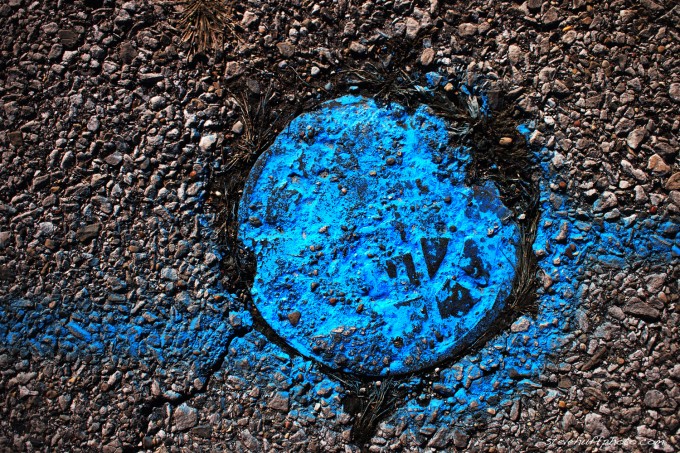 17 2.8 at 2.8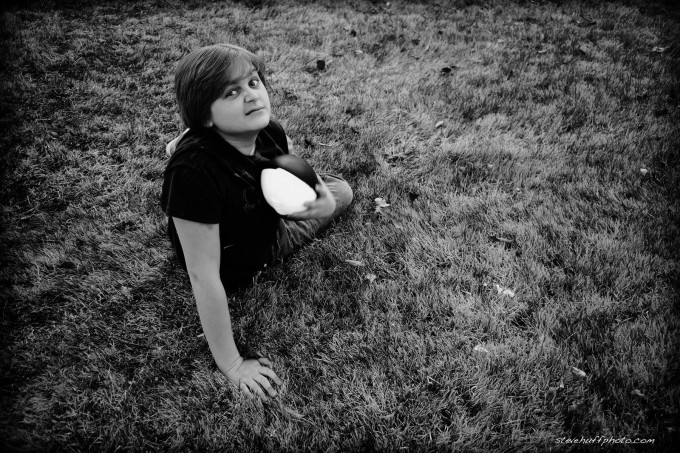 and a straight from camera ISO 3200 JPEG w/crop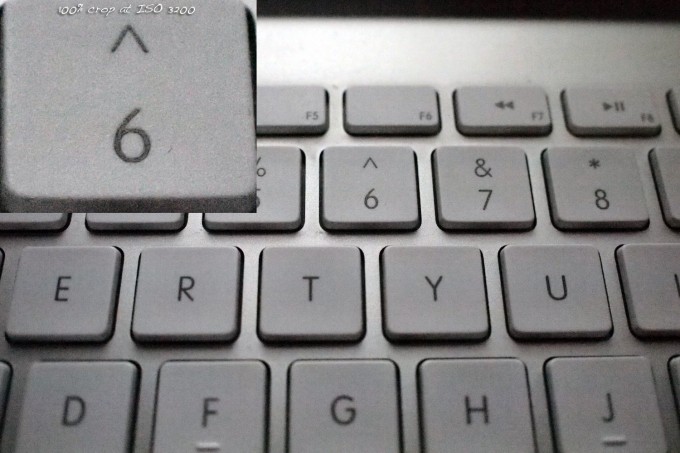 So in summary my first impressions are good on the build but I like the E-P2 better for build, style, control and audio capability. I am liking the E-PL1 for its improved sharpness and high ISO. I love the 17 2.8. 🙂 Which one would I buy if starting an M4/3 system from scratch? I will let you know in my review…soon 🙂
Check back in the next week or two!
[ad#Adsense Blog Sq Embed Image]