OK guys, I am hitting the road again for a 2 day trip from AZ to Chicago and I leave in 6 hours. For the next two days the updates will be limited but starting Tuesday I will be back full time to the site. Today was AWESOME as my wife and I picked up our Ipads and just after an hour of using it I can tell you that this device will change the freaking world as we know it…I will be writing more on the Ipad soon.
Tonight I wanted to post some images from today taken with the Leica M9, Olympus E-PL1 and the Leica M6 loaded with Kodak Ektar film. The camera I most enjoyed shooting today was the M6 as I have fallen deeply in love with it 🙂 I just have to find a film I really like. The Ektar seems OK but I think I like the Portra better. What surprised the hell out of me was the E-PL1. WOW, this camera gives me MUCH better IQ than the E-P2 seems to give. It's AWB is better than the M9, it's results are sharper than the E-P2 and the color is gorgeous. It gives me the best OOC JPEGS I have seen from ANY camera, EVER.
So here are a few for the road! I will try to update from the road but no guarantees! Enjoy!
In Sedona, AZ. Shot with the Leica M9. Very rich and smooth. The OOC image had a yellow tinge to it so this is from RAW. Click image for larger view. UNSHARPENED! Meaning ZERO sharpening!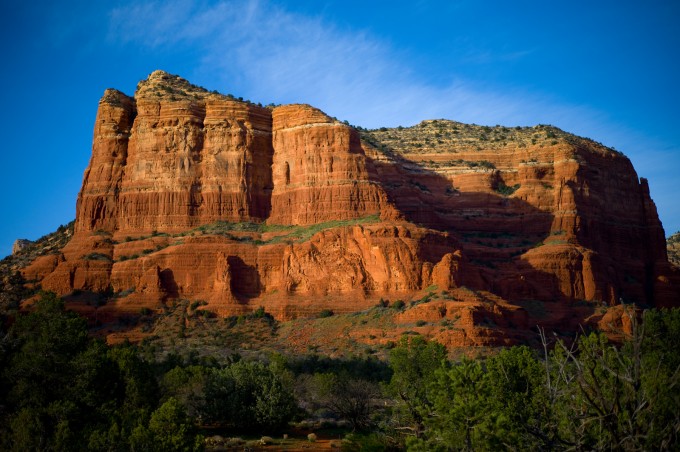 Now the image from the E-PL1. This is a JPEG as I did not even shoot RAW with this camera! The color is gorgeous and very accurate. My wife and I like this camera so much, we bought it to replace the E-P2! NO SHARPENING!!!
and now, two from the M6 loaded with Ektar 100 film. Excuse the bad scans! Eventually I will have a scanner to (hopefully) produce much nicer results!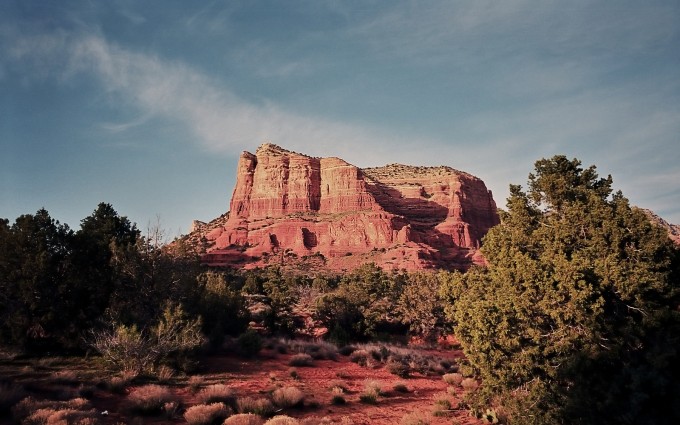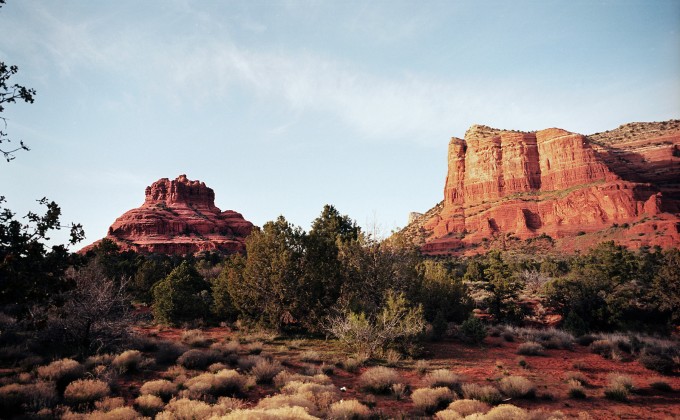 Again, I hope to update from the road on Sun/Mon so check back! Also, which images do you prefer here? I will soon have a scanner to scan my own negs so I am hoping to get better results with my film. Thanks for looking!
Steve
[ad#Adsense Blog Sq Embed Image]