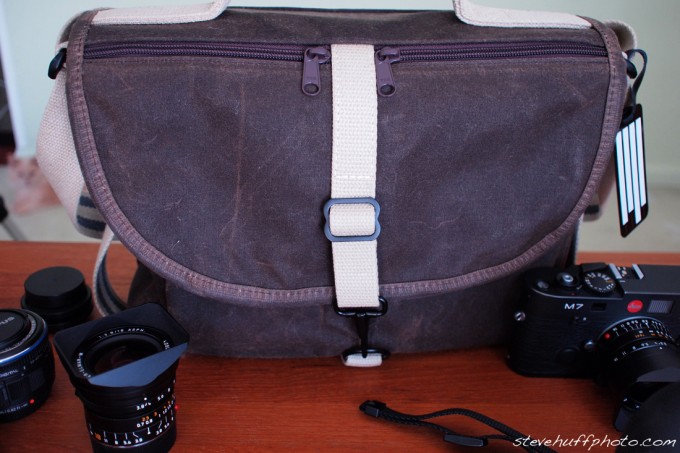 After trying out a few bags from the Crumpler line as well as Billingham I finally found "the" bag for me. While on my trip in AZ I saw this bag in a camera shop and fell in love with it. The Domke F-803. The store that had it on display said it was their only one and it was kind of scratched up and beat a bit. Their price was $169 so I pulled out my trusty Iphone and searched to see if B&H Photo had it. Not only did they have it in stock their price was $139, no tax. So I ordered from B&H as the shop was not willing to bring down the price any. The bag arrived today and I LOVE IT! I purchased the "waxwear" version.
Here is a youtube video I just put up on the bag:
The thing I like about the Domke F-803 is that it is thin, messenger style, looks and feel rugged and holds all of my gear while giving adequate protection. It does not give the same protection as the Crumplers and is not as sophisticated as the Billingham but it has a great mix of looks, features, protection and usability. It's perfect for my needs. As you saw in the video, it even holds an Ipad in its back pocket 🙂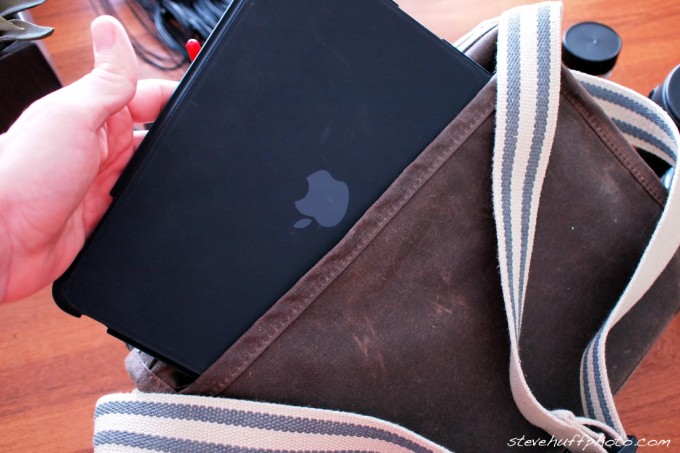 B&H sells the DOMKE F-803 for $139 and I also purchased the 3 pocket padded interior for it because it only comes with one padded pocket (though it is a very nice one). This is a bag I can highly recommend for those who want  something thinner, something that does not look like a camera bag and just so happens to be an attractive, very well made and rugged bag.
BTW, if you do not want the "waxwear" version you can choose from a variety of colors and they are even cheaper at $119!
Here are the specs as listed by Domke:
• Canvas material coated with waxes and oils, the fabric produces a unique distressed and weathered look right from the start. The treated fabric protects the bag from inclement weather, but retains the breathability of cotton
• To return the bag to its original appearance, it includes an ointment to re-apply to the fabric
• Padded side walls and bottom protect equipment
Compartments

Flexible main compartment with FA-280 1 compartment mini insert
Full length second compartment
Pockets

Two zippered pockets on flap
Two expandable cargo pockets with individual weather flaps under flap
Rear slip pocket
Carrying options

Adjustable Gripper shoulder strap sewn completely around satchel
Reinforced handle is box-stitched to top of bag