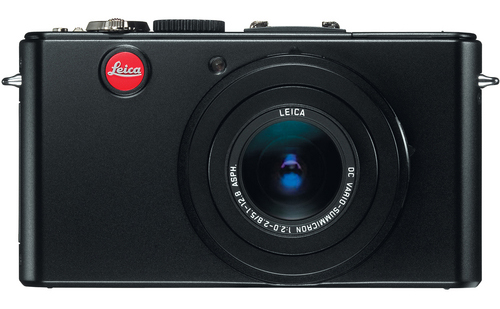 I recently wrote an article over at the B&H Photo Blog about the Leica D-Lux 4 and decided to also bring that article here as well. I recently shot a few frames with the D-Lux 4 after not owning one for a while and realized what a fantastic camera it STILL is!
The Leica D-Lux 4 – Is it still a good option today?
Even today the one compact camera that I REALLY still love is the Leica D-Lux 4. It's a pretty amazing little camera. Sure the Micro 4/3's have larger sensors but they are larger and bulkier and for those days when you want to go even smaller a compact is what you want. I get e-mails every day asking me "what compact camera should I buy" and while other sites pour out the love for the Canon S90, me, I prefer the Leica D-Lux 4 or Panasonic LX-3 (same camera really) over the Canon. I was just going over a few images from when we had one here at the house and realized that it was such a versatile little camera. Great macro, great color, great in camera B&W, fast F2 lens, superb little body and decent video. To anyone looking for an awesome compact that you can slide in your pocket make sure you check out one of these cameras. It's an all around "knock your socks off" performer. A small sensor compact that gets close to the bigger boys in so many ways.
You can buy the D-Lux 4 at my fave shop, B&H Photo. The Panny can also be found  B&H. My review of the D-Lux 4 is at my old site here. I just wanted to mention it again as I still would choose this camera today (or the Panny equiv) if I were in the market for a small compact with KICK ASS quality. Here are some images I shot a while ago with the little D-Lux 4. Any B&W you see was done with the in camera "Dynamic B&W" which was excellent!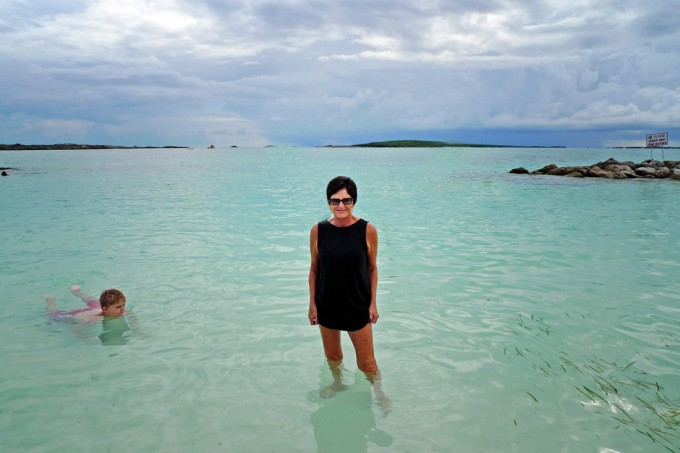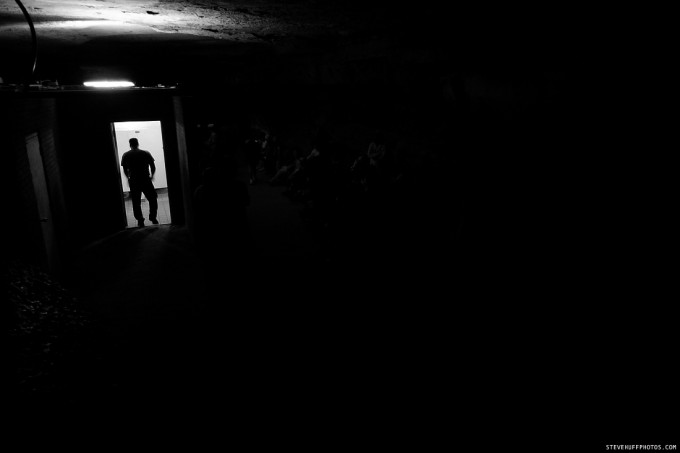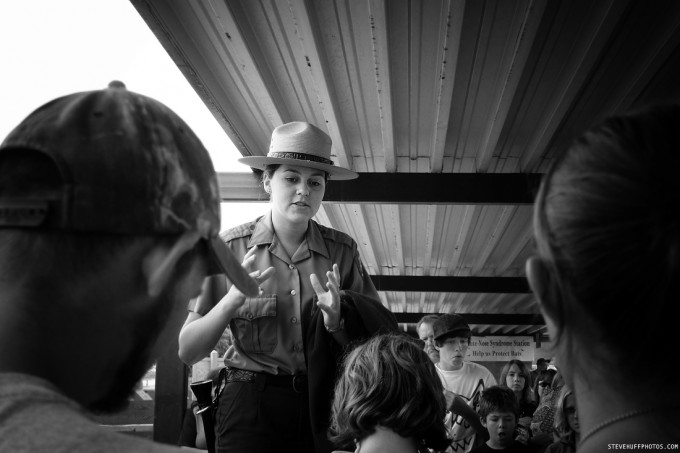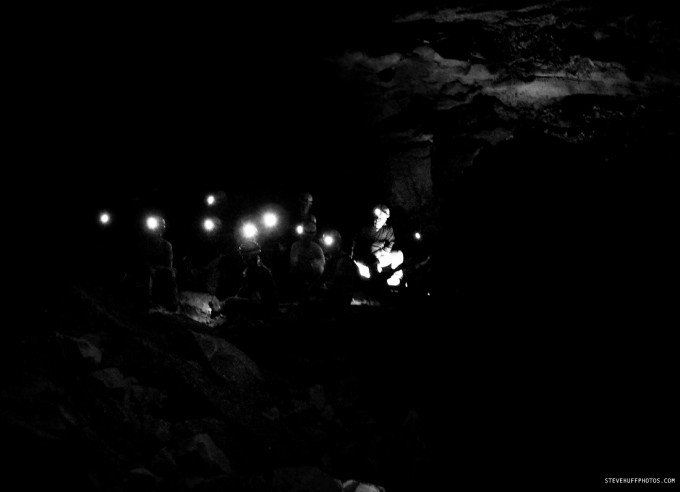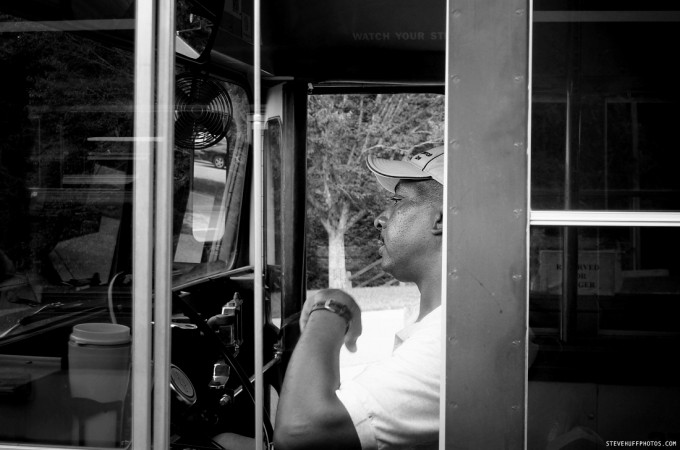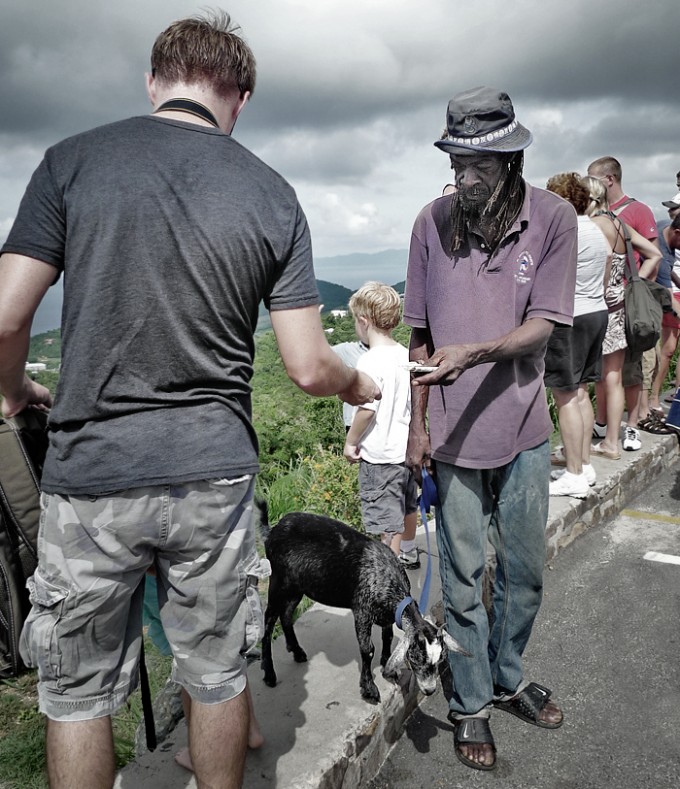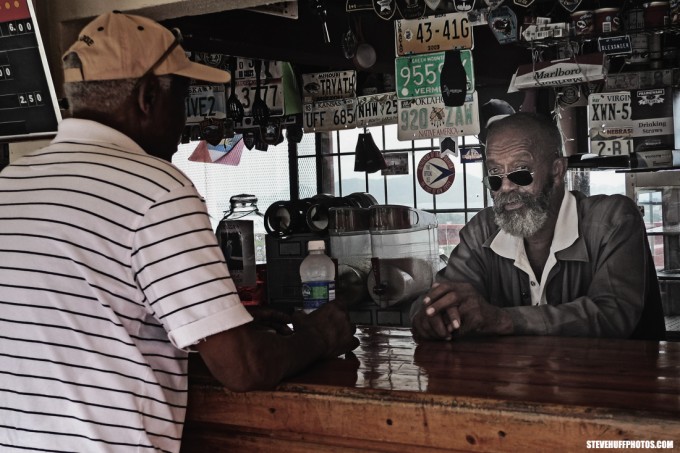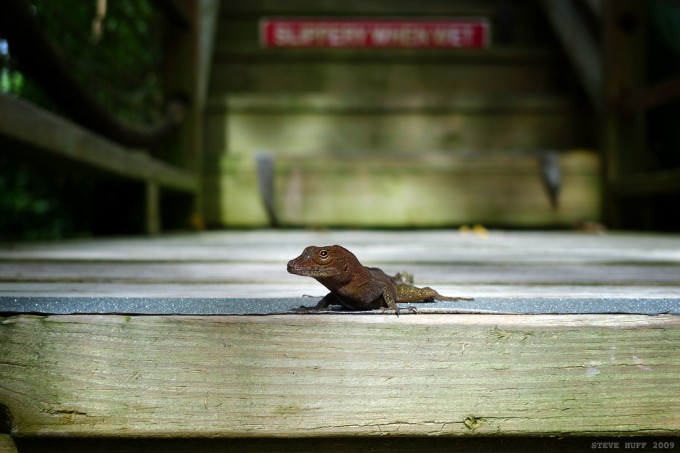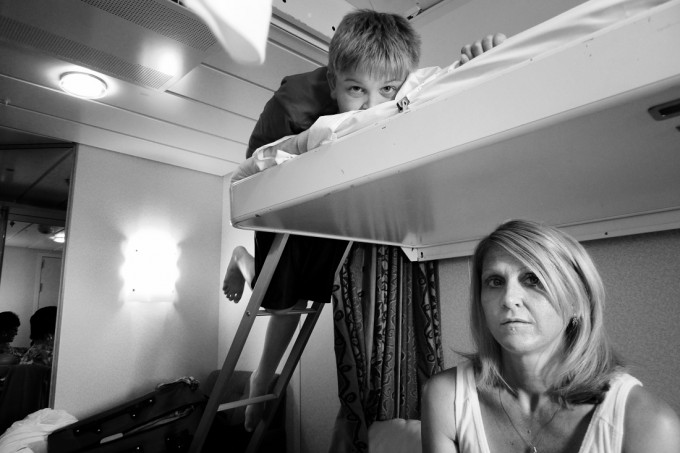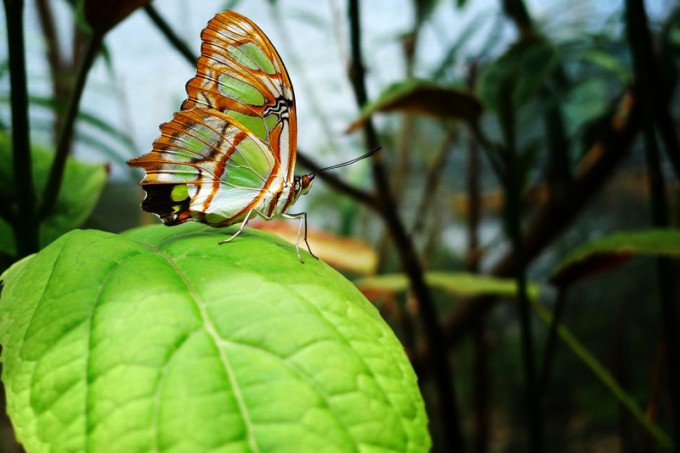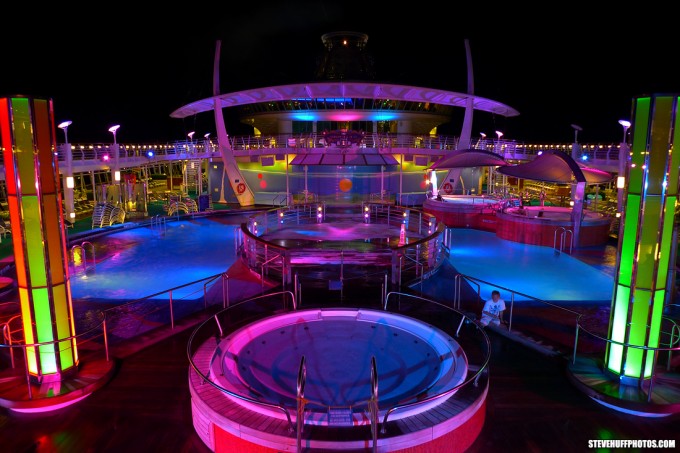 My wife and I never really got a bad shot with the D-Lux 4 but it's main weakness is high ISO. After ISO 400 it starts to lose it a but but not too bad and is to be expected from small sensor cameras. It's still a current model in the Leica and Panny lineup but I wonder if Leica/Panny will improve upon this with the D-Lux 5 or if this will be one of those cameras that get called a "classic". Whatever happens, this little guy is fantastic! If you are searching high and low for a compact that will give you the quality and versatility you are looking for, the D-Lux 4 or LX-3 can not be ignored!
I also get asked what the main differences are between the D-Lux 4 and LX-3. Besides the $300 price difference with the Leica you get a different style body, a 3 year warranty vs a one year with the Panny, and you also get better software. The Leica gives you Capture One and the Panny gives you SilkyPix. Their firmware is also different. Both of these are made in the same factory by Panasonic but both have their differences in appearance, feel, and what they come bundled with. Either one makes for a FANTASTIC camera to carry with you every day and even today, after many other models have come and  gone the D-Lux 4/LX-3 remains a strong contender in the compact market.
[ad#Adsense Blog Sq Embed Image]