OK ok….lots of e-mails asking for more samples, so here are a few. No more until the review though 🙂 This lens is..well…magic. No focus shift that I have seen, AT ALL. Wide open it is just about perfect, stopped down it is just about perfect. I took a walk today with it and the M9 shooting some scenes to test for focus, bokeh, color, etc. Here are some of the results…
Wide open at 1.4, processed from RAW and converted to B&W with Silver Efex Pro – click image for larger version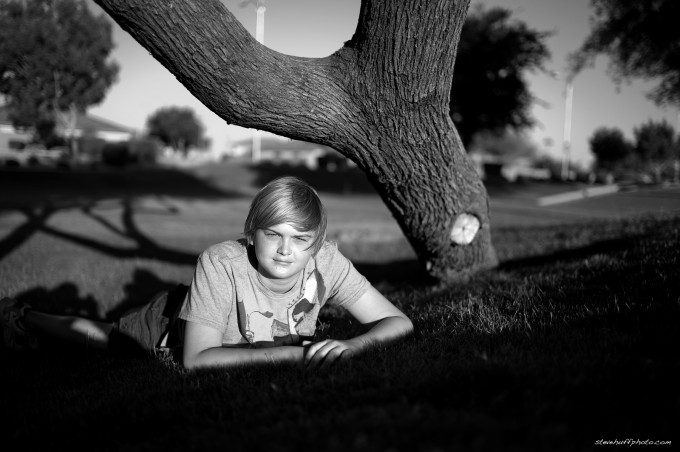 once again, wide open at 1.4…you can click the image for a larger view OR click HERE for the full size file.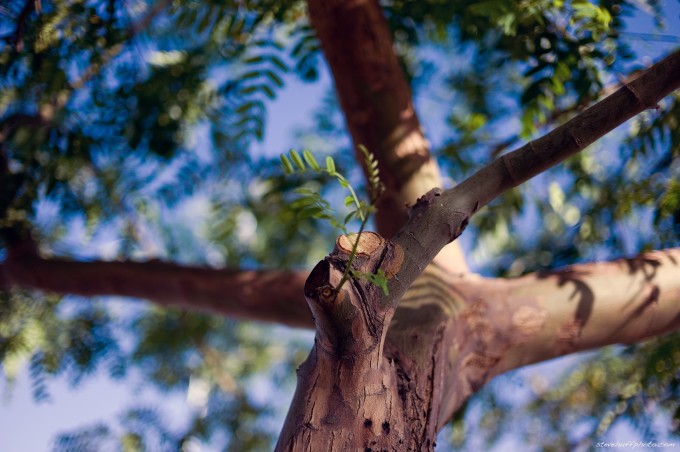 another converted to B&W…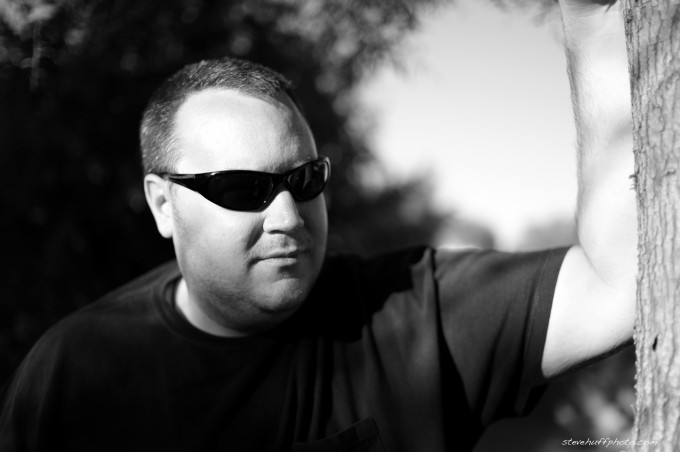 at 1.4, this lens is gorgeous. Stopped down it is also gorgeous, but those samples will be in the review, which will be up in about a week.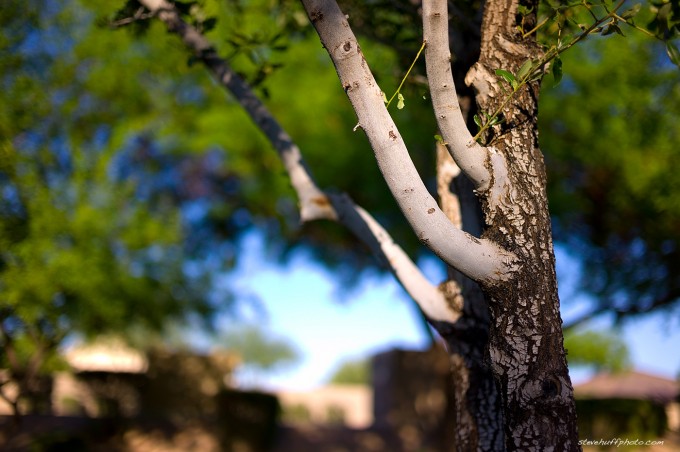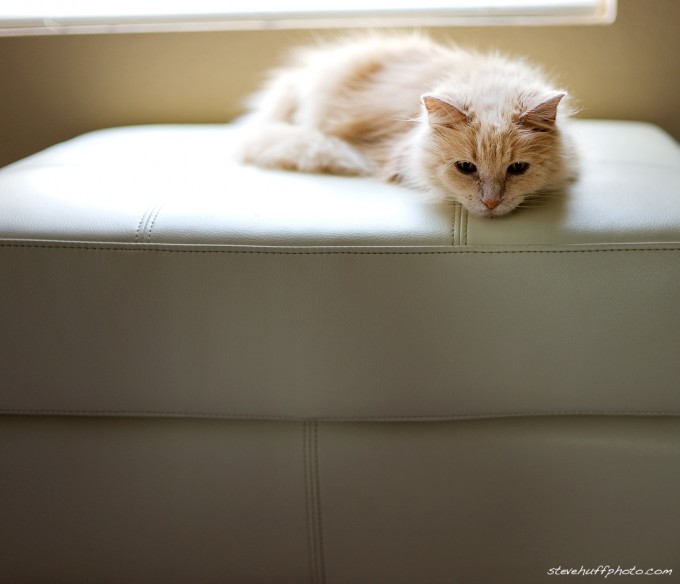 cracks…this one had some PS work…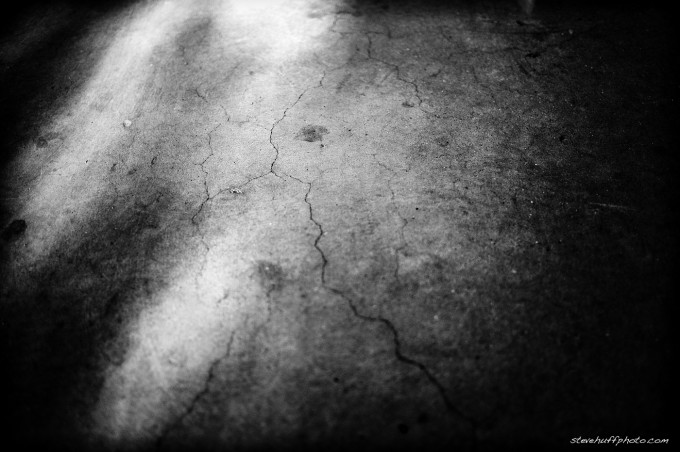 UPDATE – June 11th 2010
One more at 1.4 (it is possible it was at F2). I think the bokeh of this lens is gorgeous and have yet to see any other 35mm lens from any other company beat it in the bokeh dept. Also, the out of focus renderings of this version should be exactly the same as the old version as the optical formula is the same. Only the focus shift issue has been addressed and this allows the lens to perform spectacular at every aperture. More to come soon!
also, the 3D qualities of this lens are simply stunning…