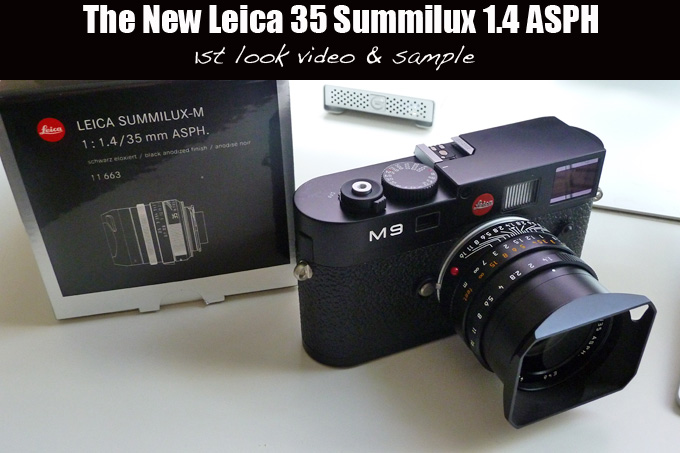 STEVEHUFFPHOTO.COM WORLD EXCLUSIVE VIDEO!
The new Leica 35 Summilux ASPH 1.4 lens arrives! Video shot with V-Lux 20.
EXCITING! It's here! Just took delivery of a brand spanking new Leica 35 Summilux 1.4 ASPH. Yes, this is the NEW version with the floating element to help with focus shift and close focus. Here is a quick first look video of the un-boxing! This lens is expected to ship in July and Amazon is now taking pre-orders. The cool thing with Amazon is that they do not charge you until the lens ships, so if you want one GET IN LINE AT AMAZON!
ALSO, here is the very first shot I took with this lens. Wide open, 1.4 and close focus. You can CLICK HERE for the FULL size image! Not too shabby. BTW, the M9 was set to ISO 320.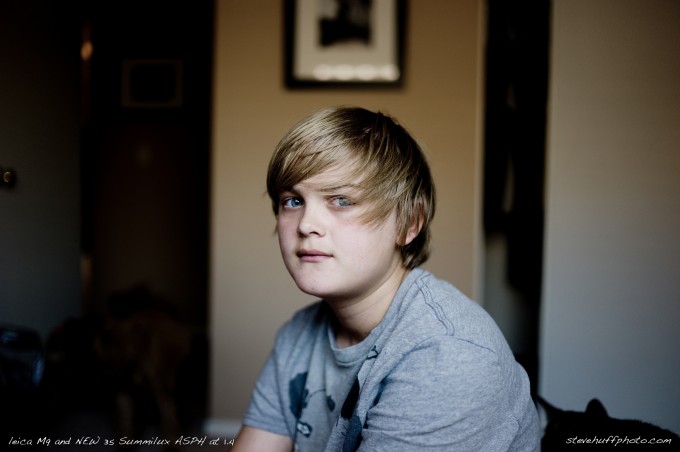 I will be taking this lens  to Vegas this weekend to give it a thourough workout in bright light, evening light and low light. I will also test close focus, far focus and everything in between. Stay tuned for more on this beautiful lens.
One more which is a shot of a shot with the 35 🙂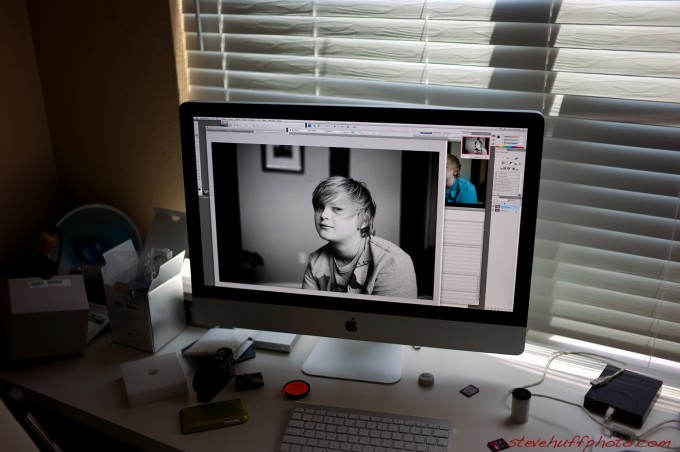 JUST POSTED MORE SAMPLES HERE!
[ad#Adsense Blog Sq Embed Image]