Some Leica 50 Summilux ASPH Love…
It's hump day so I figured I would take us up and over the hump with some shots from the Leica M9 and 50 Summilux ASPH at 1.4. I received  this lens a few days ago, and have been having some fun with it around the house testing it out. My son, who has been my #1 model lately for camera and lens tests agreed to spray his hair up just to be goofy and to let me take some shots. I wanted to make sure the M9 and 50 were focusing properly as I have had my share of focus issues with this lens in the past. The good news is that it focused just about perfectly. The depth of field at 1.4 with a 50 and at the minimum focus distance is razor thin, so I was very happy with these results, even if they were just for fun shots 🙂
This is the first time shooting this lens on the M9 and wow, what can I say. For those who are not aware, many consider this the best 50mm lens made today. Sure we have the 50 Noctilux at $15,500 but for all out versatility, the 50 Summilux ASPH wins. It has a mix of size, amazing 1.4 performance and a character to die for. If you want that creamy, dreamy look there is no substitute!
I will eventually re-review this lens with images from the M9, M8 and MP but I am waiting for a few weeks do I can take it out and get some worthwhile images. I know there are still a ton of you waiting for this lens but I hear that supply may be getting better at the end of this month so let's hope so!
I plan on a few trips in the next two weeks where I will be taking this lens along as well as a couple of other cameras and I can't wait!
Steve
ALL THREE –  M9/50 Lux ASPH at 1.4 – Converted to B&W with Nik Silver Efex Pro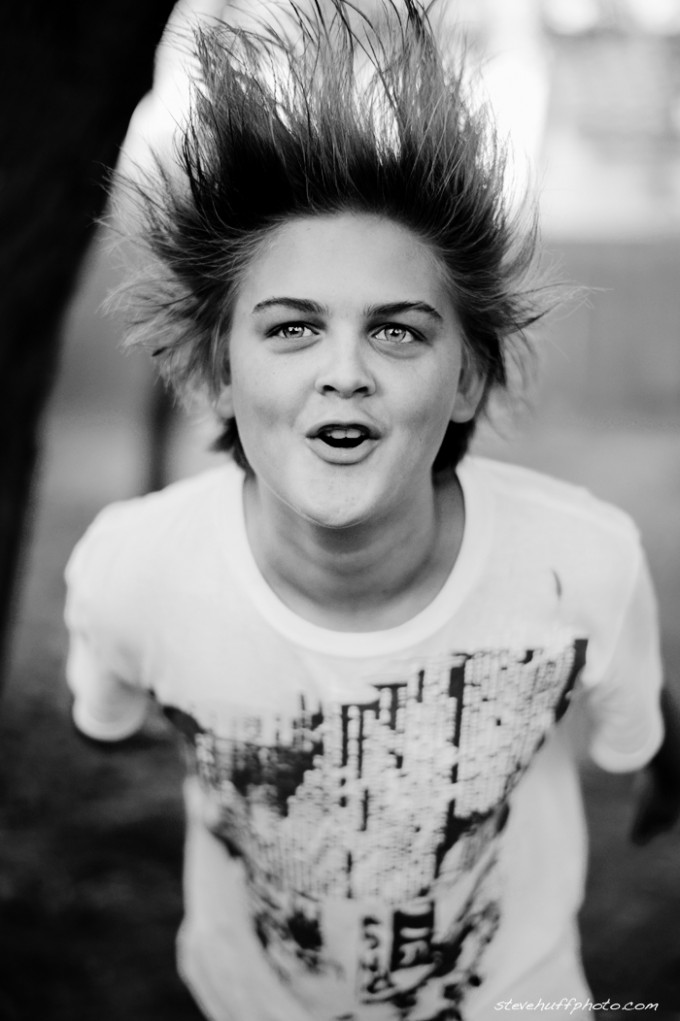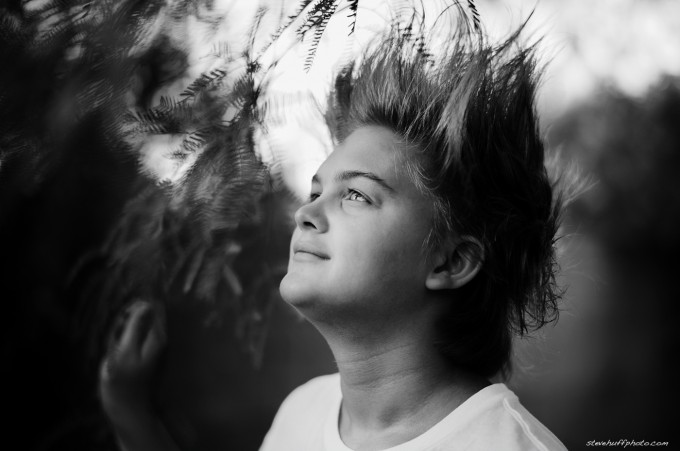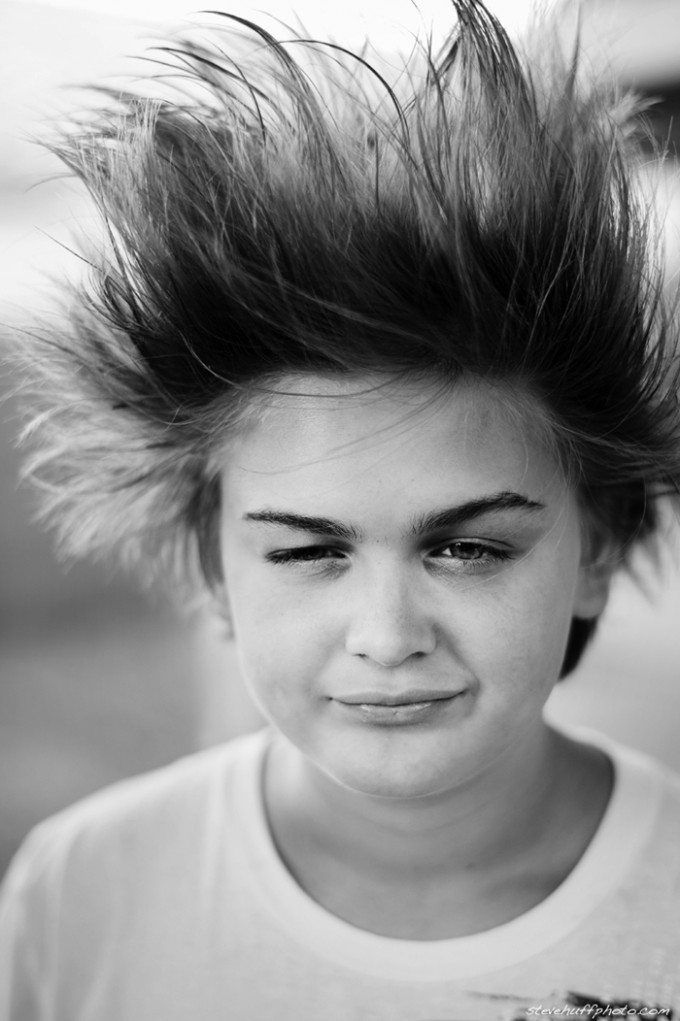 HELP SUPPORT THIS SITE TO KEEP IT GOING AND GROWING!
Remember, anytime you follow my links here and buy from B&H or AMAZON,
this helps to keep my site going. If it was not for these links, there would be no way to fund this site, so I thank you in advance if you visit these links. I thank you more if you make a purchase! I have nifty search bars at the upper right of each page so you easily search for something at either store! I currently spend 10-14 hours a day working on this site and the only way that I can pay for it is with your help, so thank you! Currently my traffic has been increasing but my funds to pay for the site has been decreasing, so any help would be GREATLY appreciated!
Even if  you buy baby food, napkins or toothpicks it helps this site. You pay nothing extra by using my links, it is just a way to help support this site, so again, I thank you in advance 🙂
If you enjoyed this article/review, feel free to leave a comment at the bottom of this page and also be sure to join me on twitter or facebook! Also, you can subscribe to my feed at my subscribe page HERE and read these posts in your browser or news reader!  Thanks so much for visiting my site!