From Steve: Hey guys! I will be posting some film stuff later today but for now, here is a guest article by Tapas Maiti about shooting Bridal Fashion with a Leica M9. Enjoy! Also, if anyone is interested in submitting a guest article, contact me as I am now accepting submissions!
Shooting Bridal Fashion and Beauty with a Leica M9
I promised Steve a follow up article to my previous post on shooting weddings with a Leica. I was going to follow up with an article on how to do dance shoots at a wedding as this seems to be a big area of concern but I did a bridal fashion shoot at the end of July which was so amazing that I wanted to talk about it.
Weddings are my income source but a photographer has to do personal work to stretch themselves and to keep fresh and interested. I am lucky enough to be friends with some great make up artists and models and I live in Cambridge UK, one of the most beautiful cities in the world, we get together to build portfolios and experiment.
I've done a couple of shoots with Sonia of Sweet-Arts who is a great make up artist. Sonia has a good relationship with Terry Fox, a fabulous bridal designer in the UK, they kindly lent us a range of their latest corsets, fascinators and bridal outfits for a couple of shoots.
I phoned Westminster College in Cambridge who generously gave use carte blanche access to the college for the day and therefore an amazing set of locations to shoot it. I think Westminster makes a really beautiful, classy venue for smaller, intimate weddings.
Normally, I will use a Hasselblad 501 CM with a Phase One P21+ back as a the primary camera with my old Canon 1DIII for the faster shots. This time, I brought along the M9 and shoot quickly went 50/50 between the two cameras.
The way I operated settled down quite quickly, the Hasselblad got stuck on a tripod with Leica M9 with 75mm Apo Asph around my shoulder. All the shots were taken in natural light or supplemented with a Profoto Acute Battery flash.
This turned out to be a fabulous combination, I could shoot in bright light and flash with the Blad and then run in with M9 to pick up details with available light. When we moved into tighter areas then I use the M9 alone with flash to pick out the model.
The image quality of the Leica M9 is stunning and competes very well with the medium format digital, you get wider apertures and flexible light camera but also a different way of seeing. That both cameras use Kodak CCD chips and are the same resolution, I think, lends a harmony to the images.
At the limit the Blad will obviously give higher technical quality and you can sync flash to 1/500 of a second which can be important BUT its harder to focus, heavier and much more expensive (well the back anyway); it is also better on a tripod and focuses closer.
As these images show, though, I would be very happy to use the M9 exclusively if I had to and I still carry over the style of shorter focal lengths and wider apertures that distinguishes Leica photography
More images of my shoots with Sonia can be seen on my Flickr site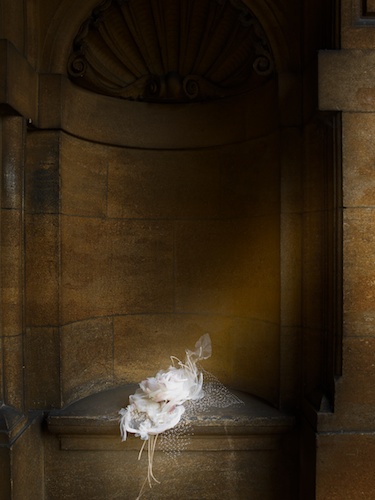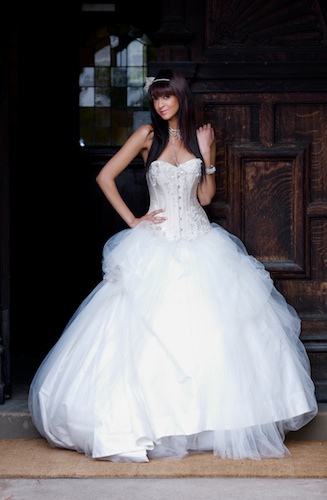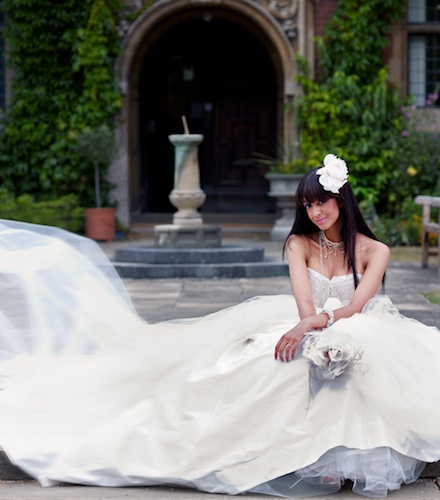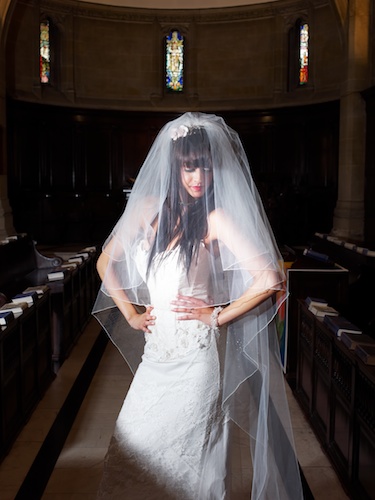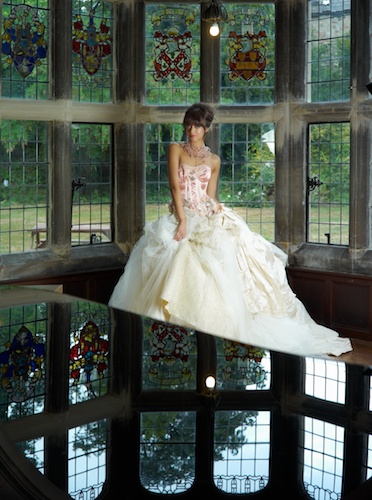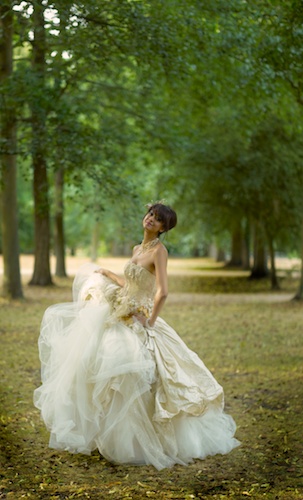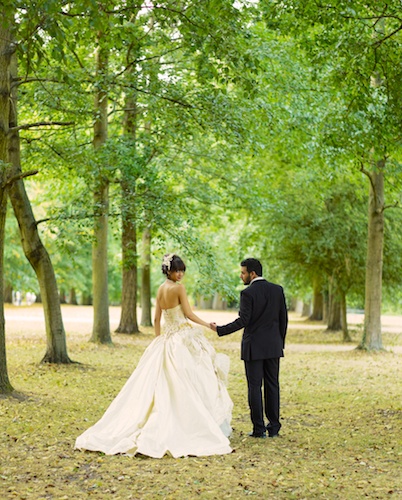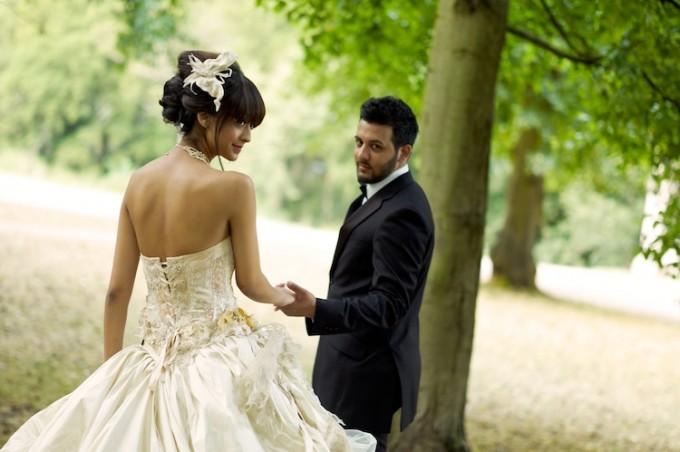 [ad#Adsense Blog Sq Embed Image]