Leica Rangefinder Philosophy by Robert Boyer
I am sure you all know Leica's official rangefinder philosophy, if not you can read it on Leica's site. What I am going to talk about is my rangefinder philosophy. Well mine along with my take on some other much more famous people's age old thoughts on the matter. I wanted to run the risk of rehashing some old ground with possibly a couple of fresh insights that I didn't really grasp until I used a Leica M series for a while, or more specifically didn't use one for a long period.
First off Leica M cameras, and rangefinders do not do everything well, and sometimes not at all or so badly you wouldn't really want to go through the pain to try. What they do extremely well – probably better than any other type of camera is make images of normal sized things at normal distances. You can't get really really close to things and you can't be really really far away. Where they excel is what I will call human distances. Distances that we all know and live everyday with our fellow normal sized human beings and objects. With people you feel close to you are spend a lot of time at this optimal "people" distance. You know what I mean – actually at the same table while sharing a meal, sitting at a table or a desk or even on the same sofa as them, Walking with them, elbow to elbow, etc, etc.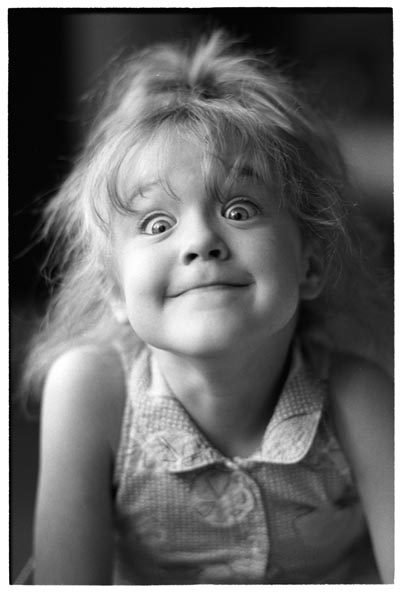 If you are not comfortable at this kind of distance, then get comfortable with who you are shooting before you start, this is the distance where Leica M cameras and their traditional range of optics covered by the built in viewfinder are absolute magic. I have been shooting with Leica M cameras for 25 years and a good 90% of all the shots I have ever made, personal or professional, are with a 35mm or a 50mm. Of course there are the 10% where I use a 90mm or 21mm for a very specific and special kind of shot but that is not my norm. I can almost guarantee that the kind of images you make will change using a Leica M with a 35mm or 50mm lens. In fact they will be different than the images you make with any other camera. Even your SLR camera with the same angle of view. I noticed this myself about 10 years ago in reviewing my images. Yep even if I use the equivalent focal lengths my SLR images are way way different.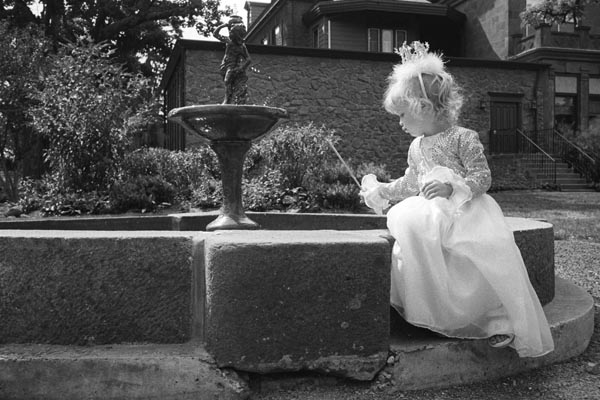 I think for me I actually tend to back off a little with SLR cameras, even with the same focal lengths, let alone my tendency to choose a slightly longer lens on an SLR. The other very very subtle but powerful distinction for me were my framing choices. There is a definite difference, even if subconscious, between how I frame when I can see outside the picture frame with a rangefinder versus having the frame masked off from view. I think that is the major reason I never really took to the Contax G system and sold my kit after a year. Don't get me wrong – there was and is a lot to like about the Contax G but that was the giant deal killer for me. I didn't believe this myself and thought it was all just in my head but if you look at other photographers that use Leica M cameras and SLR's the difference stands out for them as well – Don't believe me, check out Jeanloup Sieff. He used Leica M's and Hasselblad's. if you can't tell which is which from across the room you have to be blind. Is he good with both, sure he is but they are very different. Your images will be to.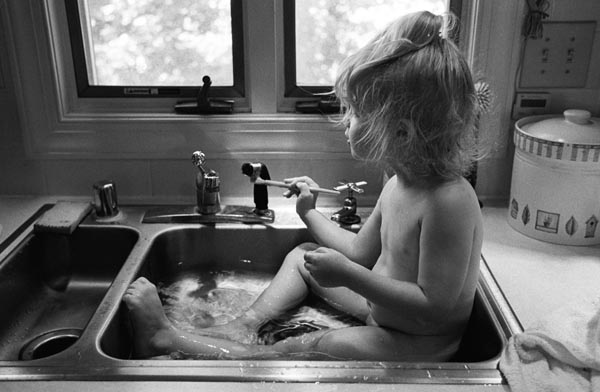 So what else besides all the fuzzy, artsy, non-quantitiaive stuff that I just described that makes a huge difference. Well for starters my entire Leica kit fits in a itty bitty Domke F-803. (Hey that's how I found this site, I need a new one and I was searching for experience with that new/old fabric they now have). I can't get one DSLR and one f2.8 zoom in that bag. I carry 2 Leica M's, three lenses, and one point and shoot digital in that bag. There is one big difference. Another one is absolutely no-compromise in image quality, actually an upgrade. Need more? How about better than any AF system at that optimal people distance at large apertures. Yep I said better, I can shoot faster with better focus accuracy manually focusing my M at f2.8 and larger than my state of the art DSLR autofocus. It might take a tiny change in technique and some practice but for most people that would be true. How about the average shooter shooting a 50mm at 1/15 with a little bit of care and practice. Steadier people can do that reliably down to 1/8 – who the heck needs VR when you can do that AND you have F1.4 or F1.0 or F0.95?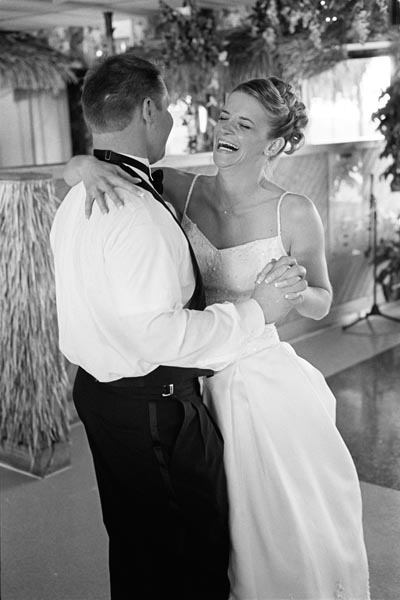 Okay – I have droned on for way too long here for my first guest appearance. Maybe some more day to day tips if you guys are at all interested in this kind of stuff.
Thanks a lot Steve. Love your site.
RB
From Steve: Thanks Robert! You can read and see more of Robert Boyer at his web site/blog HERE.
[ad#Adsense Blog Sq Embed Image]