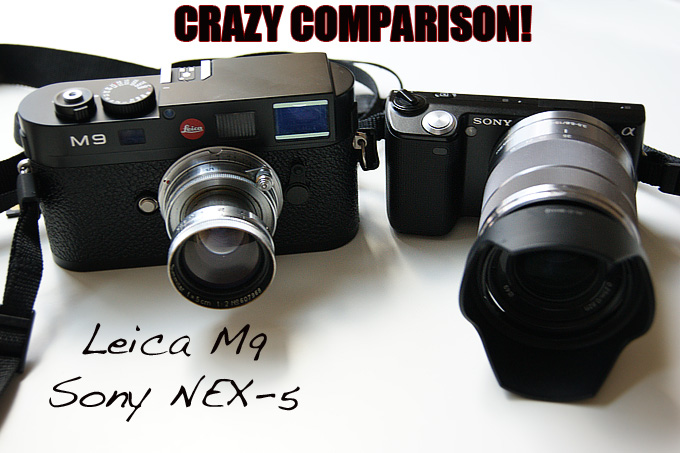 It's been a while since I did one of these and i feel its time for another CRAZY COMPARISON…
How about this one? The $6995 Leica M9 with a 1940's $350 lens attached..the 50 Summitar vs The $699 Sony NEX-5 with the 18-55 kit zoom set to 35mm to get as close to 50mm as I can (with the crop sensor). Both cameras were set to their base ISO and the lenses set to 5.6. All images were shot RAW and converted in Aperture 3 with no PP. The little nex, when shot at 5.6 and 35mm (50) is not too  bad at all? Now, the M9 will usually deliver much better performance but I think it was more fair to have a lens that was not crazy sharp and  the Summitar is soft, just like the Sony kit zoom. If a 50 Cron was used on the M9 this would have been a no contest.
Alos, this is just for fun and in o way is meant to say one camera is better than the other. The Leica M9 as many of you know is a totally different style of camera than the NEX and can offer incredible quality with the right lenses. I just wanted to see how the M9 with an old cheap lens stood up to the NEX-5 with its kit zoom at f/5.6, where most lenses do great.
Anyway, here are the test images with crops…
Both cameras were set to base ISO, auto white balance to see how each camera would handle the color and f/5.6. First the Leica and then the Sony. Click any image for a larger image. This was shot through a windshield so the reflection you see in the 1st shot is from the glass/reflection.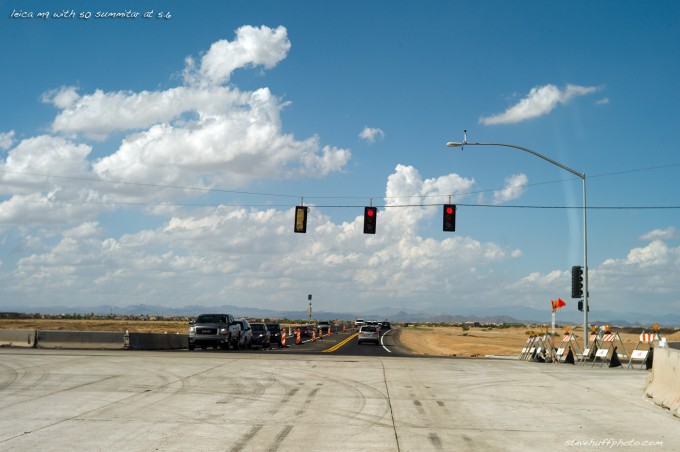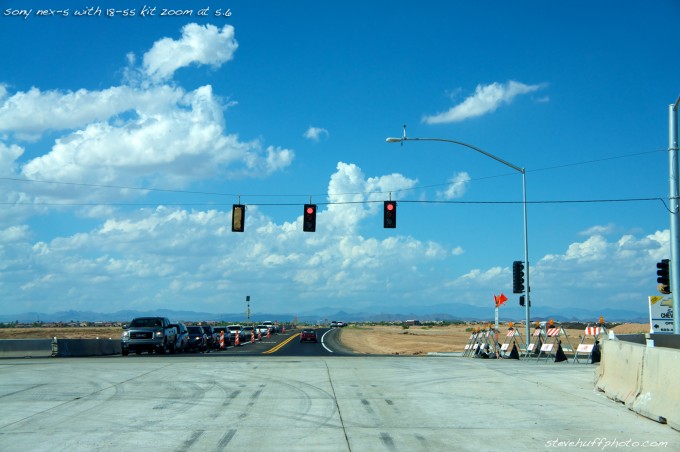 now the crops…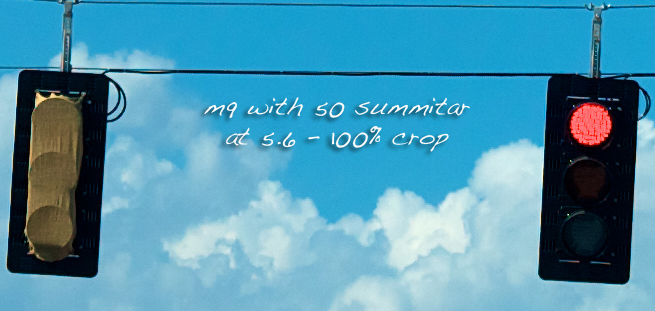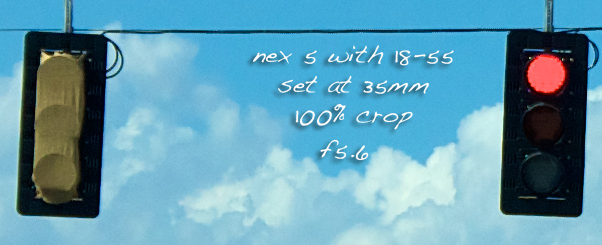 BELOW: and more…first Leica and then Sony – click any image for a larger view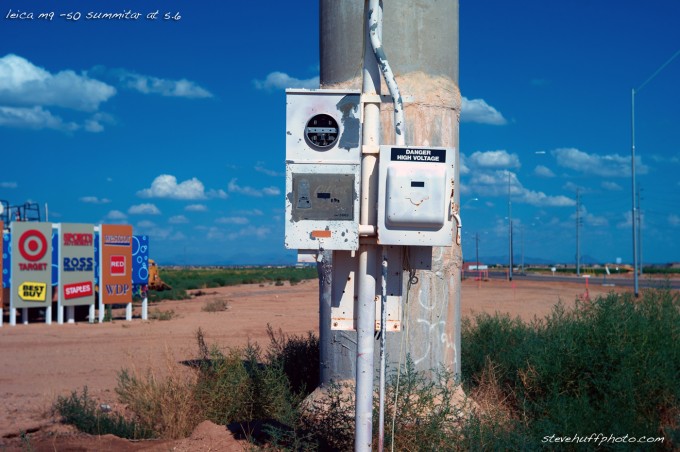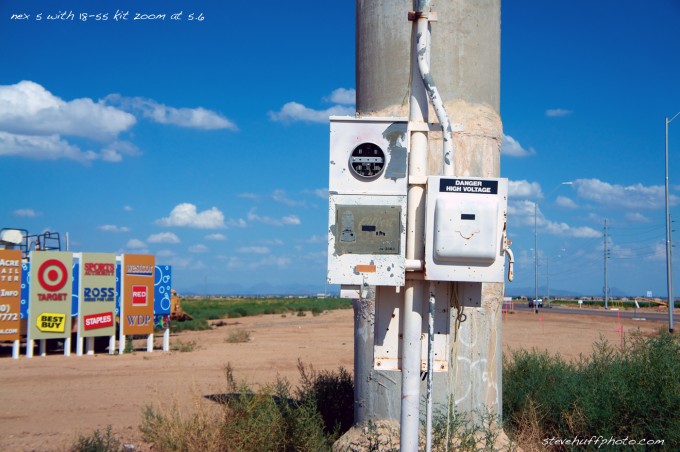 BELOW: and the 100% crops…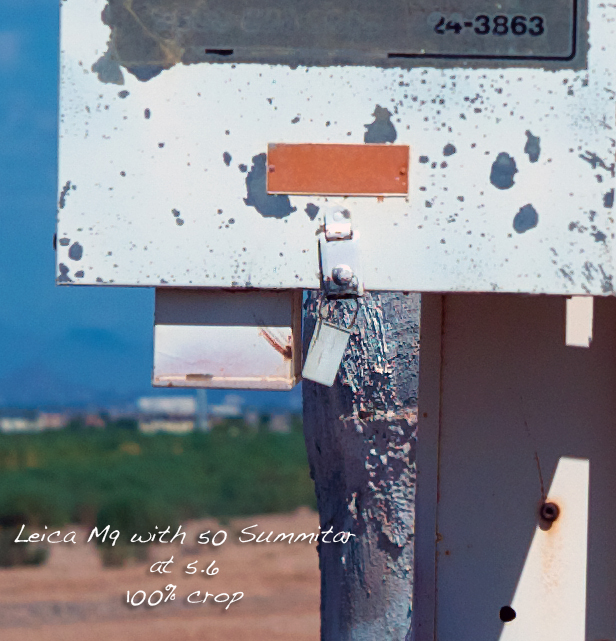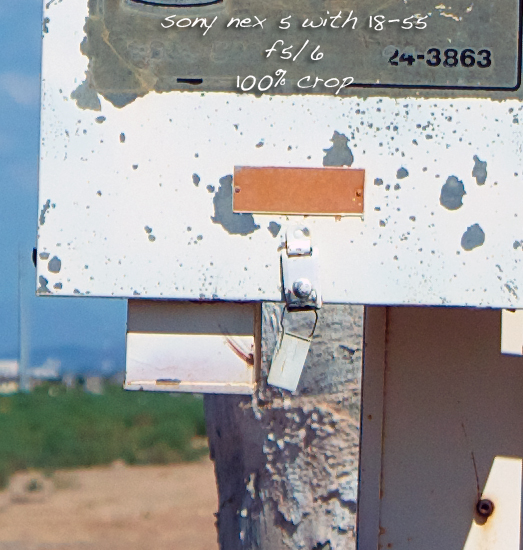 BELOW: and the last one, in which I like the way the NEX-5 handled the image in regards to color and contrast…but again, the M9 has a VERY old lens on it and still beat the nex for detail. First one is from the M9 and second from the NEX-5. Click images for larger versions.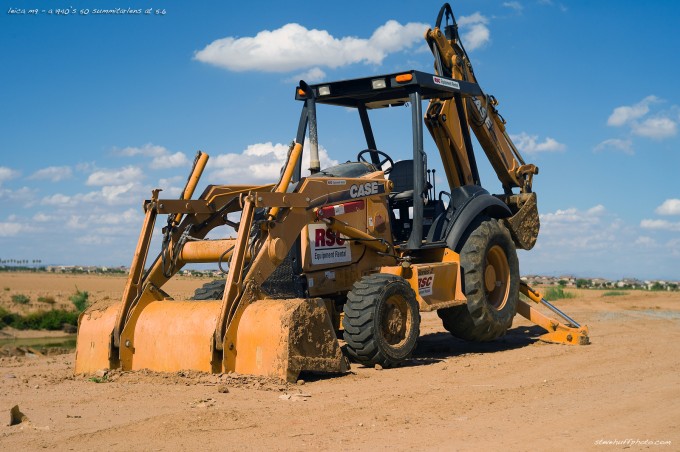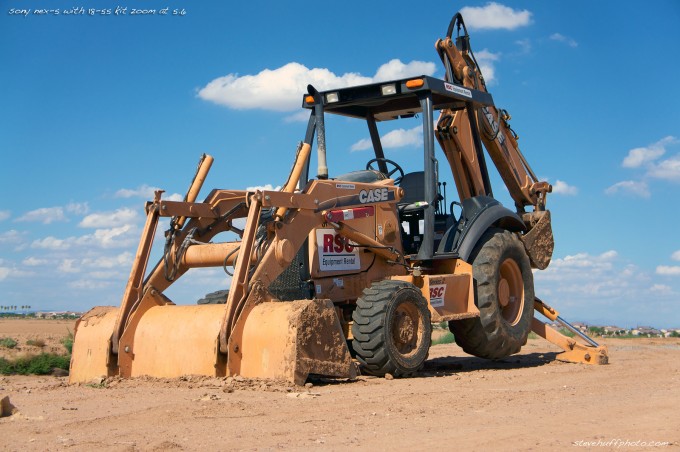 and the crops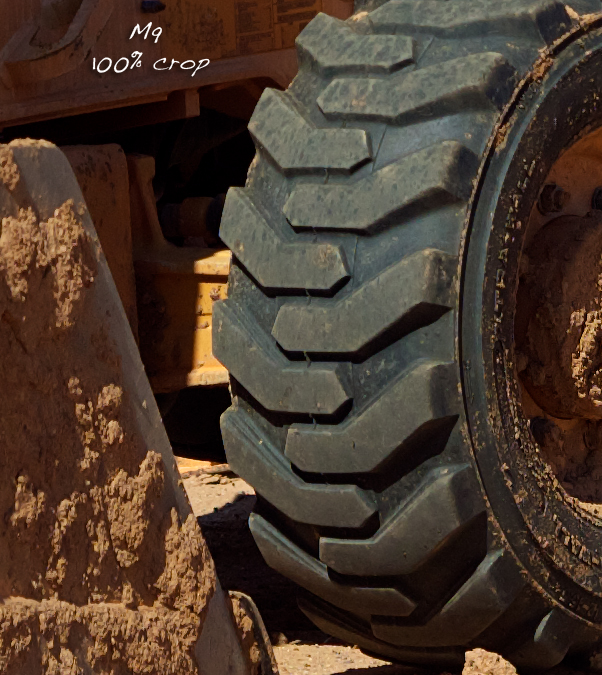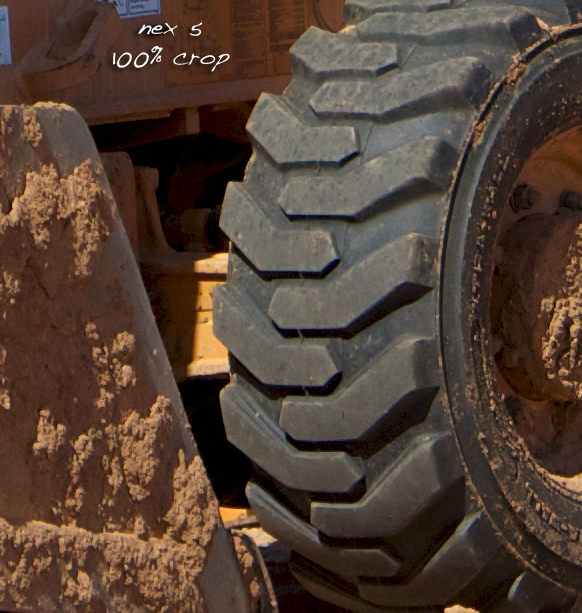 [ad#Adsense Blog Sq Embed Image]