An Alternative View of the Leica S2
By Kurt Kamka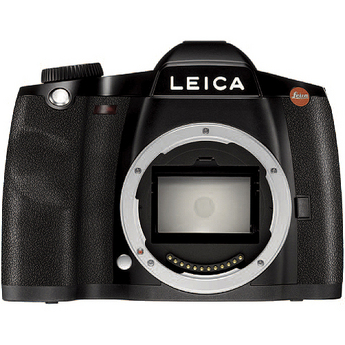 Photography either as a profession or as a hobby is one of those avocations that frequently end up being all about the buying, selling and trying out of gear. It's the endless pursuit of the perfect lens, feature set or upgrade that is just one purchase away.
Like modern Sisyphus', for many, the trying out of gear becomes the obsession. And, with a steady stream of new products to feed the addiction, the next new product introduction becomes a highly anticipated, hallowed event.
Raise your hand if the gear acquisition bug has ever bitten you. I know it's bitten me, so I'll raise both of my hands.
With so many systems and options available, a trend in recent years that, depending on your point of view, either adds to the addiction (or is the perfect antidote) is the introduction of lens mount adapters. Lens mount adapters allow you to mount alternative lenses (other manufacturer's lenses) on a variety of camera mounts.
If you like manual focus and can work with stop-down metering, lens mount adapters can open up a whole treasure trove of classic, beautiful and even bizarre lens signatures for you to work with as you explore different looks for your images.
I first started experimenting with lens mount adapters when I was using a Canon 1DS and discovered that a Leica to Canon EOS mount adapter was available for the 1DS. I had to cut the mirror on my camera to prevent the mirror from getting hung up on the lenses I wanted to use, but it allowed me to mount Leica R lenses on a Canon body.
Over the years, I've used a wide variety of Leica, Zeiss, Voigtlander, Hasselblad on Canon, Nikon and Leica bodies.
So when I recently heard that a Hasselblad to Leica S2 adapter was available for the LeicaS2, I knew I had to give it a go. Mostly, because it would allow me to mount one of my all-time favorite lenses, the 110mm f2 Carl Zeiss Planar, on the S2.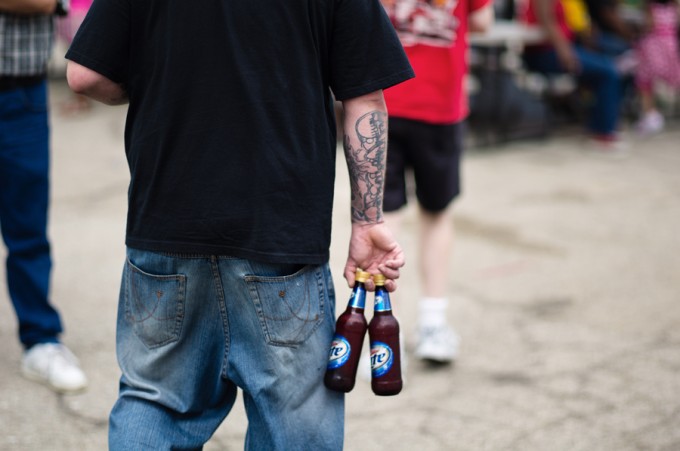 Leica S2 with the Hasselblad  110 f/2 lens attached via an adapter
I like the image characteristics a larger medium format sensor like the S2 provides with a narrower depth of field … especially with faster lenses. So I found a dealer friend who happened to have an adapter and was willing to lend it to me during an S2 test drive.
As an f2 lens, the Zeiss 110/2 lens is wonderful for available light photography. I was pleasantly pleased to find that as a relatively small lens (manual focus lens design) when compared to the larger AF lenses in the S2 line-up, the Zeiss 110/2 was easy to handhold on the S2.
The Zeiss 110/2 has a distinctive lens signature that provides rich, high-contrast images and smooth bokeh. It is a match well-made for larger medium format digital sensors including the S2's.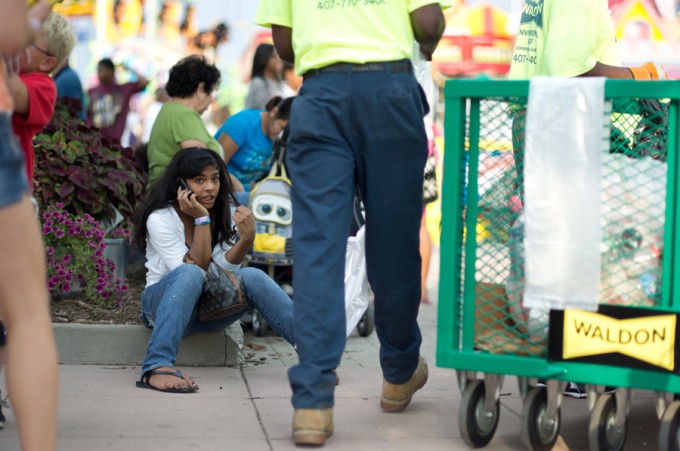 Leica S2 with the Hasselblad  110 f/2 lens attached via an adapter
I was also delighted to discover that the S2's large viewfinder makes manually focusing the 110/2 no more difficult than manually focusing any other fast lens on a Leica M body.
As a result … I had a blast during my S2 test run. The accompanying shots are from a walk around the Wisconsin State Fair on a Saturday. I wandered around the fair for a little over three hours with just the S2, the Zeiss 110/2 lens and a hand strap.
The upside to this adapter madness? The realization that there a few more lenses (like those in the Hasselblad V line-up) that are "available" for use with the S2 … at a more reasonable price and with a distinctly different look than the growing set of optical marvels designed for the S2.
It might be another reason to choose an S2 or reconsider what you are currently using on your camera system of choice. Especially should you find that you find that you already have a few leftover lenses sitting around collecting dust.
Kurt Kamka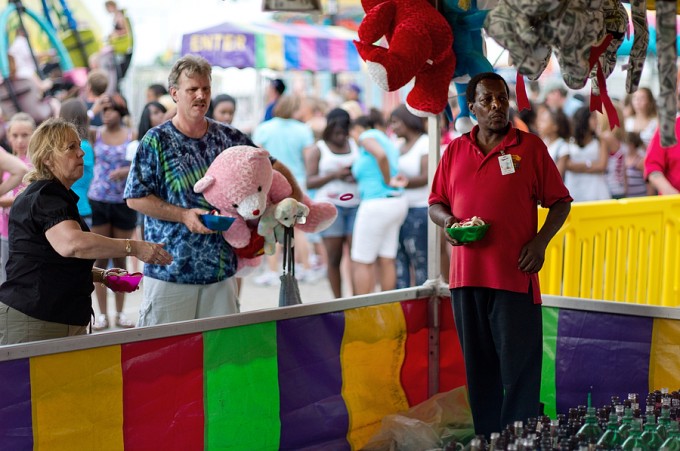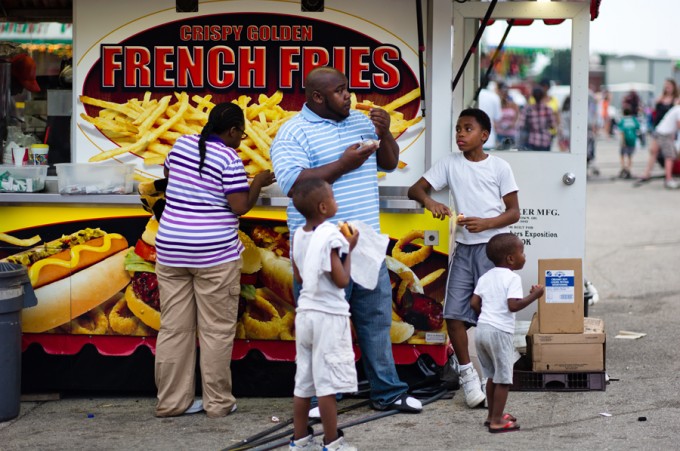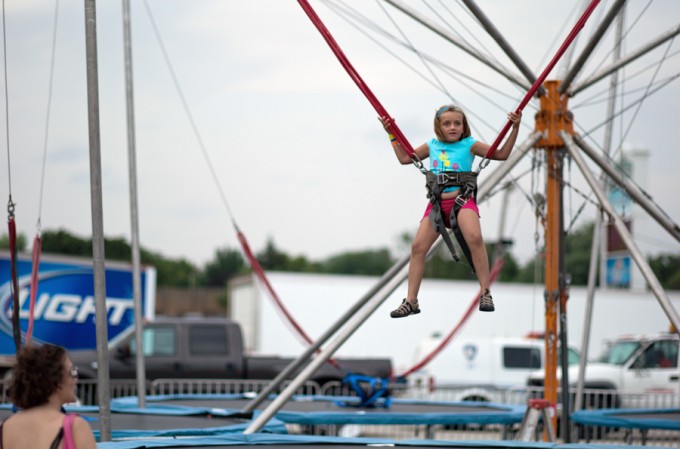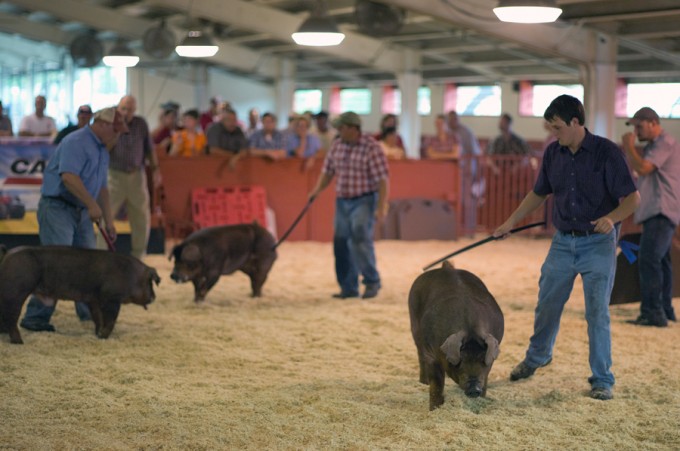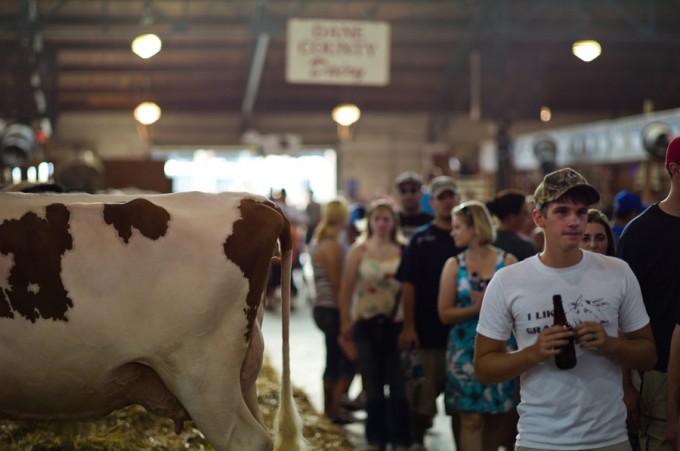 [ad#Adsense Blog Sq Embed Image]