Shooting fast with a Leica
By Robert Boyer
The first thing to get out of the way is although I am writing this with the Leica M series in mind it applies pretty much to any camera. I do want to apologize up front if I sound at all like a zealot on some of my recommendations and things to think about. Please treat everything you read here as things to think about, not single minded magic answers for a one size fits all world of the 21st century. There goes the first zealot sounding thing – Yes I believe that way way too much consumer demand for the magic press button that fits all things and the marketing that goes with it creates a ridiculous expectation that you can set it and forget it. You know that magic secret setting that you deal up and you are done for the rest of your life, never needing to every thing about it again. Heck that setting will even point the camera and decide when to take the photograph, you can just go to sleep. You want to argue about this? Take the "easy button" advertisements from that big box office store as my one and only exhibit as proof.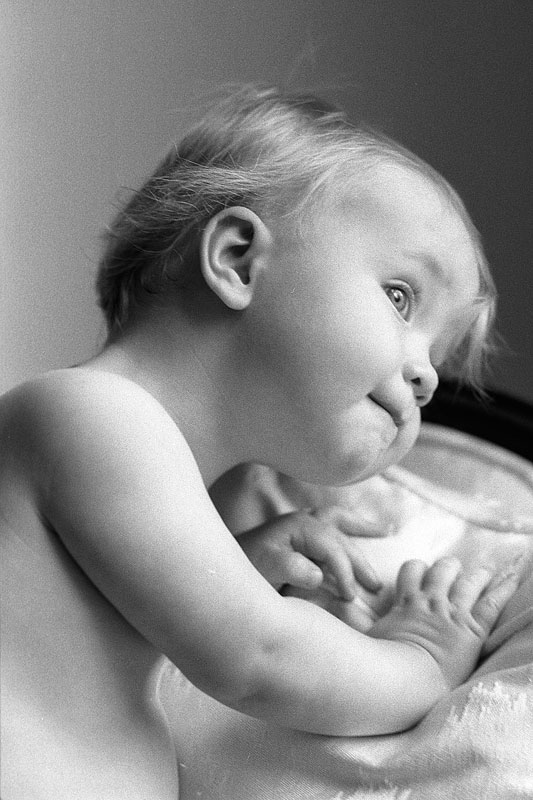 Okay – now expect to seriously practice what I am going to suggest here. Yep, every single thing I recommend is going to take some considered effort and more than one try to even get close to helping you shoot fast. If that is not your bag just get a Nikon D3, set up the AF to continuous all area predictive and continuous hight and pray. If you shoot with shorter lenses and close up distances this won't even work. Trust me I have a D3, it's amazing but there is not an AF system on the planet that deals well with <50mm wide apertures and close up in terms of nailing shots without a lot of practice. In a whole lot of cases it's better to turn AF off. If you shoot 300mm+ lenses from 50ft+ this is where AF shines. So here we go in not any order – you have to decide what will work in any give situation with in the parameters I have laid out.
One more thing before I launch into some simple things you probably already knew but haven't tried in a long time. My definition of shooting quick is not having your camera in the bag, turned off, having no idea what the light is like, exposure is, or that you are even going to take a picture – then all of a sudden something pops out of the word work that presents it self for one and only one image and that image has to be perfect. If this is how you think fantastic photographs are made you are in fantasy land. In reality you have to be prepared, your camera has to be prepared, and you have to watch the situation develop. You actually have to spend time on that subject before the image presents itself. This is how great images are made. You might even have to spend a lot of time with the subject. Stumbling around half asleep with your camera dangling by your side, stumbling on that "great image" and expecting to nail by raising your camera to your eye and pressing the button once is not going to cut it. On with the show.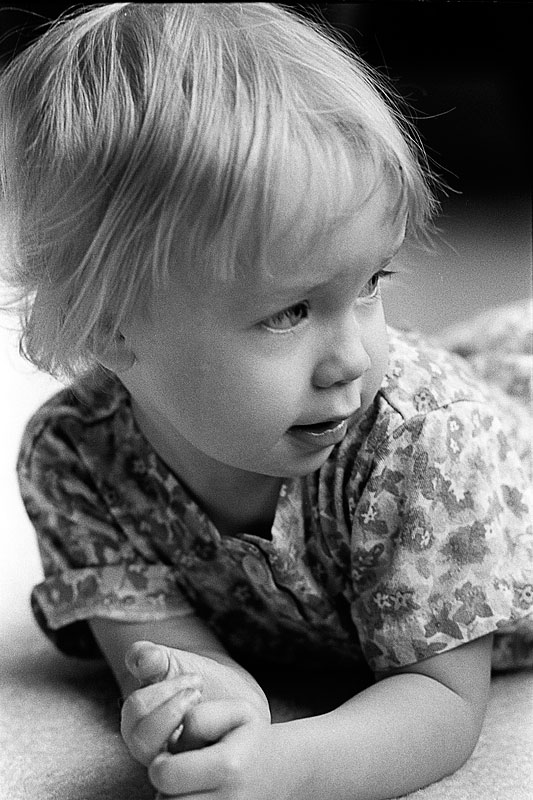 1) Get exposure out of the way long before you have to take the image. Very very rarely does this mean exposure automation. Even with great exposure systems this is very rarely the answer. Getting it out of your mind and your camera set to go is step one. In the vast majority of circumstances there is only one exposure that you need – you do not need to make 1/3 stop adjustments continuously while shooting the same subject in the same light. Sure auto will make all those adjustments – who needs or wants that because your subject turned one way or the other or there is 2% more sky than there was before. No need – set your exposure and be done thinking about it. What about changing light? Well to be blunt there are only two or three different exposure setting you need to know in just about any shooting situation. Figure out what they are and know them. As soon as your subject is in lighting scenario one go to that setting, scenario 2 go to that setting. etc. I can get away with two in almost every environment on at a given time of day. Those would be stuff that I care about exposing is in shadows and stuff that I care about is in the light. if you don't quite understand what I just explained then stick with just the one you happen to be in right now. Only think about it again when your subject changes or you move into different light. Fiddling with this or have auto do it for you so you can "compensate" is a giant distraction – or a bunch of maybe it was okay exposures.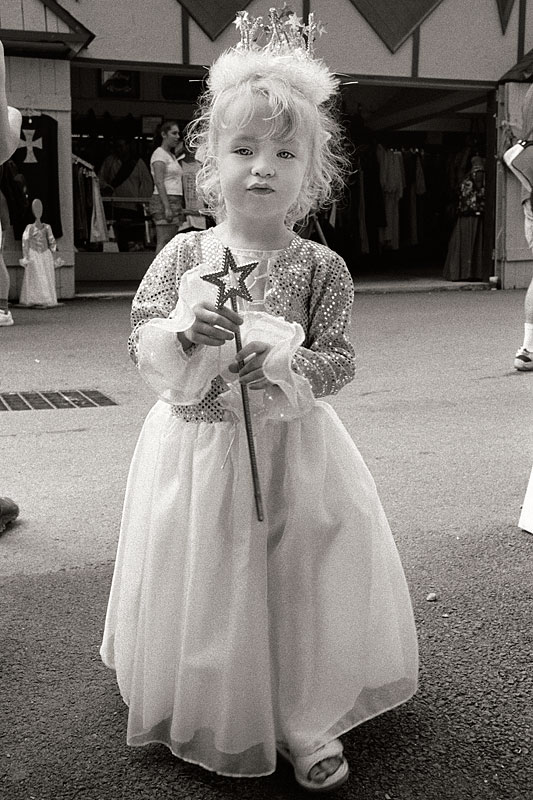 2) Know your lenses, your apertures, and your camera. Once you do you will know when to really really focus on focusing or just shoot. Here is what I mean by way of example. If you have a .72 or higher magnification body and it is not goofed up, the RF precision is such that you can easily focus a 50mm f0.95 for a 90mm f2.0 close up and be in absolutely perfect focus. This kind of precision is required close up for those lenses at their closest focusing distances. As your subject gets farther away than closest focusing distance, as your lens gets wider, as your aperture gets smaller, this kind of precision and care are not required at all. So what does that mean to you, well if you are a regular person like me that shoots a 50mm Summicron and a 35 Summicron and you shoot at slightly longer distances, or with slightly smaller apertures than those beasts… learn to relax a bit.
Don't waste time focusing back and forth and back and forth to make absolutely sure that the rangfinder image is absolutely as perfect as it can possibly be for every single lens/aperture/distance. Only do it when you need to, otherwise take it easy. Turn the ring quickly until it looks right with not too too much time examining that center spot and shoot the damn picture. Once you get over the need to be absolutely sure the RF spot is absolutely perfect as it can possibly get you will be astounded how much faster you are. How do you "know" when you need way more care vs less? A reasonable amount of practice.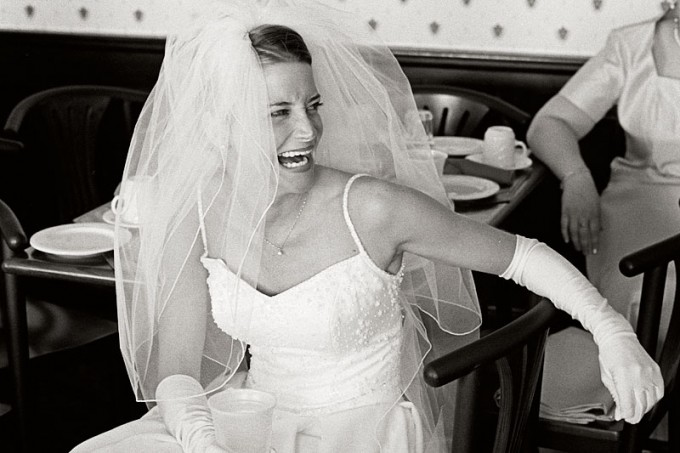 3)Use zone focusing a lot, especially with 35mm and wider. Practice guessing distances of things you will be surprised out how good you can get really quick at common things like 3 feet, 5 feet, 8 feet, 10 feet. If you can guess within a reasonable tolerance for those distances which are important to you photographically, you have it made in the shade. Just take a look at your handy dandy DOF scale and really really get to know how the plane of focus falls compared to those guess distances. Even with a 50 this works great.
See a subject, set the guess distance and shoot. Alternatively set a distance and aperture on the lens that will cover everything from say 4 to 8 feet and shoot away without doing anything with focus. With a 35 or 50 this is where you want to be anyway in terms of distance. Remember when I said know the exposure and set it. If you shoot like this with the focus preset to a zone I cannot imagine shooting faster. There is nothing faster. NOTHING. If you can press the button ypu can nail the image.
4)Prefocus – anticipate the direction and the action. Pick something where you want to snap the image and focus on it. Now follow your subject and when what you want is in focus gets to that point nail it. This works better than you think it does in a lot of circumstances you figure out which ones. It does take some practice.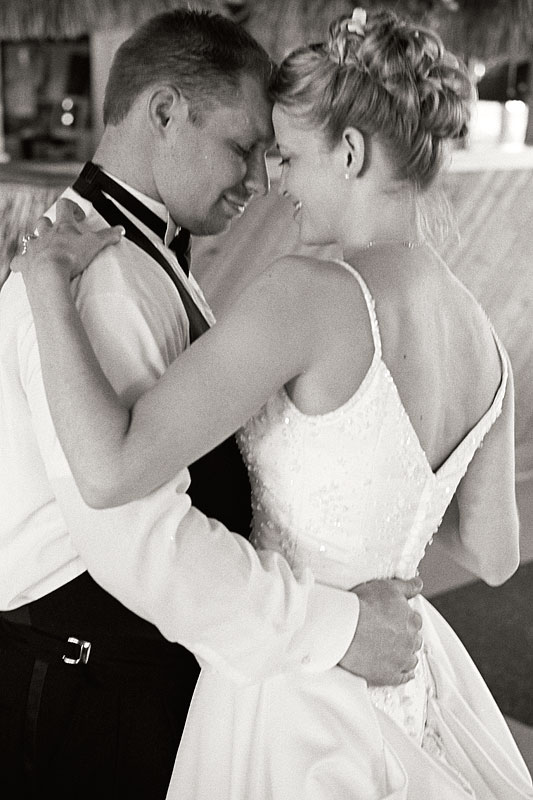 5)A variation on the theme just mentioned – use your frame line menagerie to measure stuff. In other words focus exactly on a plane you want – say an eye,  and take note of where your frame line cuts across the subject. Now move back and forth – or you subject is already doing that and when the time is right nail it. I occasionally do this when I am doing a really tight subject at a really wide Aperture and they have some towards/away movement because they are animated. It works, but this one takes more practice and care than any of the others. I only do this with RF cameras and AF SLR's – AF systems in this context are useless based on my experience – either they lack the right focus points to use or even confirm AF or they are not accurate enough/fast enough at f 2.0 and wider with 50mm and longer lenses. The only sure fire way to deal with this situation and an animated subject is with good ground glass where you can SEE the focus everywhere. Take this suggestion as a specialize one that is sort of a stand in for a good ground glass SLR focusing screen, Like on my Hasselblads and my Nikon F2/F3.
There you have it! RB's 5 quick and easy steps to fast shooting bliss (no refunds, no returns, special conditions apply, does require practice – practice not include with post)
Feel free to share what works for you I am always interested in creative ways others have found to shoot fast in various circumstances where I live (shorter lenses close up). One can never have too many things in his bag of tricks.
From Steve: Thanks Robert! You can read and see more of Robert Boyer at his web site/blog HERE.
[ad#Adsense Blog Sq Embed Image]