Choosing a Digital Rangefinder Camera. Which one?
PART 1: A Classic. The Epson RD-1
By Steve Huff
So you are looking to get into a digital rangefinder but not sure you want to shell out the $7000 for a fresh and brand new Leica M9. You know…you do have a couple of other choices when it comes to buying a digital RF that will not break the bank, and any of them will give you the joy of use that only comes when shooting a rangefinder camera. The manual lens control for focus and aperture, the solid but slim feel of the body, and the the different but very cool viewfinder/rangefinder window. Yep, there are three choices out there and while only one can be found new, the other two can be found on the used market if you have some patience.
In this three part article I will talk about my experiences with three digital rangefinder cameras, any of which you can find on the used market. The Leica M9, the Leica M8, and the Epson RD-1, which is an oldie, but a goodie! Today I will be writing about the Epson which takes any Leica M mount lens. No need for an adapter as it really was the 1st M mount digital RF!
I bought my first digital RF, the Epson RD-1 right when it came out in July of 2005. I remember Epson saying they produced 10,000 bodies only and I wanted to make sure I bought one before they sold out. I bought mine from B&H Photo back in 2005 along with a Voigtlander 35mm 2.5 PII lens.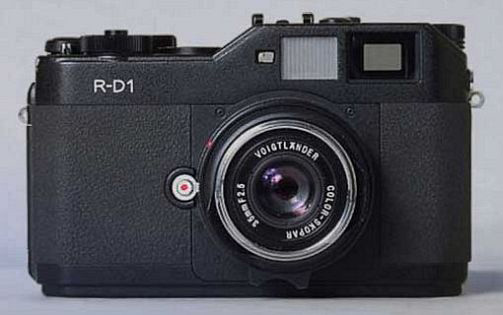 When the camera arrived, I was pleasantly surprised at the exquisite packaging. The camera felt really good in my hand. Solid, hefty, and nice. I never owned a Voigtlander Bessa, but found out that the RD-1 was using a modified Bessa body. No worries though and the camera was a work of art in looks and feel. When you fired the shutter you heard a somewhat loud metallic clunk and while it was a but loud and harsh, it was so much different than the DSLR's I was shooting that I embraced it and ended up liking that clunky sound, mainly because I was so happy to be shooting with a digital rangefinder!
BELOW: I really enjoyed the B&W mode on the RD-1 as it seemed to give great tones, much better than my Nikon DSLR did at the time. The below image was shot with a Leica 50 Summilux ASPH.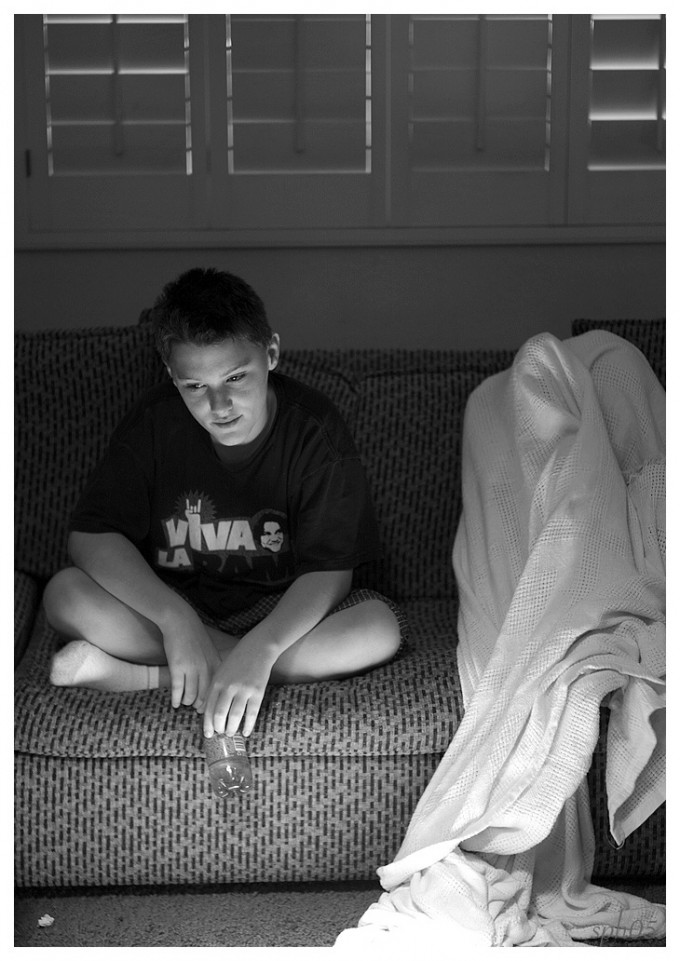 BELOW: My son Brandon and my Sisters dog Bella. Epson RD-1 in B&W mode. Shot with the Voigtlander 35 PII at 2.5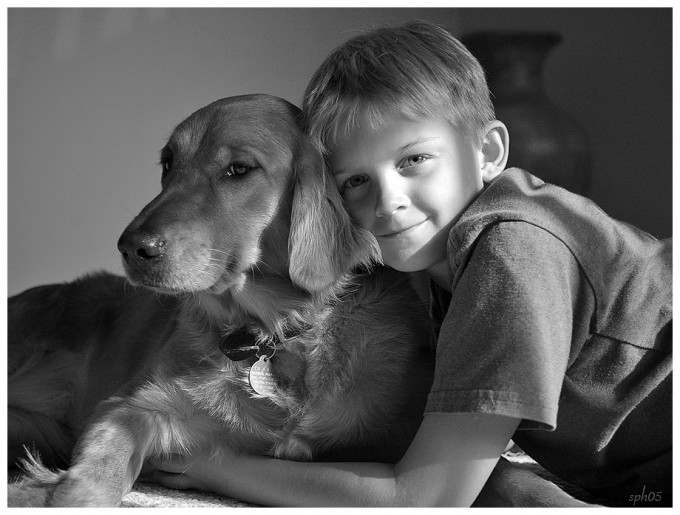 The RD-1 was the very first digital Rangefinder to the market and amazingly Epson beat Leica to the punch, which was pretty impressive. I remember the pressure being on Leica after this camera was released as Leica always said it was not possible to create a digital M. Well, soon after Epson launched the RD-1, Leica was hard at work on the M8 and many wondered if it would be better than the RD-1 as the little Epson was gaining quite a following. I will write more on the M8 next time, but lets just say the RD-1 does trump the M8 one area. Higher ISO.
The RD-1 has a 1.6 crop sensor, so most of the lens surface was being wasted but that also meant that there would be none of the pesky issues that creep up with full frame sensors like soft corners, magenta corners, red edges..etc. The RD-1's weaknesses come in its somewhat low resolution 6 megapixel sensor and its limited high ISO capability. When I look back, its high ISO may have been better than the Leica M8. It topped out at ISO 1600 but I remember shooting in my house at night at that speed and being somewhat impressed (at the time). Now that I look back at those old test shots I took, I am even MORE impressed with the ISO 1600 of the RD-1…
BELOW: Both images shot at ISO 1600 on the Epson RD-1 with in camera B&W JPEG.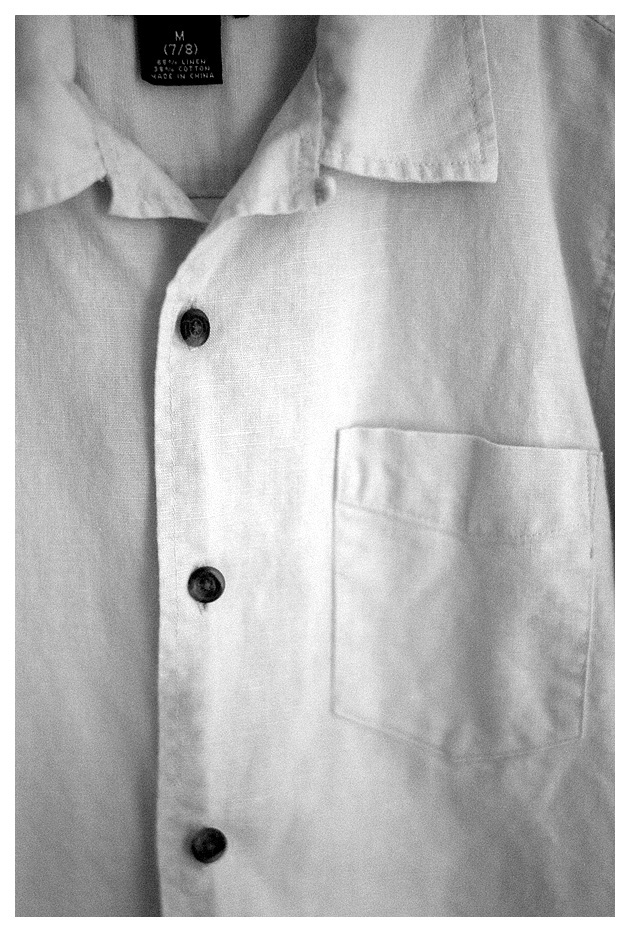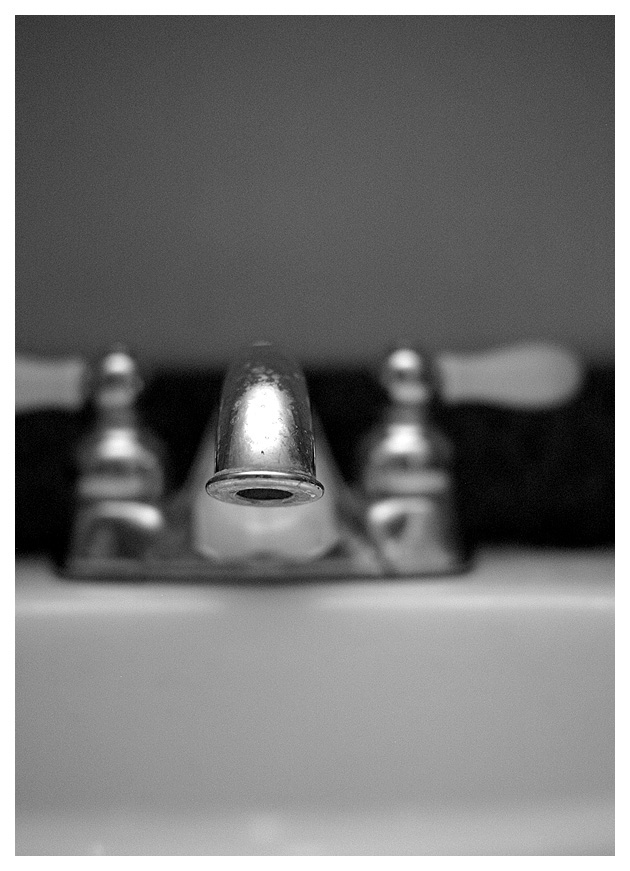 Another thing I adored about the RD-1 were the very cool unique analog dials that gave readings for images left on your SD card and y our battery life with a gas gauge type meter. I also enjoyed cocking the shutter just like a film camera, after every shutter fire.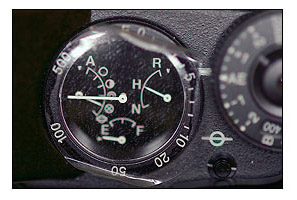 Would I buy an RD-1 today? If I had the cash and found a good buy on one that was in good condition I would. It would be fun to shoot and I already feel its a classic. I mean, its the first real digital rangefinder camera ever produced! Epson later released the Epson RD-1s with slight improvements and again the RD-1x and finally, just last year the RD-1gx with a grip. None of these were released in the USA, but only in Japan where RF photography is huge.
So the RD-1 is a great little RF camera to get started with and I have seen them on the used market for anywhere between $1000 and $1700. Just keep an eye out on buy sell forums or even the buy sell section here as there have been two for sale on this site in the recent past. They usually sell quick, so if you spot on and want one, don't hesitate! There is no need for IR filters, no need for lens coding and the in camera B&W mode is superb. It's not the highest resolution camera but it sure is fun to use and shoot.
Here are a couple more images, but in color this time. These are all from the summer of 2005, all with the Leica 50 Summilux ASPH.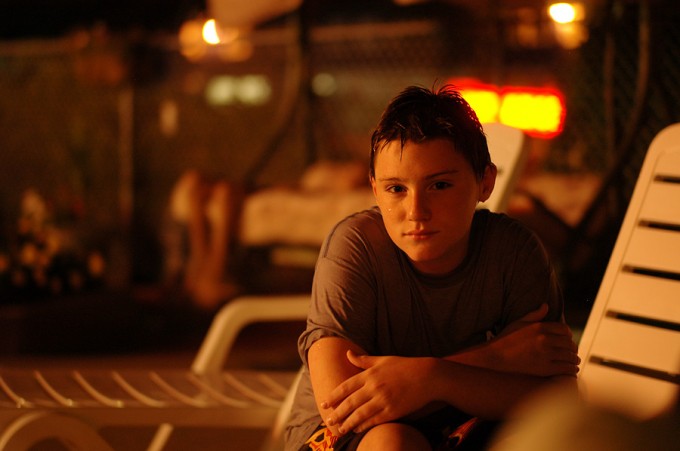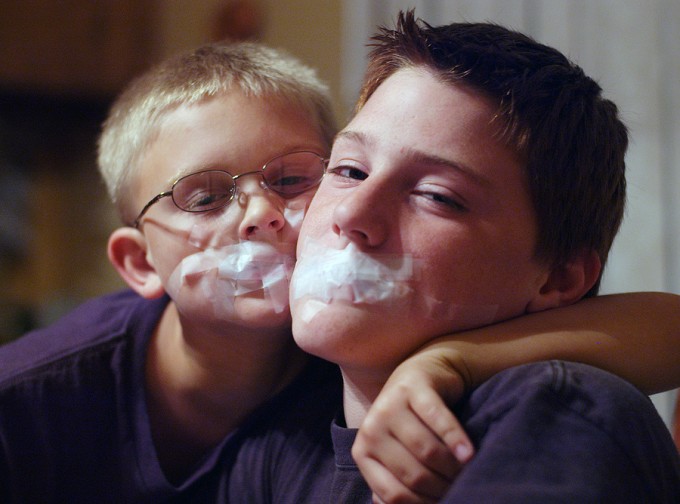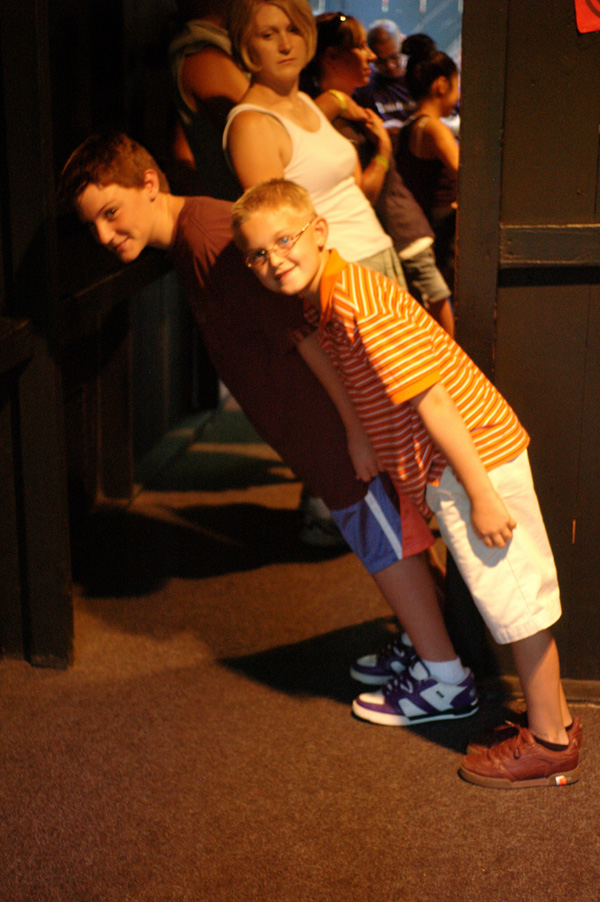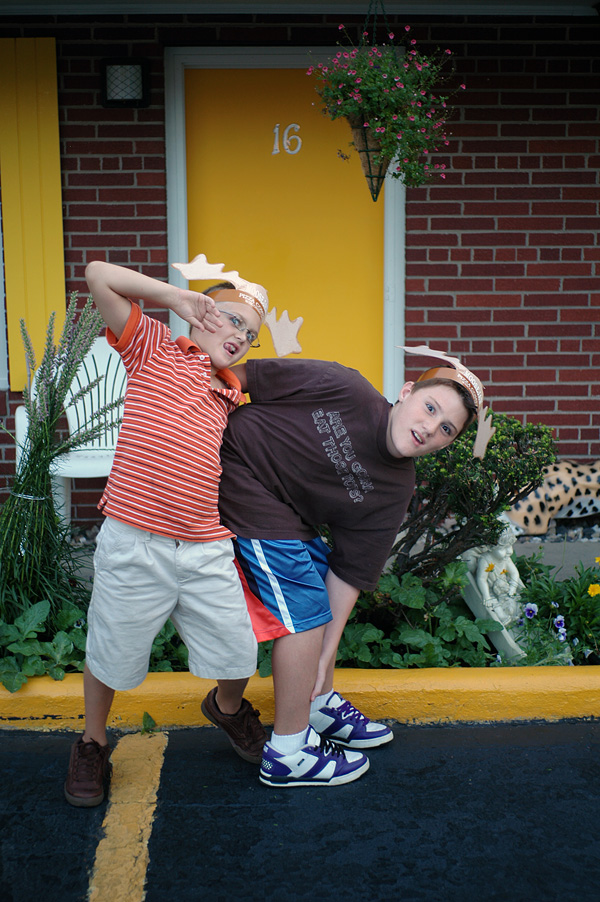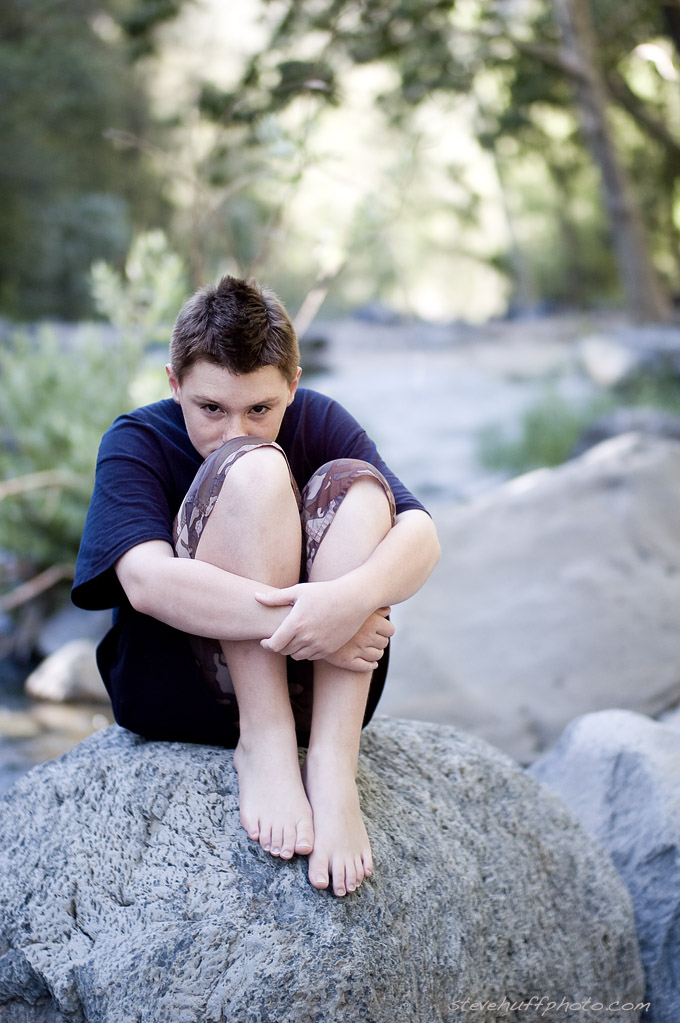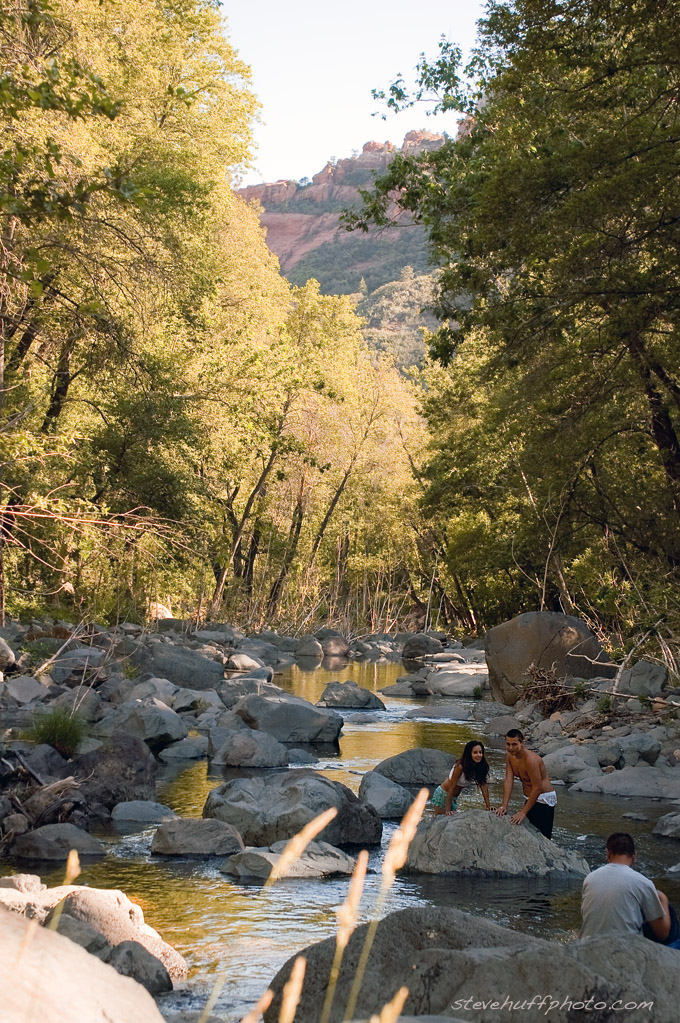 BELOW: A full size, 6MP out of camera image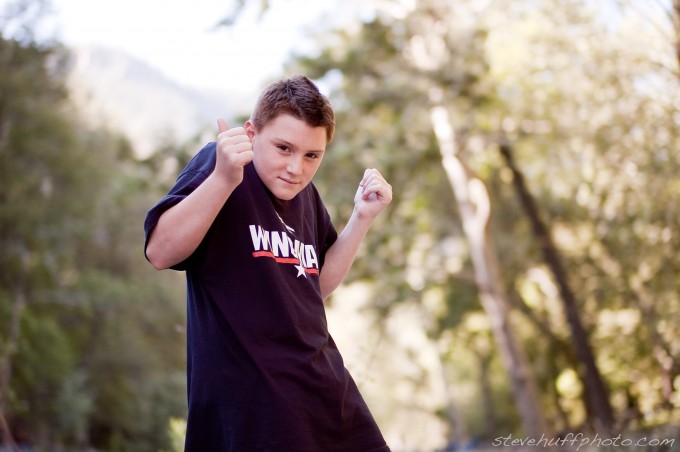 Next time I will be writing about the M8 as  they can now be found used for $2000, even a little less in some cases. I've written quite a bit on the M8 but the next article will be more of a narrative on comparing it to the RD-1 and M9. Until next time!
Steve
I NEED YOUR HELP!
Remember, anytime you follow my links here and buy from B&H or AMAZON,
this helps to keep my site going. If it was not for these links, there would be no way to fund this site, so I thank you in advance if you visit these links. I thank you more if you make a purchase! I have nifty search bars at the upper right of each page so you easily search for something at either store! I currently spend 10-14 hours a day working on this site and the only way that I can pay for it is with your help, so thank you! Currently my traffic has been increasing but my funds to pay for the site has been decreasing, so any help would be GREATLY appreciated!
If you enjoyed this article/review, feel free to leave a comment at the bottom of this page and also be sure to join me on twitter or facebook! Also, you can subscribe to my feed at my subscribe page HEREand read these posts in your browser or news reader! Thanks so much for visiting my site, and check back often!
[ad#Adsense Blog Sq Embed Image]