DISCLAIMER: This is a 3 in the morning rant when I was feeling a bit emotional and is NOT camera related though there are photos 🙂 You guys know my blog can get totally random at times. This is one of those times. Some personal things here but you guys are all my friends 🙂 – Steve
Sitting here up and wide awake at 3am as my life has been through some ups and downs lately. Crazy ups and downs and I am surprised I have even been able to function lately. My brain has been overloaded with emotions with my personal life, my mother who was just in the hospital for heart surgery, giving it another go with my wife of 15 years that ended up emotionally draining me and stressing me out, my son who I worry about daily, my best friend who always looks out for me, and another special friend who I was not so kind to recently. Tonight though, my head is clear and I realized what is important in life. Not money, not material things, not status and not trying to please someone who is un-pleasable for you entire life.
No, what is important are friends and family and  those around you who think positive. Those who bring you up instead of down, and those who truly care about you. Those who support you in what you do and who you are. Those who give instead of just take. The ones who stick by you no matter what, through thick and thin.
With that said, here is a list of my favorite people in my life. Those who have helped me through tough times, helped me in good times, and given valuable advice that I did not always take and then later regretted. Maybe even my heroes. Yea, my heroes. Those who have affected my life and changed my life in many ways. Here we go…

My Mother, Cindy Huff
A HERO: My mom is the greatest. Since I was born she has taken care of me, nurtured me and has ALWAYS been there for me in every way. Just like a mother should be. She has never been mean to me, never shunned me, and always accepted me for who I am, no matter what mistakes in life I made. My mom was just recently hospitalized and almost had to go for open heart surgery. She is at home resting now, and I am thinking about her daily. I love you mom, will visit soon as I can.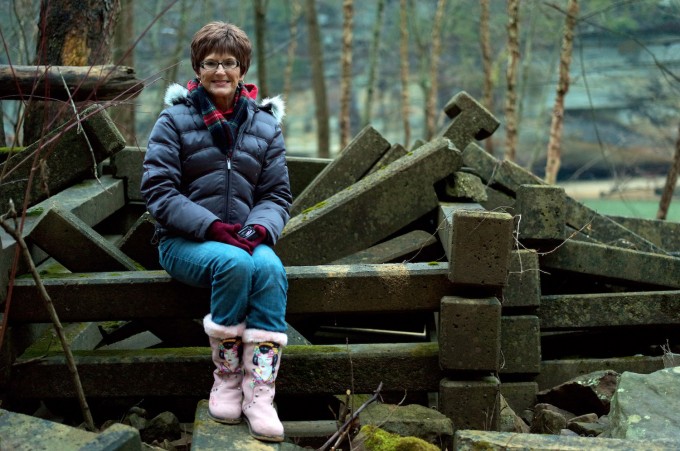 My best friend in the world, Mike Smith
BEST FREIND: Mike Smith. Best of Friends since 8th grade, 1983. Pretty much my brother. This guy has went through all kinds of shit with me. Talk about life experience. I could write a book, or create a sitcom on our adventures while growing up. This guy is THE guy to go out drinking with. Funny, genuine and a guy that everyone gets along with. He would take a bullet for me, I know it.

My Son Brandon Huff
MY BEST FRIEND/SON: You all know Brandon as he has graced the pages of this website since day one, and many of you have witnessed him growing up with me! He is the most awesome son anyone could have. Kind, smart, and stays out of trouble. I love you Brandon, and will ALWAYS be there for you no matter what. Always know that and remember that. You mother also loves you with all of her heart. You are a great boy, but getting big!

My Sister, Wendy Johnston
HERO: I admit, I do not speak with her as much as I would like but I love her deeply. My sister has always been solid in her beliefs, her decisions, and is an incredible woman who takes rough things in life like they are nothing. She chews  them up and spits them out. She makes me look at myself and think that I can do much better than I do. I want to be strong like her. She has always been a great woman. I love my sister and plan to stay in touch with her more than I do now. Wendy, take it easy and get more rest. If you need a break, come to AZ for a few days.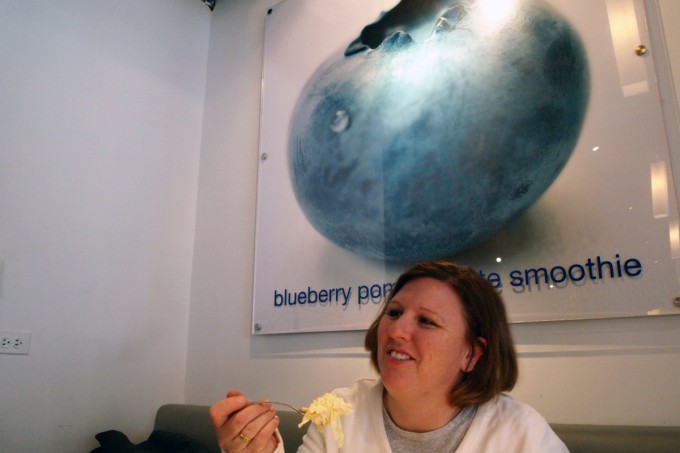 Great friend, Ed Klein
LIFETIME BEST FRIEND: We do not always see eye to eye, especially in politics, but Ed has been a friend since 5th grade and we have always kept in touch. He lives 1800 miles away right now but we still talk every week at least. Facebook also helps 🙂 He is into Route 66 and helping keep it alive and well. You can see his Route66 web site here at route66world.com – Ed will always be a good friend. Me, Ed and Mike were known as the 'Three Musketeers" in grade school. Check out our 8th grade pic below…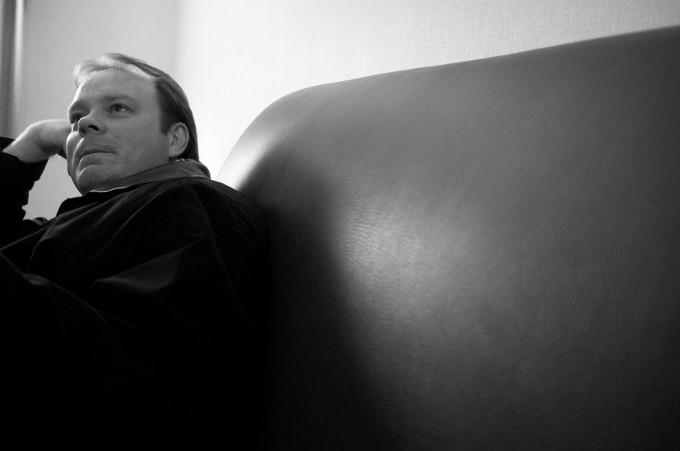 BELOW: Mike, Me and Ed – 8th Grade Graduation 1983 – still great friends today.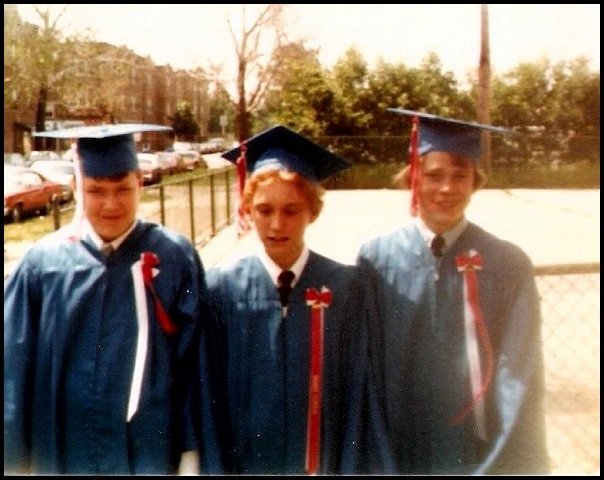 ALL OF THE ABOVE: Seal has been so kind to me. He has been a great friend  to me for what will soon be two years. We talk on the phone every week, sometimes daily. He helped me through a very dark time in my life by inviting me on tour with him to shoot photos, and it was great therapy. Having heart to heart talks with him are amazing as he is filled with wisdom. Seal is a warm and REAL person. He is also a fantastic music artist and amazing photographer who is just as big of a Leica nut as I am. Thank you Seal, shooting your europe shows was the time of my life even though I was in a dark place! It helped me more than you know.
His new album Seal 6: Commitment is coming out in less than two weeks. You can checkout his website HERE.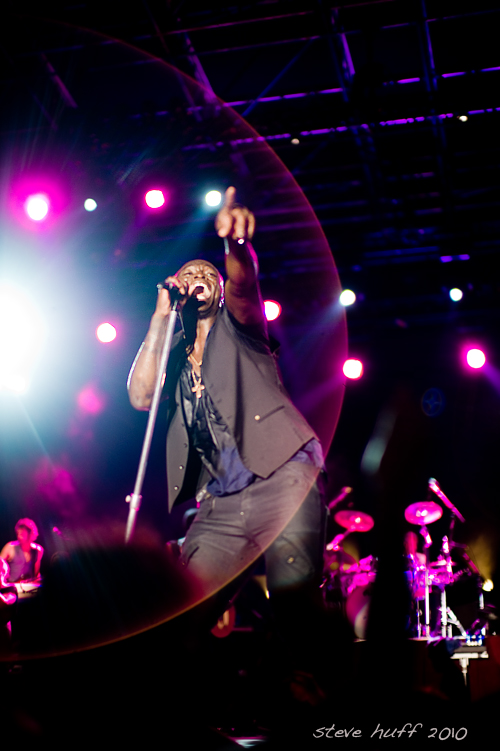 FINALLY, ALL OF YOU GUYS WHO VISIT, READ AND CONTRIBUTE TO THIS BLOG! THANK YOU!!!!
[ad#Adsense Blog Sq Embed Image]