Panasonic G2 review coming soon…
Hello to all! Its Wednesday night and even though its kind of old news, earlier today I received a Panasonic G2 to review! I have been snapping away around the house with it to see how it handles and have been quite pleased. I will be shooting with it for a 2-3 weeks and then writing up a detailed review of the camera with loads of real world results. The two lenses I am shooting with the camera will be the 20 1.7 and the kit zoom. I'm heading to Chicago for a few days this weekend and will be giving this camera a workout 🙂 So far, I like it quite a bit. The Panasonic G2 is a micro 4/3 camera that competes with the Olympus E-P2 and E-PL1 (both of which I have shot extensively) and I am anxious to see if I like the Panny more than the Olympus offerings. So far, I am really digging the swivel LCD and the EVF (which is very nice). The HD video seems great and the form factor, build and feel are also superb for a camera in this class. After shooting this camera I am looking forward to checking out the newer GH2, due out in November.
Ill have more from the G2 throughout October as well as a full review, so be sure and check back!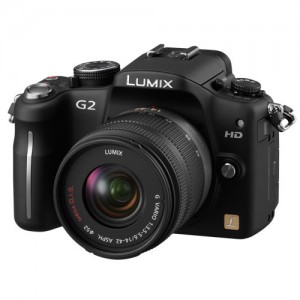 Below: Just some quick test snaps around the house to see how the camera handles and does in lower light…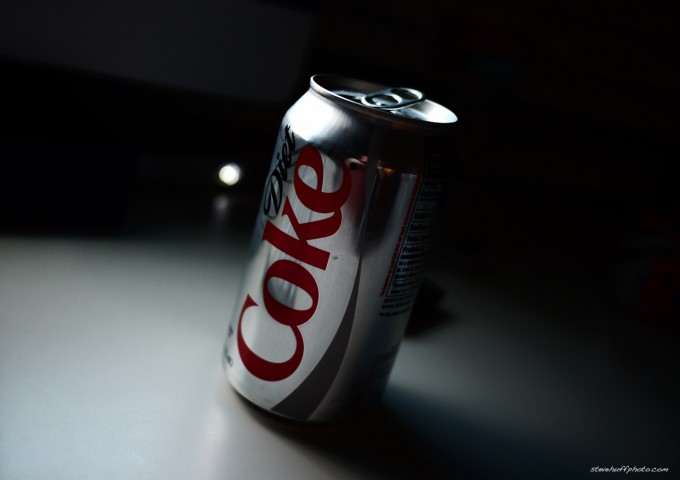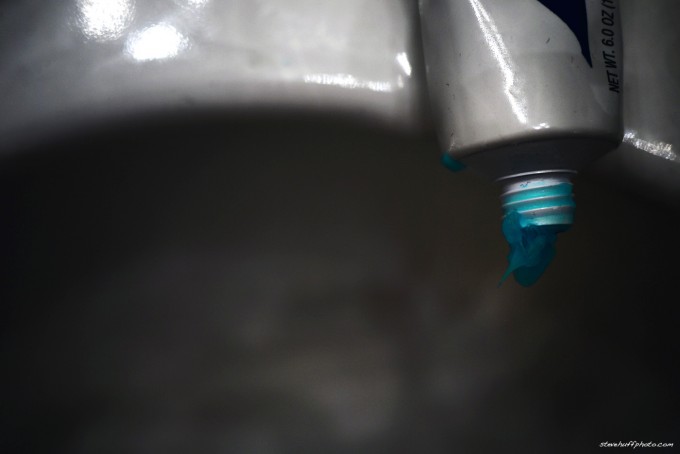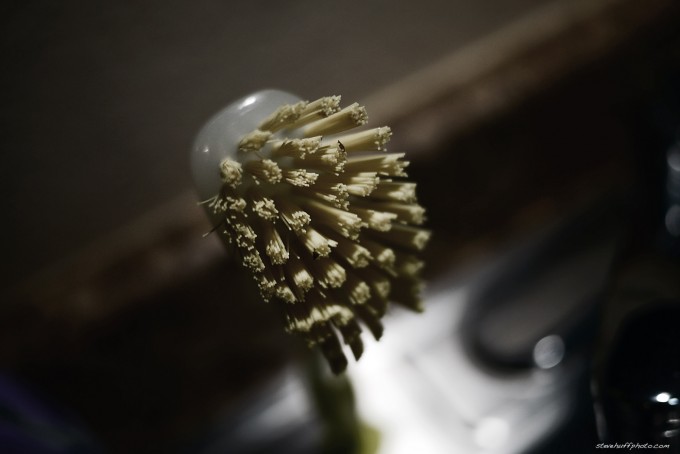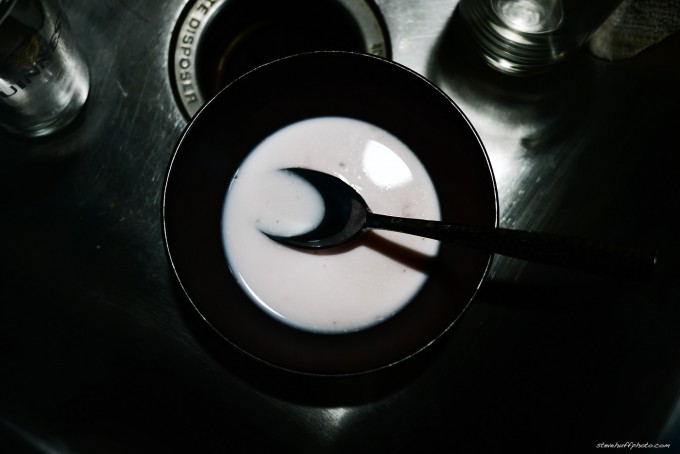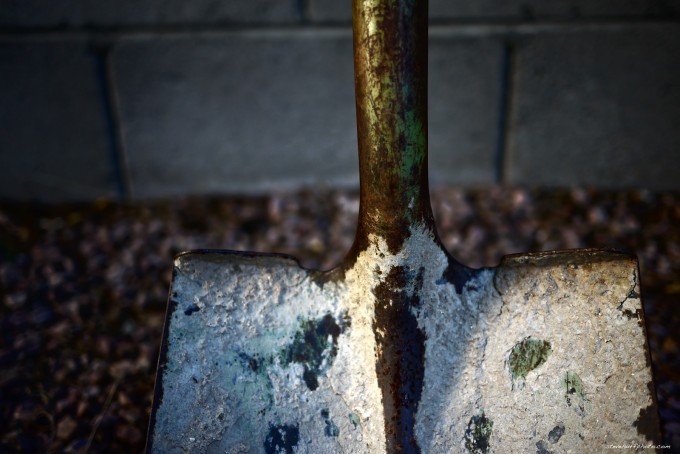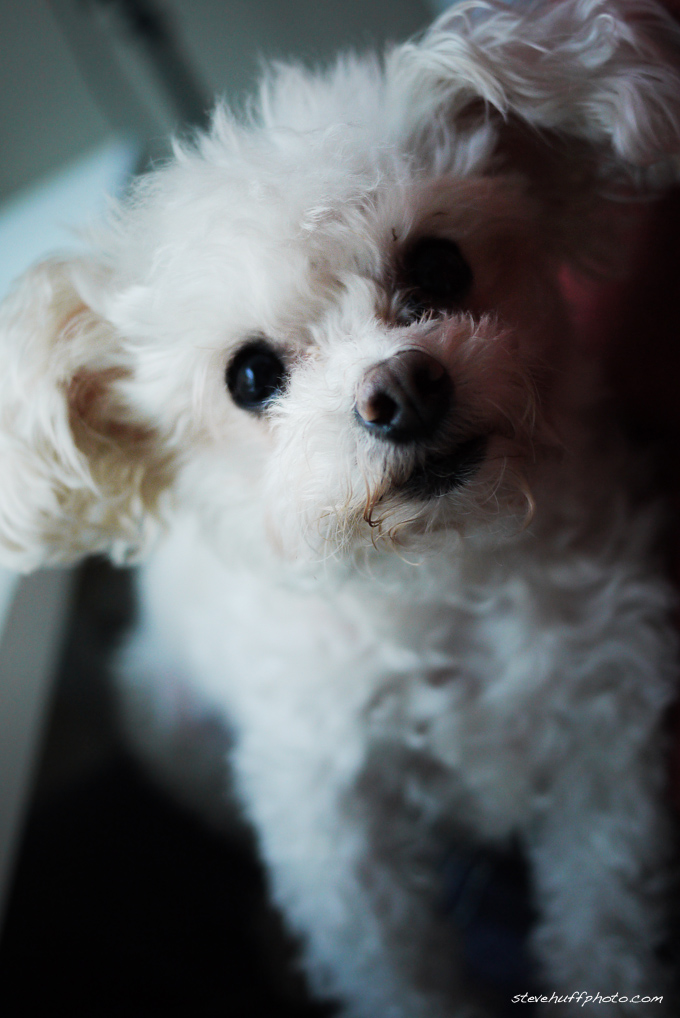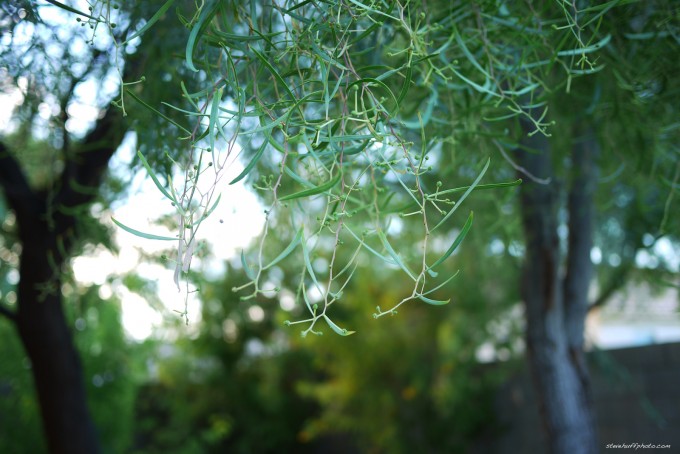 [ad#Adsense Blog Sq Embed Image]