Received a few more images from the attendees of the NYC event on October 15th so I had to post them! The 1st set of images are from Riccis who was a guest speaker. He used an old WIDELUX film camera which was VERY cool.
Riccis Valladares
Images from Riccis Valladares using his Widelux camera loaded with Tri-X which he exposed at ISO 1600 – Riccis gave himself the assignment of documenting the rodeo going on in the middle of times square so he planted himself in front of the event. I love  the variety of images from everyone, and these add another fresh look at what street photography CAN be.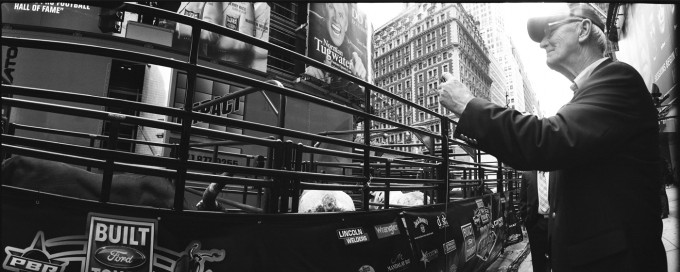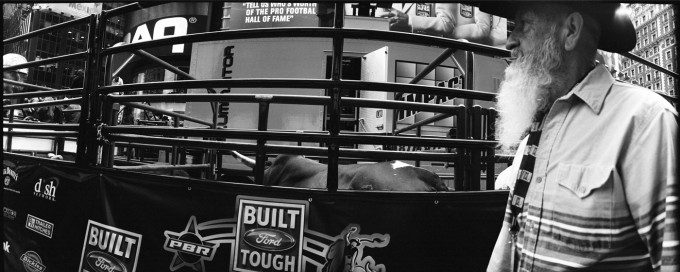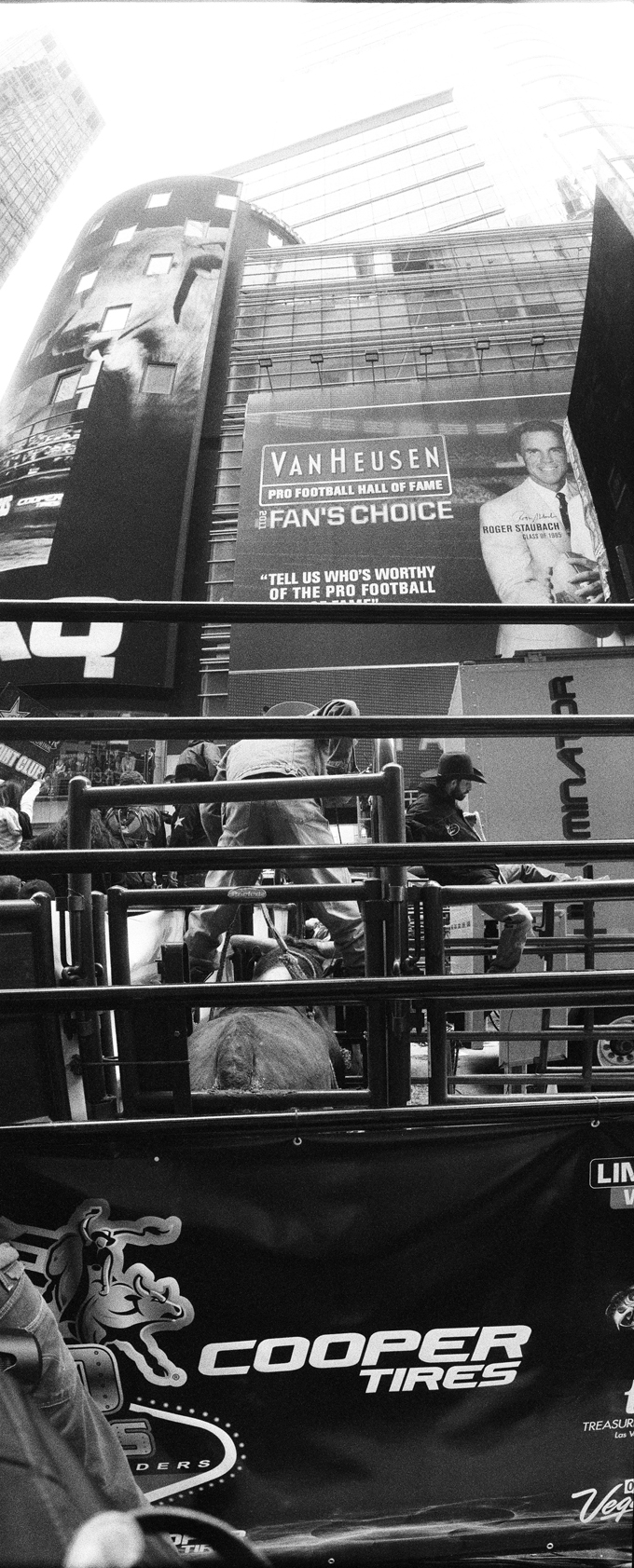 ---
Riad Nasr
The next set come from Riad Nasr who was shooting with his M9 and 35 Lux. Some fantastic images IMO…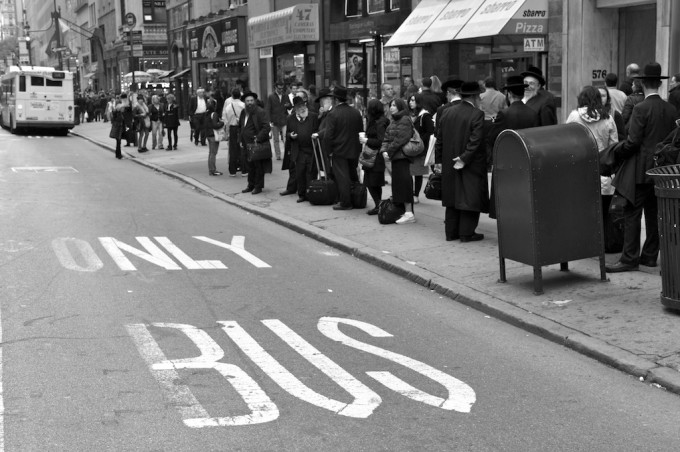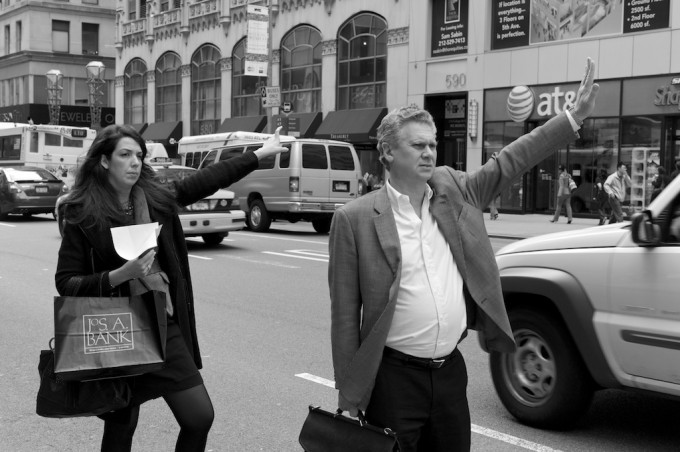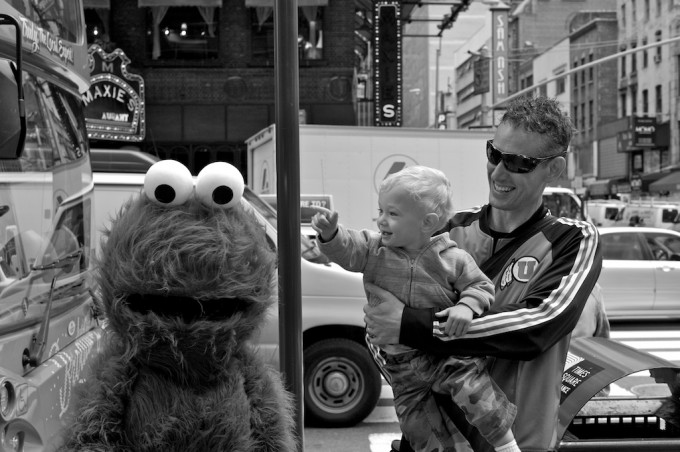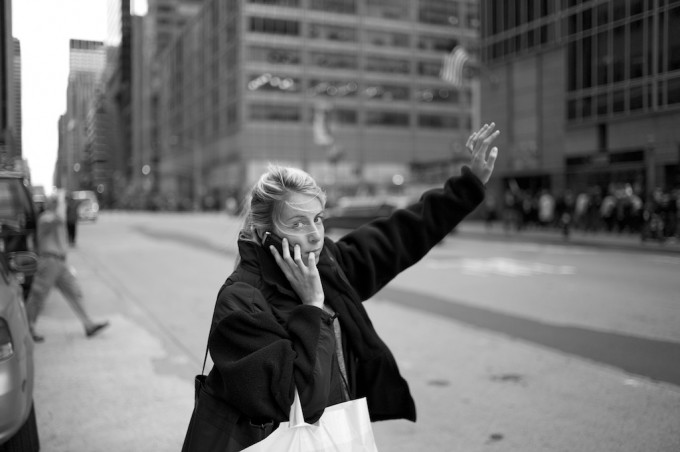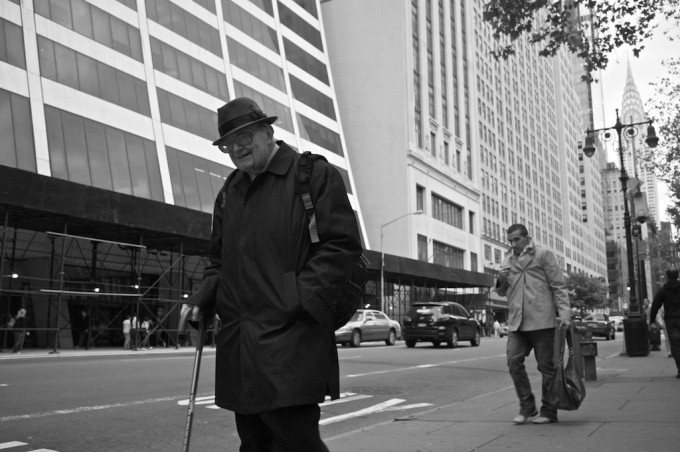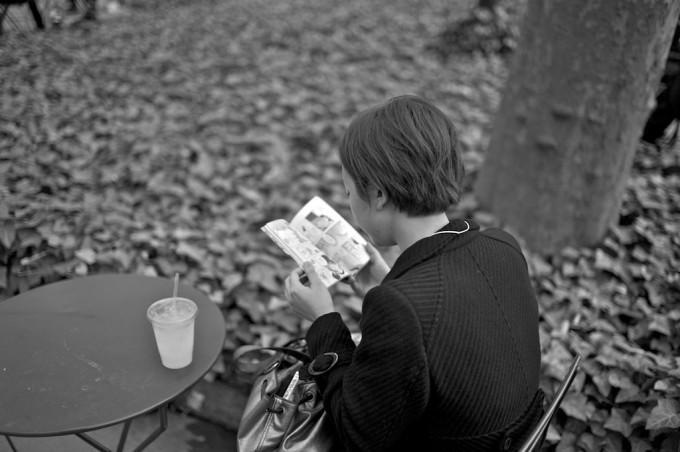 Again, thanks to all 21 who attended the event along with me and Riccis. I look forward to the next!
Steve