More Sony NEX! This will be my third article on the past week on this little camera, but I have been enjoying it more than ever lately. So here is more, especially for those who e-mailed asking for more!
The other day I posted some samples with the NEX-5 at ISO 6400 at the state fair. Tonight I wanted to post more at high ISO with this camera as it is being used in real world scenarios. I was on the light rail in Phoenix last night and grabbed a few snap shots from my seat. The cool part? No one even realized I was taking photos. The NEX-5 is so discreet with the 16mm lens that it's easy to grab shots. Anyway, this is for those who e-mailed me asking me for more high ISO. I even added one at 12,800 for kicks. This site has always been about the passion of taking photos. The NEX-5 is another camera that I feel brings the passion to photography.
ALL photos below: ISO 6400, 16mm at 5.6 and converted to B&W with Alien Skin Exposure 3 – click any image for a larger version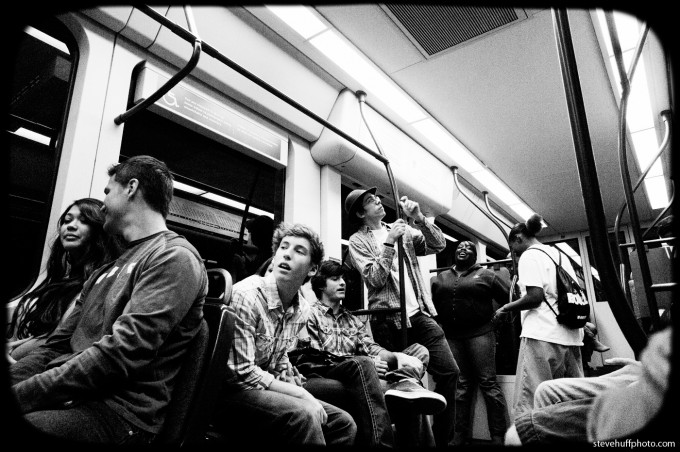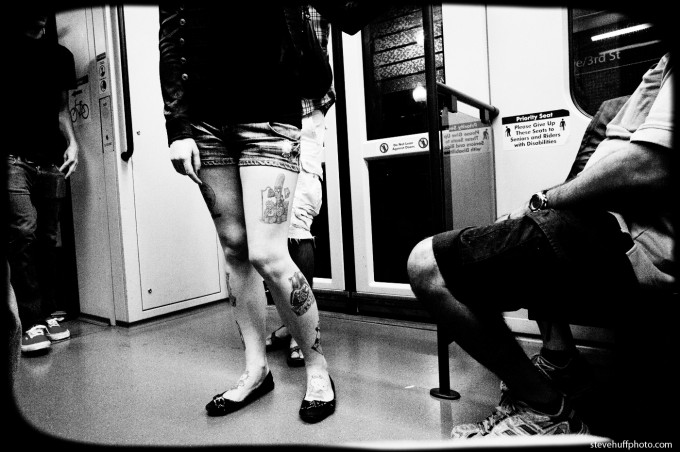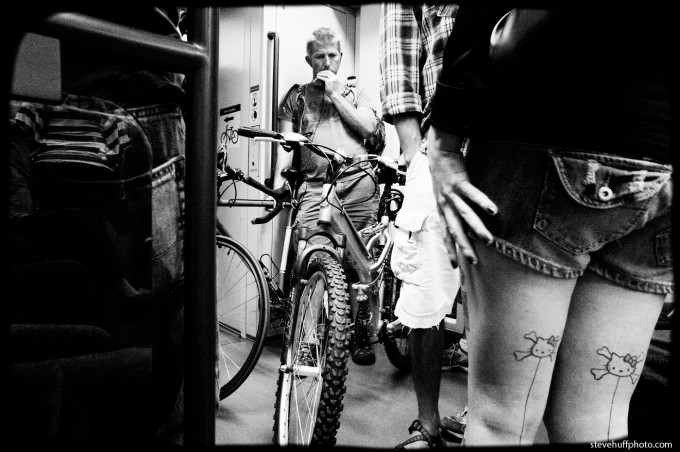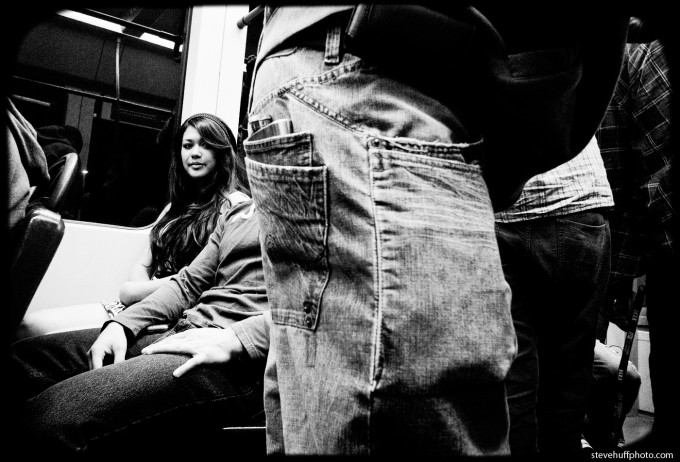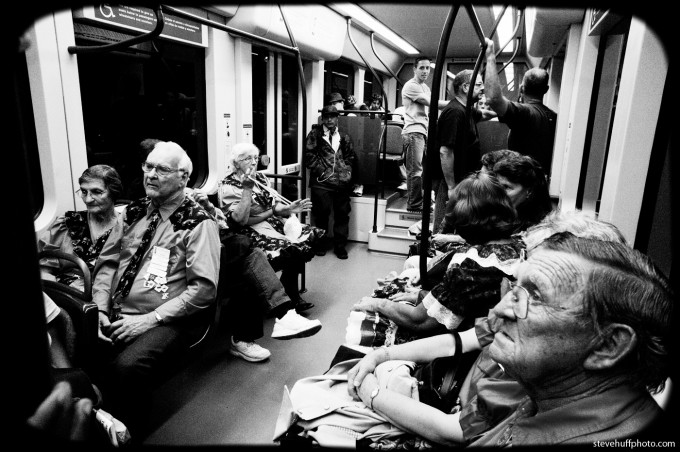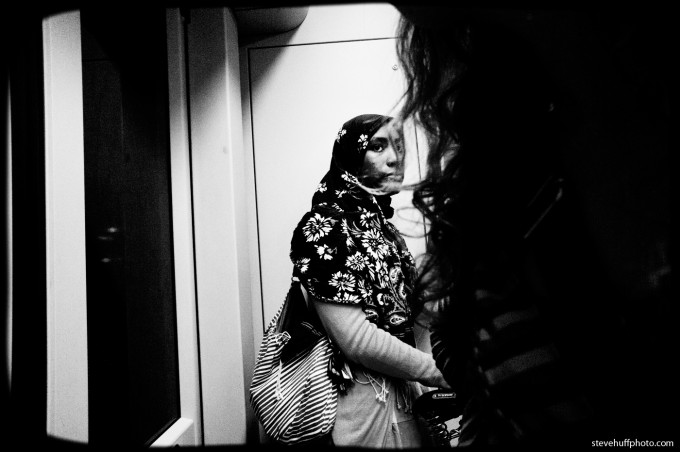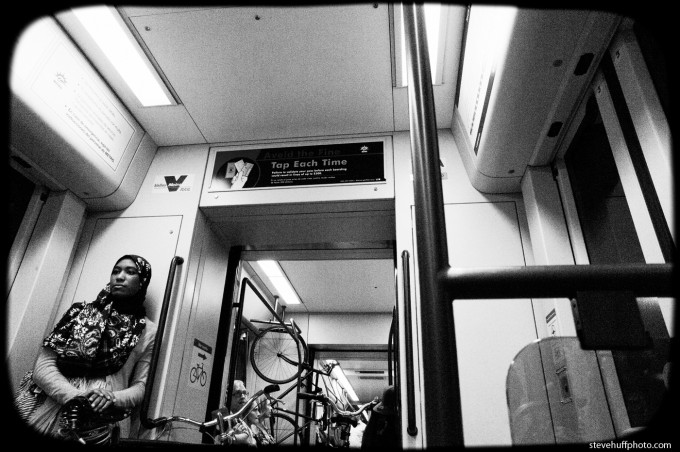 and I decided to get wild and crazy and try ISO 12,800…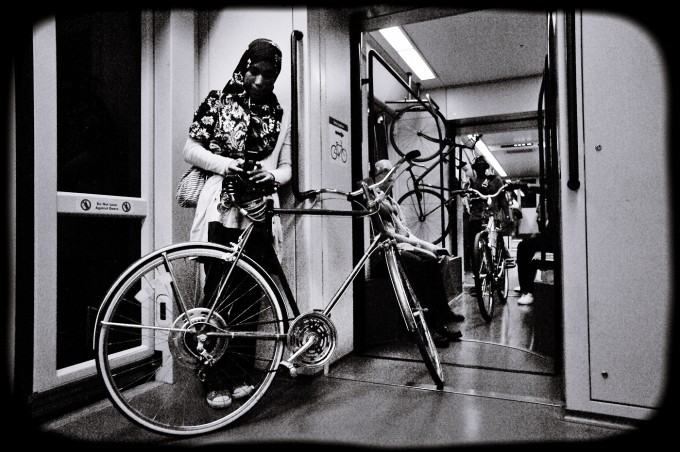 The NEX-5 allowed me to get these images without being noticed, allowed me to shoot ISO 6400 and get usable results and is super lightweight. All for $649 WITH 16MM lens. This is a HUGE bang for the buck camera when you think about everything that it does for so little.
UPDATE: As requested by Elaine in the comments section here is an out of camera (from RAW) shot in color, again, this is ISO 640o. Click image for full size file. I saved it as a level 10 JPEG in Photoshop so it is 6.9MB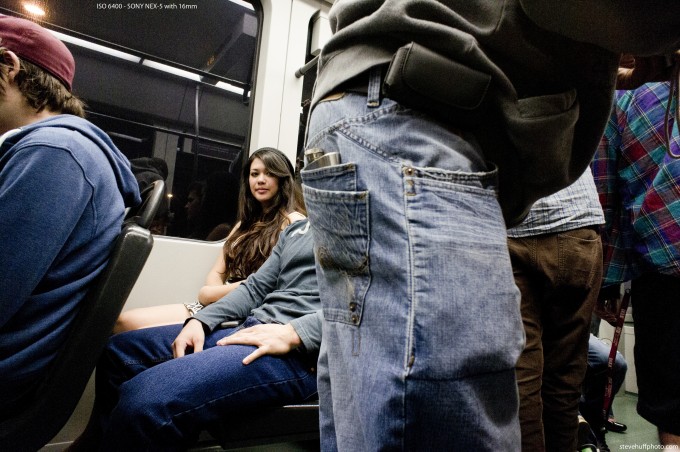 and a few more I found at 6400 while on our way to get  to the Light Rail…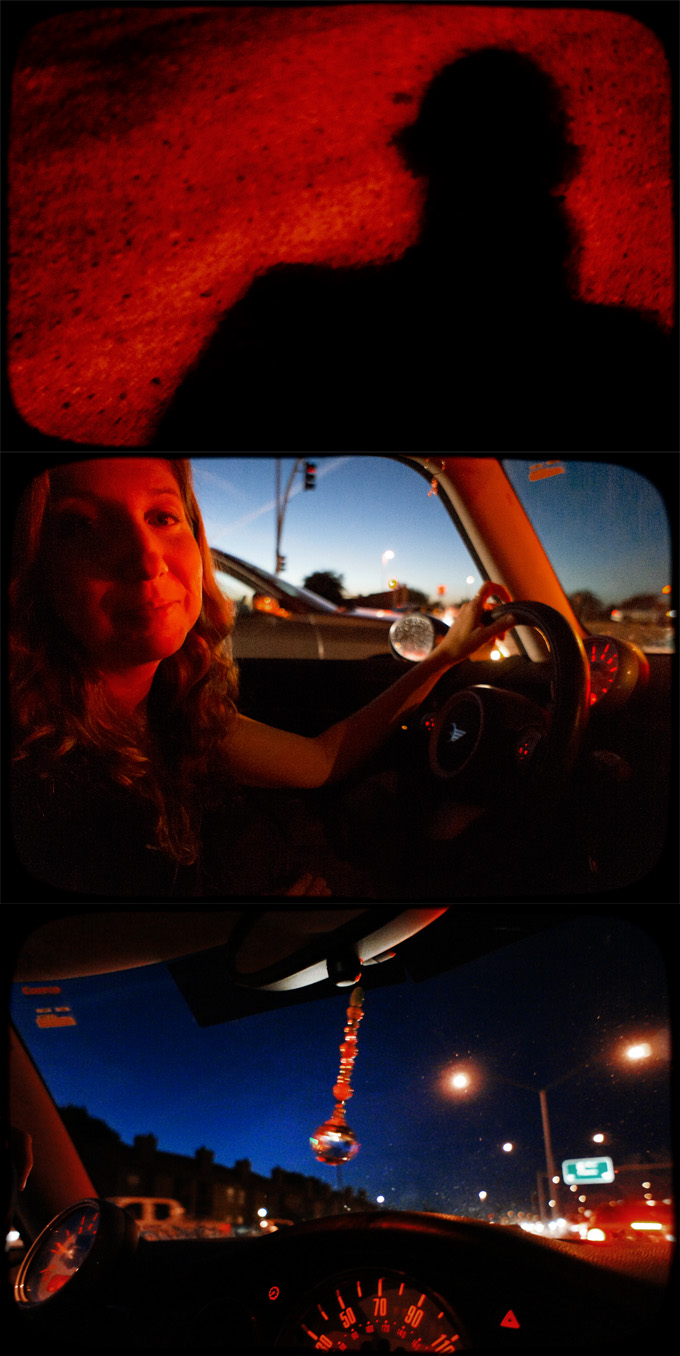 HELP SUPPORT THIS SITE TO KEEP IT GOING AND GROWING!
Remember, anytime you follow my links here and buy from B&H or AMAZON,
this helps to keep my site going. If it was not for these links, there would be no way to fund this site, so I thank you in advance if you visit these links. I thank you more if you make a purchase! I have nifty search bars at the upper right of each page so you easily search for something at either store! I currently spend 10-14 hours a day working on this site and the only way that I can pay for it is with your help, so thank you! Currently my traffic has been increasing but my funds to pay for the site has been decreasing, so any help would be GREATLY appreciated!
If you enjoyed this article/review, feel free to leave a comment at the bottom of this page or talk about it in the forums HERE where you can talk about all kinds of cool photography related subjects. Also be sure to join me on twitter or facebook! Also, you can subscribe to my feed at my subscribe page HERE and read these posts in your browser or news reader!  Thanks so much for visiting my site!
[ad#Adsense Blog Sq Embed Image]