Leica Love
I've had a love / hate relationship with the Leica rangefinders for years now. I had one of the first M8's when they were released eons ago. I had all the problems that you read about; blooming, noise and the dreaded magenta cast. For all it's problems though, it was able to take beautiful photos. I used it for a book project in Italy right after I got it and was amazed by how it seemed to just put a frame around whatever I was looking at.
As much as I loved it though, I found it spending much of its life in a bag and not being used that much. My commercial assignments required an SLR, big buffers, quick writing speeds and the ability to shoot tethered to a computer, so I sold the whole M system to fund the purchase of a Phase One digital back.
Fast forward a few years and with a big trip to Russia looming, I felt myself yearning to have the M8 back, some of my favorite shots were made in Paris with an old M6 and a 50mm lens. I purchased my second M8, knowing about the problems and limitations. Of course the M8.2 was introduced 3 months after I bought my stock one. Great camera, wonderful images, but again I wasn't sure if it was a keeper.
Enter the M9. Wow, this surely must be the Holy Grail of Leicas. I had to had one, I traded in the M8 and put my name on the list and waited, and waited. I was lucky, I got mine last Nov, so I must have been one of the first people to get it. I loved the accuracy and the full frame sensor and finally I could get rid of those silly IR filters.
But, as the economy slowed down, I wondered if the idea of having all that cash tied up in a camera was a good idea. I love rangefinders and street photography, but that's not how I earn my living as a photographer. I use lights and assistants and stylists and computers, all things where this little camera is not at it's best.
I actually considered selling the M9 and getting a used MP and going back to shooting and scanning film. Nothing is sexier than an MP, and the idea of walking around with nothing more than a pocketful of Tri-X certainly is appealing. I actually bought a used M6, intending on taking it to Europe with me. The reality though is it's tough to travel with film these days, (thanks TSA) and the M9 sensor can out resolve any film out there. While there is a certain romance to film, it is very limiting.
I took the M9 with me, and ended up falling in love. I learned that I needed to use it like a film body, I didn't peek at the review once, and I did everything I could to make the images look film-like. I am really happy with the images and the look and feel to them. I was concentrating on making the photos look like how I envisioned them, rather than a super sharp testimony to the superiority of the sensor. I shot 90% of the images with the 35 or 50mm lenses.
I still have my big cameras, but I am taking the M9 with me a lot of the time now.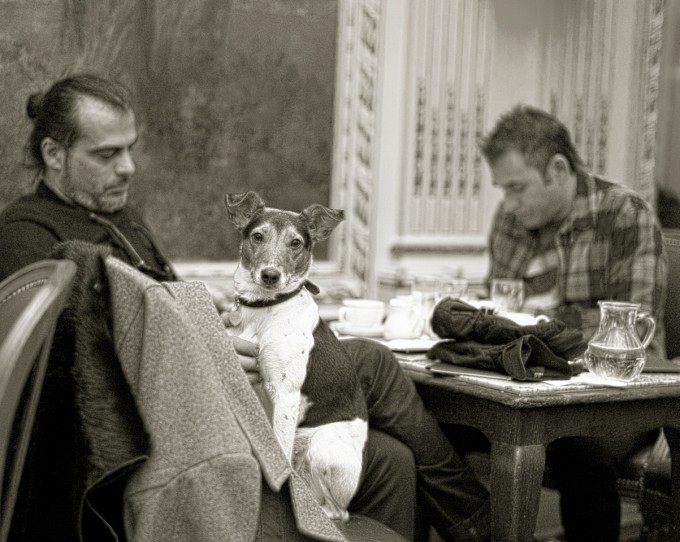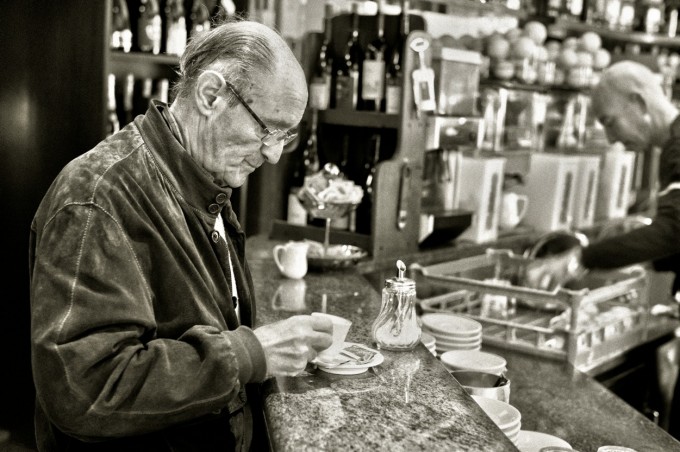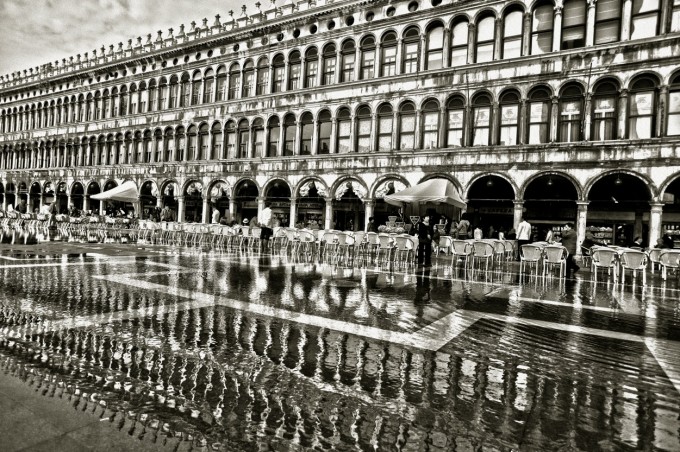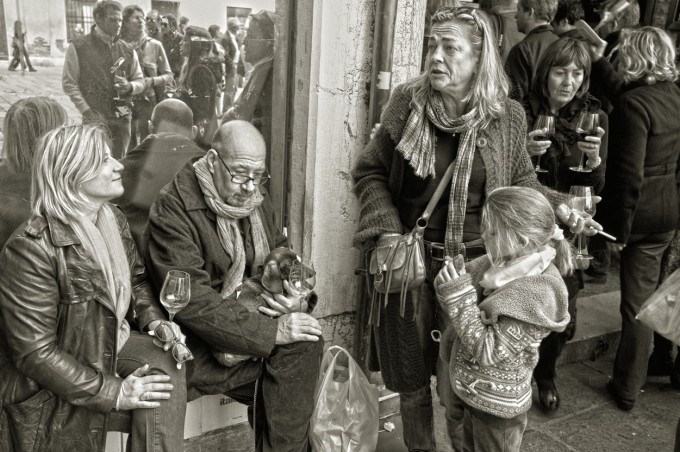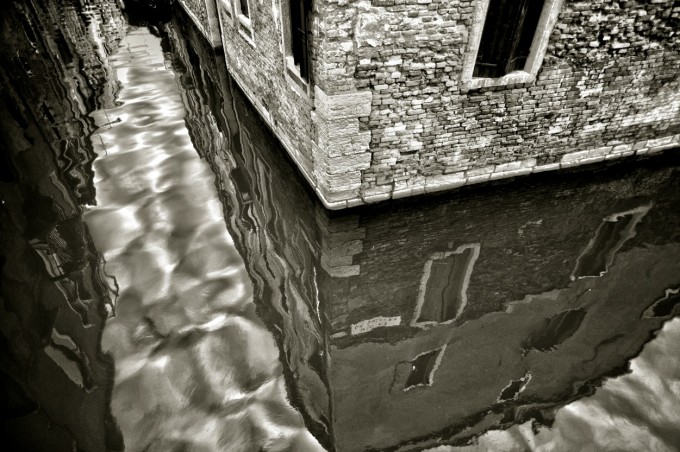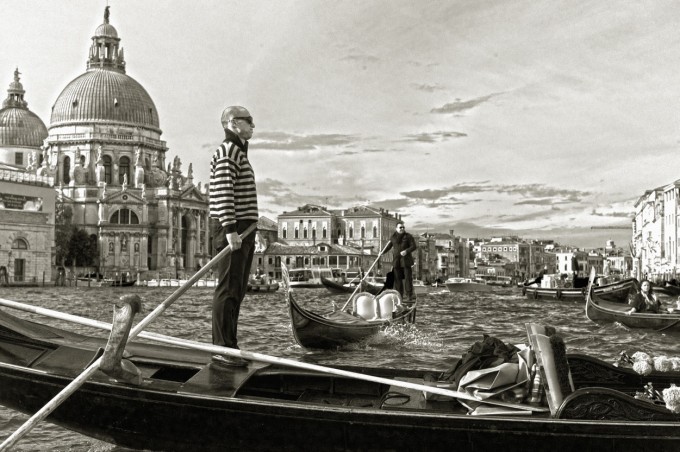 You can see more of Roger's work HERE. Thanks Roger!
Steve
[ad#Adsense Blog Sq Embed Image]