Hey Steve!
First of all I want to thank you for the chance you give to all people outside there with your Daily Inspirations.
I'd like to show my pictures in your website so I've attached you some of them. The number one is a real boxer, he is a friend of mine and I shooted him before his last fight. The second one is in my hometown (Oviedo – Spain) and he's probably the youngest street artist I've ever met. And the third picture is a drawer in Midtown Manhattan, I lived in NYC for a while and I did some street photography. I use to work with a tiny Yashica T3 and Kodak Tri-x, dveloping w/ D76 at home and then scanning them with an Epson v700 but for the first picture I used a Nikon FE2 with a 50mm f1.8. I keep shoooting film because I think it gives me better results.
You also can see my portfolio: http://www.flickr.com/photos/fonsecades/
I hope you enjoy my pictures.
Thanks so much.
Warm regards.
Alfonso Secades.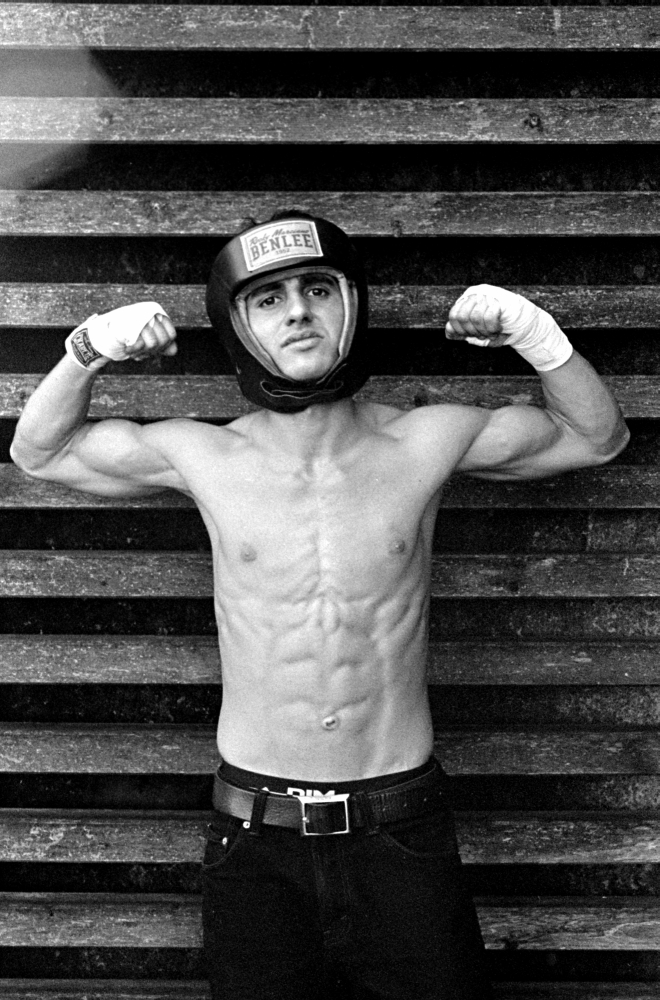 –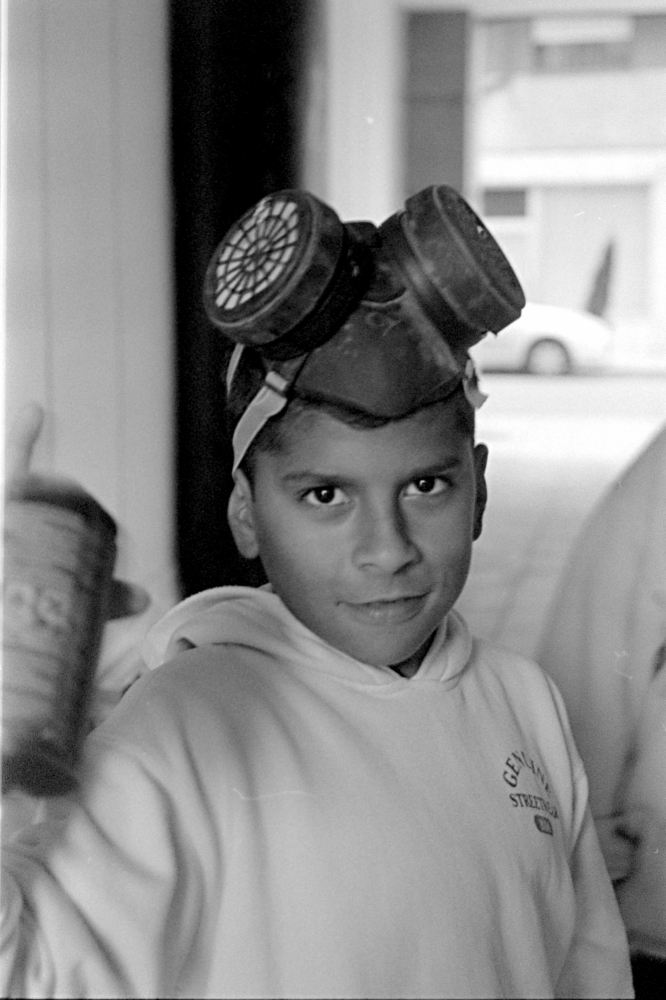 –