Hi Steve, I have been following your site for quite some time now and I keep coming back! The reason is I really like your articles and your "daily inspiration" posts. All of the over 300 great photographers sharing their work on your site has given me a lot of inspiration, which is why I now hope I can return the favor. I am a 27 year old engineer from Gothenburg, Sweden.
Two weeks ago my X-Pro 1 and 35mm 1.4 lens arrived just in time before my vacation trip to Egypt. Needles to say I was very happy to be able to bring this exciting new camera with me! So I packed my Fuji and my Leica X1 and took off.
Now finally back home again I can certainly say that the X-Pro 1 is super fun to shoot with! I generally prefer not to use a flash so the high ISO performance of the Fuji suits me very nice. For me the X-Pro 1 and the 35mm has everything I want in a camera system. It is light, so that I actually bother to bring it with me, the lens is fast and most importantly It puts out astonishing picture quality!
The Fuji was without a doubt the camera I used the most during this trip. Sure it has its quirks and the focusing is a bit on the slow side but when I saw the pictures I totally forgot the issues. And since I am used to the Leica X1, I didn't care about it too much.
I hope I can inspire someone with my contribution. All the images are JPEGs taken directly from the X-Pro 1 with the "Velvia" mode enabled, I just love the colors! If you want to se more photos from my trip please visit my website: www.louinydelius.com
Best Regards
Loui Nydelius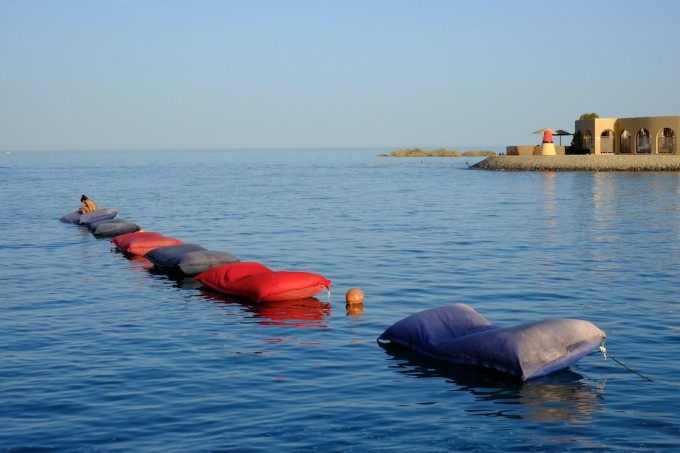 –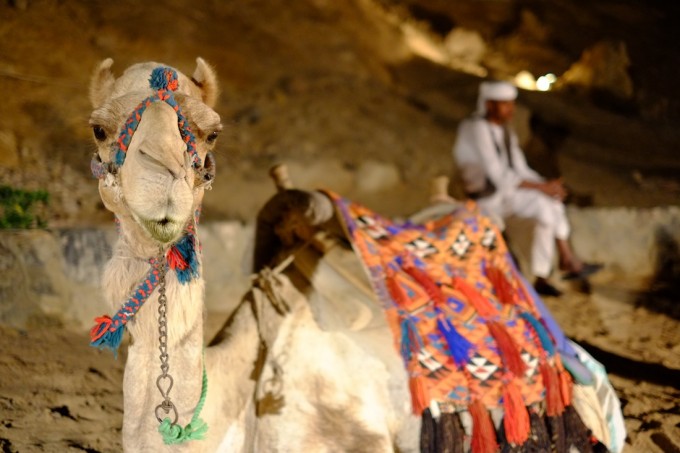 –