Sony NEX-7 with the SLR Magic Hyperprime 50 T0.95 and other ramblings…
I recently updated my rolling  review of the SLR Magic "Hyperprime" 50mm T0.95 lens, which is their statement Leica mount lens. I Just added a few images shot with it on the Sony NEX-7 and have to say it did great. You can see my full review of this lens, which again is a Leica mount lens, HERE.  FYI, SLR Magic sold out of their initial order run after just a couple of hours of being made available for order a few weeks ago. Not sure when they will be accepting more orders but do know that many are really excited to get their hands on one soon. The images embedded in this article were all shot with the NEX-7 and the SLR Magic lens.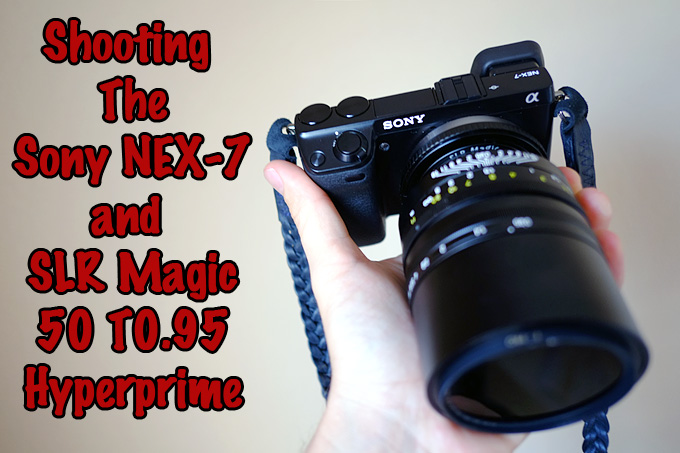 Bonding with your camera
It has been a while since my NEX-7 review. In fact, it seems like it has been a really long time and in fact it was about half a year ago already that I wrote about this new Sony flagship from their NEX series of cameras. Now that I have my own NEX-7 and have been using it more and more for my personal photography and family snaps I can say that I am really enjoying this camera more and more. That is saying a lot because remember, it is hard for a guy like me to stick with one particular camera due to the fact that it is my job to try out all of the new stuff!
The only camera that has always stood the test of time with me has been my Leica quite simply because I never found anything else I enjoyed shooting with more. But that doesn't mean I do not enjoy shooting with other cameras, because I most certainly do. But I feel it has taken months to really get to know my NEX-7 like I know my M9. Not because it is so difficult to get to know, but because I really just started getting serious with it a few weeks ago. These days I have been shooting it more than my Leica M9 and I admit, for me, I have been preferring it to the Fuji X-Pro 1 as well mainly due to the fact that when I shoot with the NEX, I do not have the quirks I find with the Fuji but damn, I so love the Fuji IQ and look. The NEX-7 is not perfect but I have to say it makes a wonderful companion to the M9 and it is especially good with Leica lenses.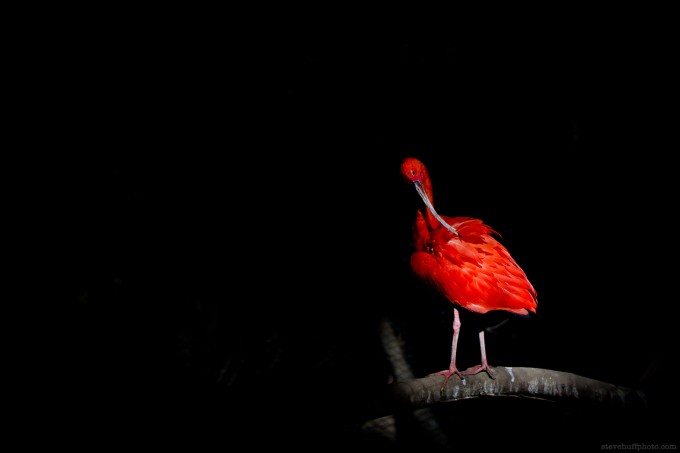 These days it seems to be about the latest and greatest for many shooters and gear heads. For others, they are happy to stick with the older 'classics" and this is good as they can often times get BETTER results because they KNOW their cameras well. I am preparing an article on this subject because I find it so important to really get to know your camera. If you bond and know your camera as well as you know yourself, then your images can go to a whole new level of great. I feel this "bond" with my Leica M and this is the camera I pull out when it is time for me to get serious, simply because I KNOW THE M well. The same can be said for anyone, doesn't have to be a Leica though. That is just my camera of choice. My #1 pick. Anyone can easily bond with whatever camera they really enjoy.
With so many mirrorless cameras coming out at a blistering pace I have narrowed down my faves to what you see on the "My Gear" page but there are always new cameras on the horizon so if a camera sticks around the Huff household for longer than 3 months that is pretty impressive 🙂
Choose your digital film stock
The fact remains, even in todays digital world, that a camera and lens is simply a box that gathers light. Instead of that light hitting a frame of film, it now hits a digital sensors. Most digital sensors today are good but all are different and when shooting different cameras it is almost like shooting different film stock. For example, Fuji cameras will deliver a different look due to their color signature and tonality. Sony is the same way as is Leica, Canon, Olympus, and others. So choosing a camera today can almost be like choosing a film stock in the past. Sort of. This is true when you shoot JPEG as the camera will process the colors, the contrast, the sharpness and any effects you choose. Shoot RAW and you will be controlling this using the software you prefer. Even with that said, there are differences in sensors and cameras even when using RAW files.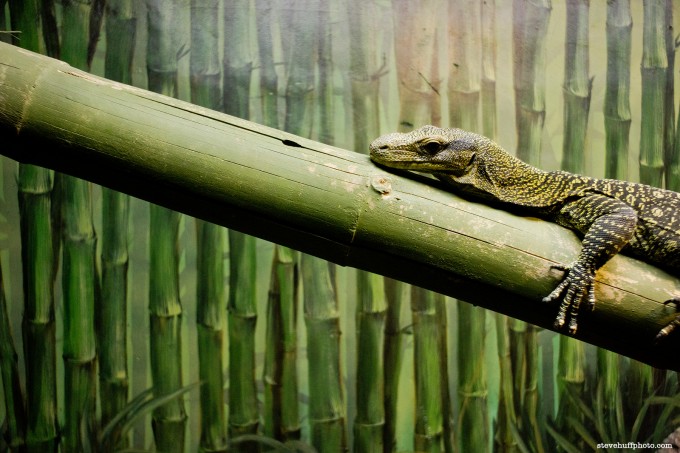 The way the camera renders a scene…
The Sony NEX-7 is sort of neutral in my opinion. Fuji gives us nice dynamic range and very bold colors. Canon gives us softer more pastel like colors. Nikon goes for rich lifelike colors and detail and Olympus has a signature many love with it's great rendering of blues and reds. Leica gives us the much sought after "Leica Look" (which yes, does indeed exist) and colors but most of that is down to the lens and full frame sensor of the M9. After years of shooting these brands I can usually see an image and get a feel of what camera shot what image. Not all of the time, but most of the time.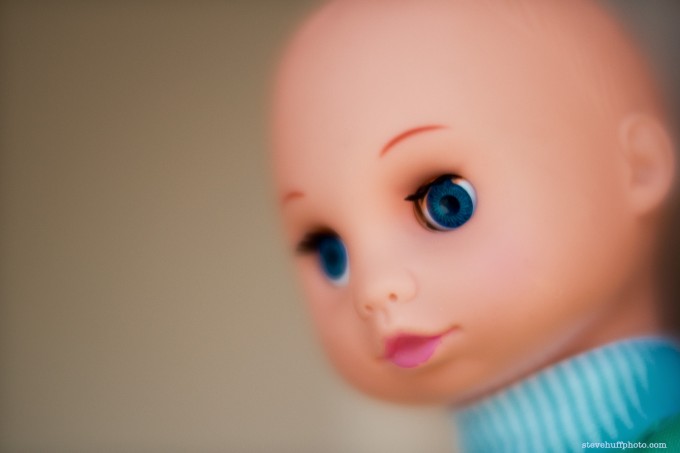 But in this article I am talking about the NEX-7, which is a great "all around use" kind of camera – great reds that at times can get a little too bold if you are not careful, but nice natural yellows and greens and great depth when using a good lens. It is true what you hear, that lenses are the heart of any camera system. Once you pick your "film stock", which is your brand and type of camera with the sensor you desire, you need a great lens to go with it. Attaching cheap kit zooms will give you decent results but attaching great glass will give you much better results. This is why Leica has the reputation it has these days. It's not the camera bodies as much as the amazing glass they produce. I can safely say that todays Leica lenses are the best lenses made in the world. Period. If someone says otherwise they are either bitter at Leica prices, jealous, or has never seriously tried a Leica M lens. My Leica photos have always stood out more than others it seems and I would not be saying so if I did not believe this.
Now I am not here saying that the Leica M9 is the best camera ever made as it has been filled with flaws, cracked sensor glass, SD card issues, focus issues and the higher ISO of the M9 is not that great by todays standards. I love the usability of the M9 but at times it has been frustrating so taking breaks from it and shooting these smaller mirror less cameras has been great fun for me, and at times, eye-opening. I LOVE and ADORE my M but these days there are many great alternatives that get you in the same ballpark for much less cash outlay. None will feel like a Leica or give you the RF experience though.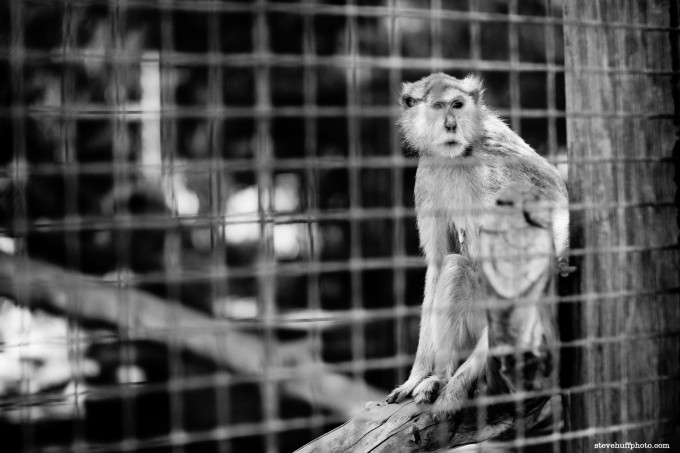 Back to the NEX
I was out and about shooting the NEX-7 with an all new Leica to NEX adapter made by SLR Magic and was very happy with the results, even in the full ugly and harsh AZ sun (which is horrendous for photographers). Keep an eye here for news on this adapter because it is very unique. It is an adapter that you can twist and make the minimum focus distance limitations of the M lenses disappear! Yep,  you can focus super close now with your M lenses on the NEX system, so this is really cool. The adapter is not ready for sale just yet but seems to work very well though I did have a teeny bit of play when mounting my 35 Lux ASPH II and Hyperprime. The only adapter I have found that has no play at all is the $250 Novoflex adapter which is super pricey but rock solid.
I have been told this new adapter from SLR Magic is almost ready to be released so when it is I will post about it and show you how it works, and how to get one. The fact that you will have the ability to focus super close is pretty cool. As for the Hyperprime, I continued to be impressed with it and I believe it is one of the coolest lenses you can get for your Leica M. It looks damn good on the Sony as well.
On the NEX-7 and super close focusing using the all new adapter from SLR Magic.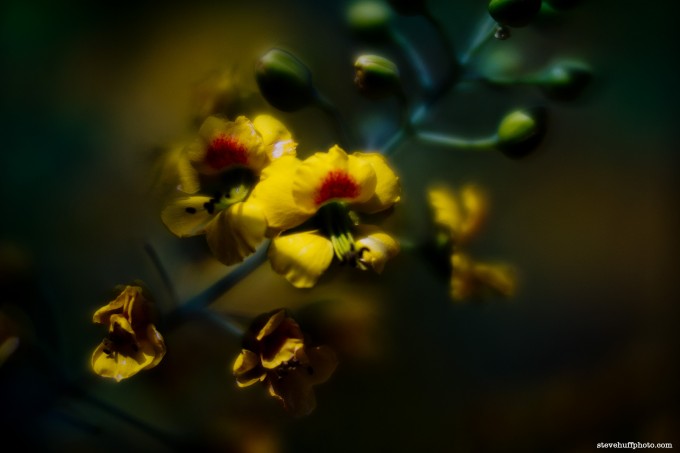 So I guess what I am saying here is that I am still digging the NEX-7. I am NOT happy about the video capabilities anymore though as my camera has been overheating after a few minutes of constant video shooting, at which time the camera just shuts down. Other than that I have had no operation issues whatsoever. Great design, great body, great versatility and the ability to shoot Leica glass with focus peaking is fantastic. I have been enjoying the EVF quite a bit as well as the tiltable LCD. While its image quality and rendering is quite a bit different from the Fuji X-Pro 1 it is a great solid camera that one could easily bond with. 🙂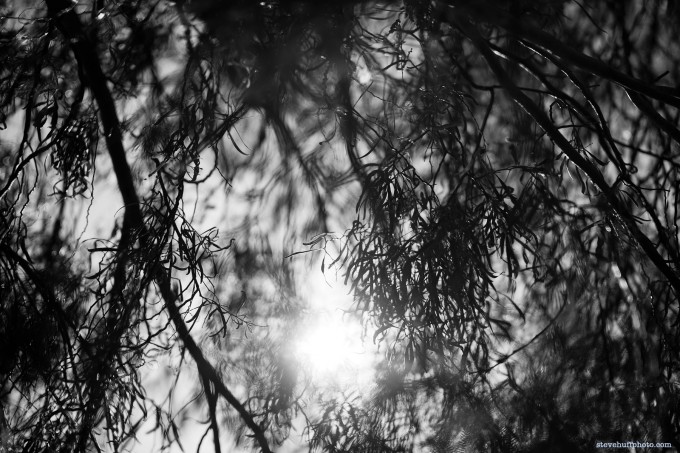 You can buy the NEX-7 kit here at Amazon.