The Timbuk 2 Bag Give-Away Top 10 – Voting Begins Now!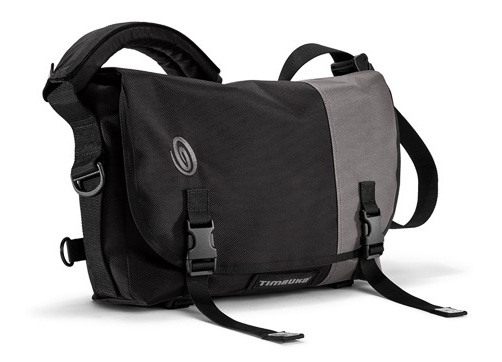 Sorry I am a few days late with putting up this top 10 for the Timbuk 2 Bag Give-Away but here they are! Thanks to ALL for your submissions, they were great and lifted my spirits this holiday season! Browse the holiday/winter photos below and vote for your favorite in the poll under the photos. Only one vote will count per person. The photo/photographer with the most votes by January 15th 2011 will win the bag! The bag will be shipped to the winner no later than Jan 25th 2011. The contest details and theme can be read about HERE but it was all about the holidays and winter! Enjoy! BTW, this bag was donated by thegearcaster.com.
–
PHOTO #1 – Submitted by Ahmed Habis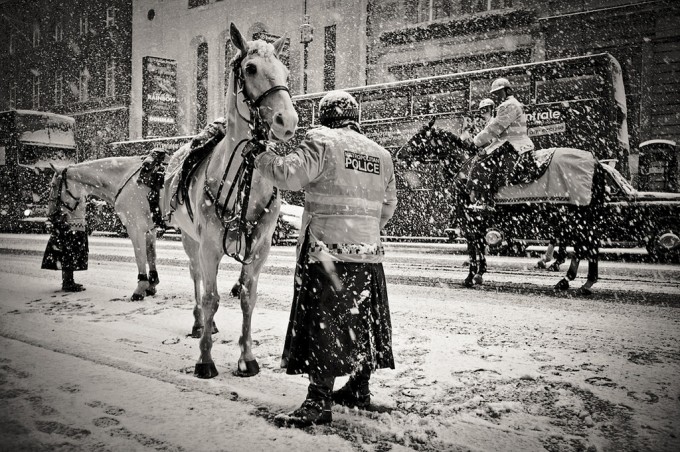 –
PHOTO #2 – Submitted by Aad Berkhout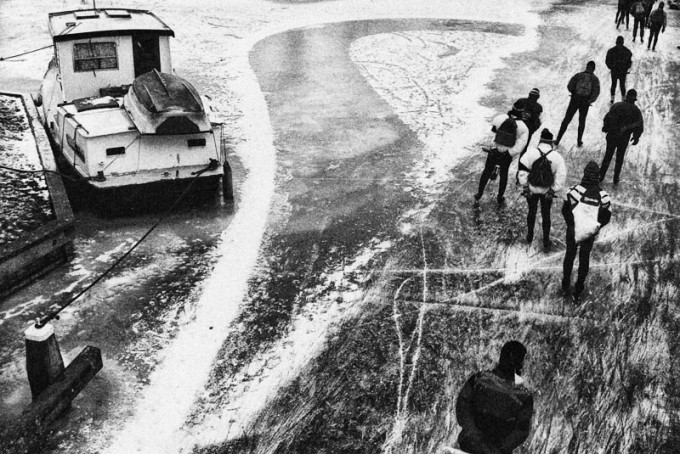 –
PHOTO #3 – Submitted by Dave Ng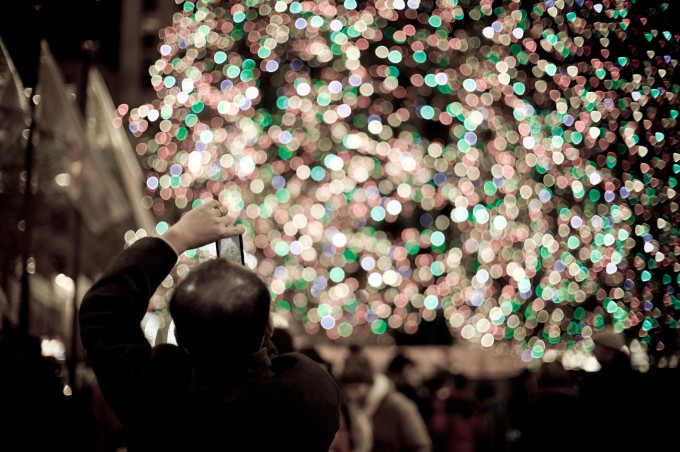 –
PHOTO #4 – Submitted  by Ernie Gambaz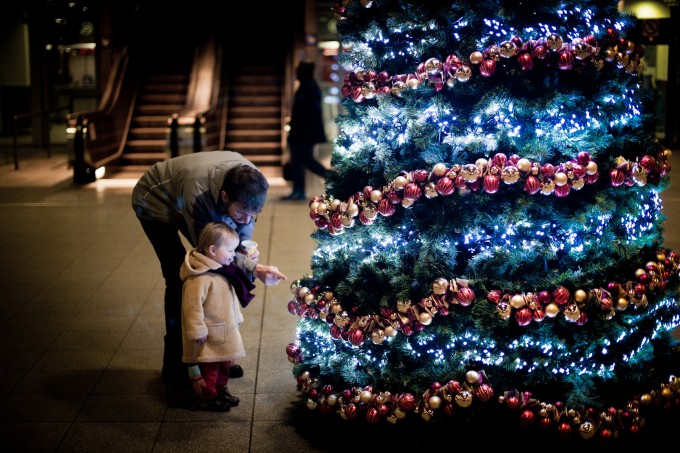 –
PHOTO #5 – Submitted by Felix Esser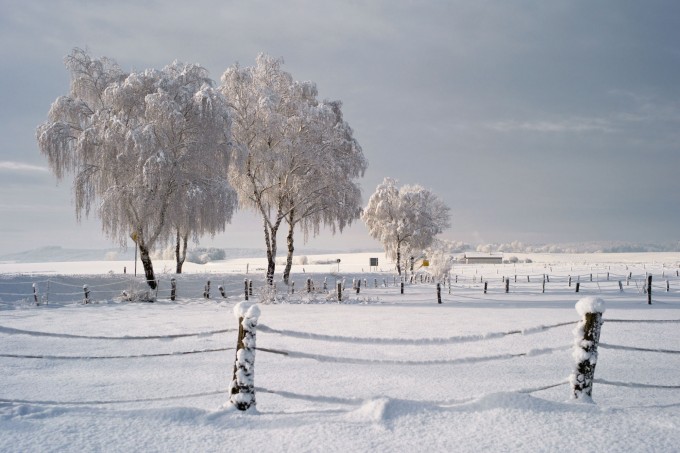 –
PHOTO #6 – Submitted by Greg Vassie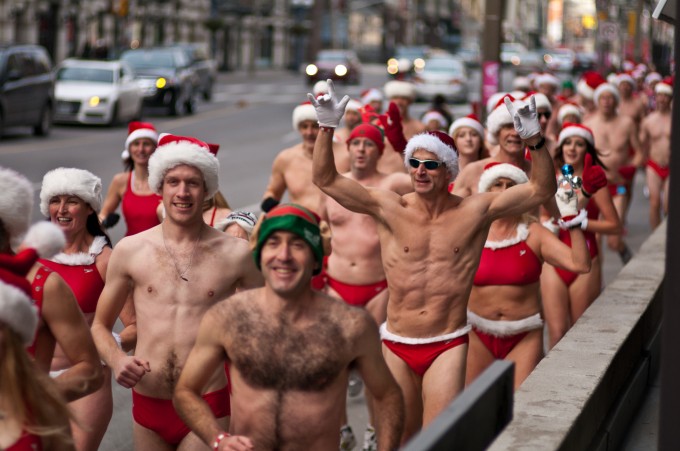 –
PHOTO #7 – Submitted by John Gellings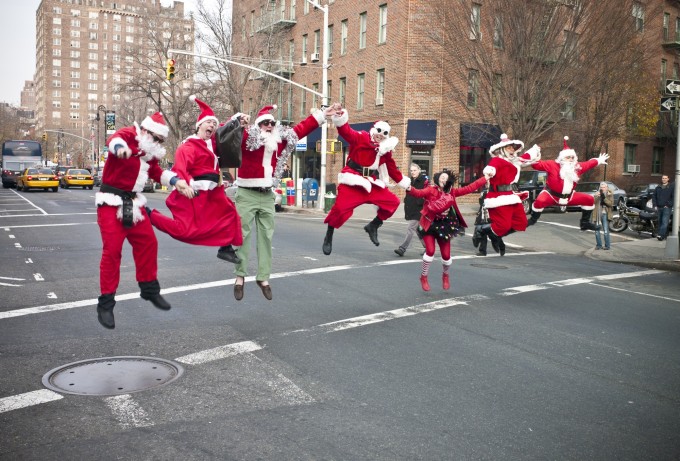 –
PHOTO #8 – Submitted by Rick Jacobo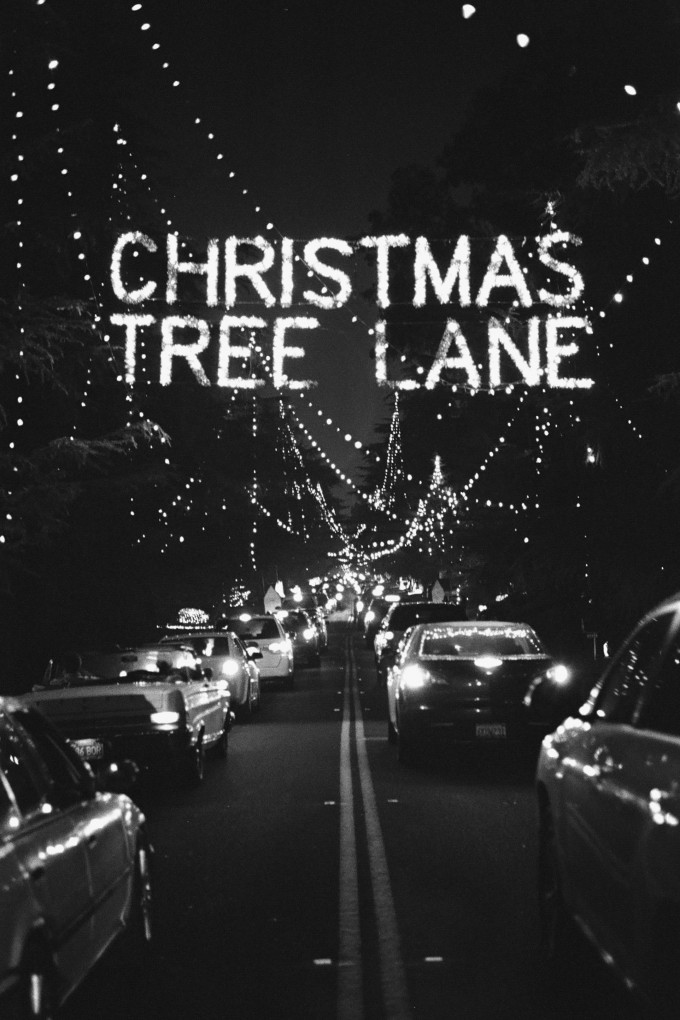 –
PHOTO #9 – Submitted by Vladimir Jancek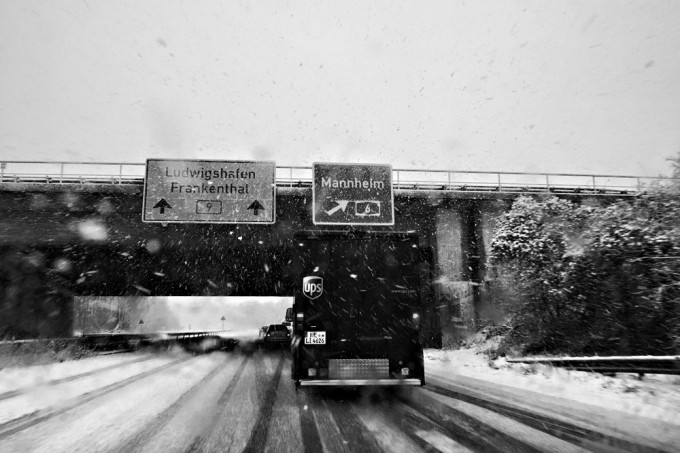 –
PHOTO #10 – Submitted by Wim Jansen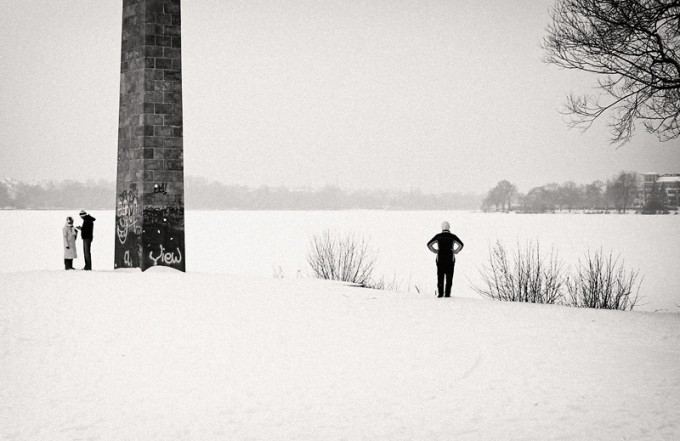 –
VOTE NOW FOR YOUR FAVORITE WINTER/HOLIDAY PHOTO!
–
[polldaddy poll=4336790]
[ad#Adsense Blog Sq Embed Image]