–
POLL!
OK, quick poll. SLR Magic is thinking about releasing a Leica M mount 90 f/2 lens in the $250 range. They have made a prototype and are wondering if it is something they should release. I'm just not sure how popular the 90mm focal length is these days. So the question is…if there was a 90mm f/2 Leica M mount lens available with decent build and a little bit smaller than the 90 Summicron, AND it had very good quality…would you buy one for $250 or less?
The company is SLR Magic, the same guys that brought us the Toy lens for micro 4/3 and the 35 1.7 for NEX mount. The 90 would be an all new lens, not a toy lens. Here is the sample I was sent from their prototype which they say is 70% of the final quality.
So, what do you think?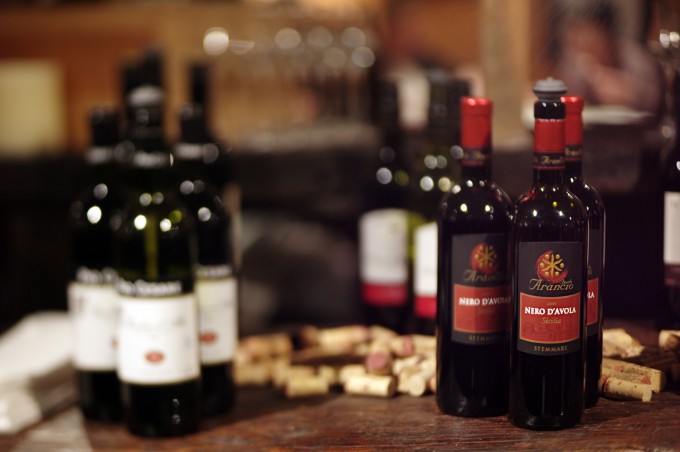 [polldaddy poll=4383235]