–
–
New lens reviews coming soon for Leica!
Im busy shooting two Leica lenses I have never shot before. The Leica 50 Summarit 2.5 and the 90 Summarit 2.5. I am shooting and testing them on an M8 and M9 so we can see the differences between the two cameras. Lots of M8 shooters still frequent this site so I am happy to be able to still test lenses on the classic M8! The 50 review should be up within 2 weeks shortly followed by the 90.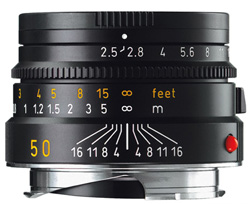 My 1st impressions of these lenses are that for the money they are just as good as the 35 and 75 summarits I have shot with. The whole summarit line is fantastic and if you want to buy new glass from Leica then these offer the most "bang for the buck". Of course you could always search for a used 50 Summicron or 90 Elmarit but for new options the Summarit line is the most affordable in the Leica line up.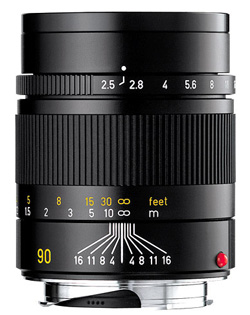 I was testing out shooting them yesterday while my son had his puppy over at my house. I still LOVE the M8 and feel it is still today a great camera to own if you cant swing the M9. In decent light with a good lens the M8 still provides IQ good enough for almost any situation.
Reviews will be coming soon! Oh and  thanks to Ken Hansen for sending me the lenses to test out! As usual, he has them all in stock. HIs email is khpny19@aol.com
This one was shot with the Leica M8 and 50 Summarit wide open at 2.5 and ISO 160 – click image for larger version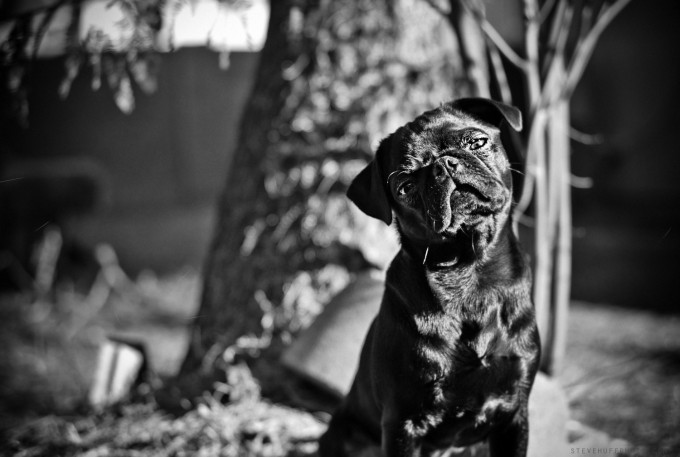 –
and one from the M9 and 90 Summarit at 2.5 – click image for larger version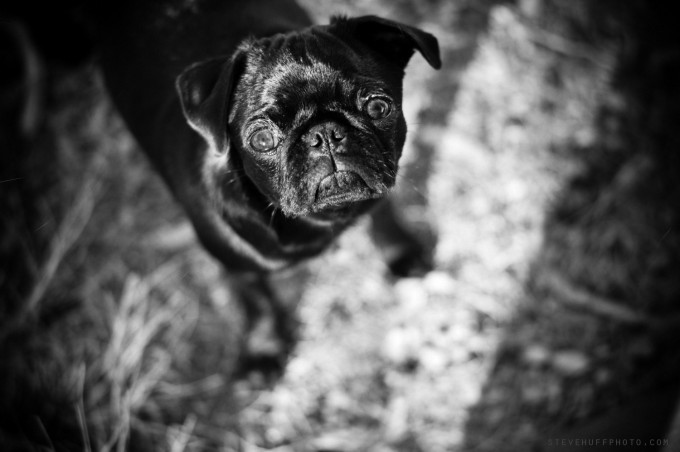 –
[ad#Adsense Blog Sq Embed Image]