Leica M6 TTL & Eeyore's Birthday Party 2015
By Khunya Lamat Pan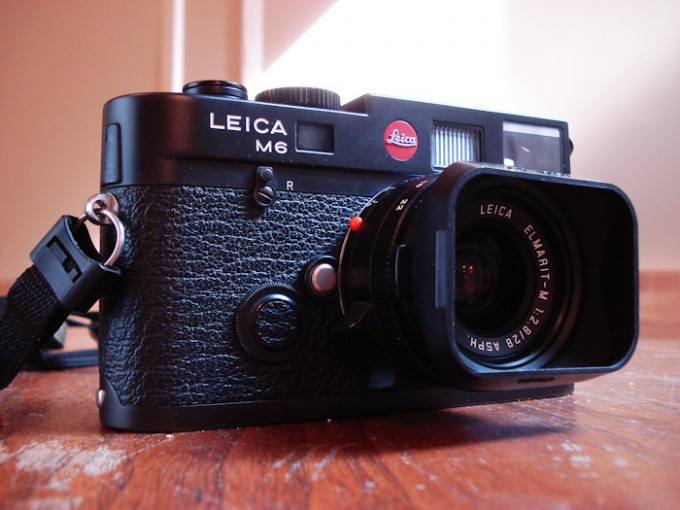 Hello all! Some might recognize my name and you may attribute it to my extreme loyalty to the Pentax K1000 and the Super-Takumar line of lenses. While I still LOVE the hell out of those, I finally made a big purchase on my dream camera and bought a nearly mint Leica M6 TTL body with a Voigtlander Nokton 50mm f/1.5 lens. I chose the M6 due to its pure mechanical nature, with the exception of the light meter. Much like the K1000 actually! I like having the option of using a light meter, but if it fails or the battery dies, I can at least keep on shooting without any hiccups.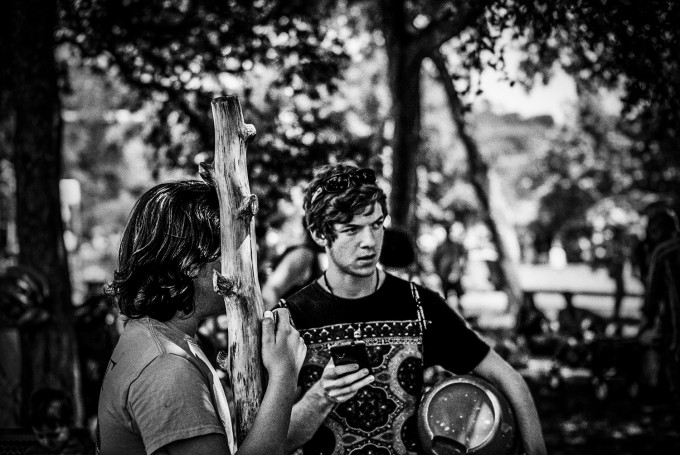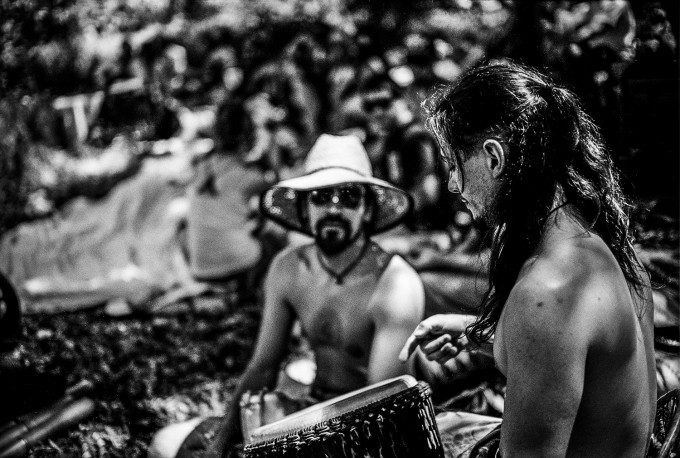 Not long after I bought the new setup, the annual festival in Austin, TX known as Eeyore's Birthday Party took place. For anyone not familiar, the festival is a celebration of the character Eeyore created by A.A. Milne. Most everyone probably knows him from Winnie-the-Pooh. The festival has live music, egg toss, yoga, drum circles, food/beer, a real donkey, etc. It's an all day event held in a beautiful park, and while it can get quite intense, the best thing to do is to find a nice shady patch on the hill within the trees and set up camp to watch all the interesting people walk by.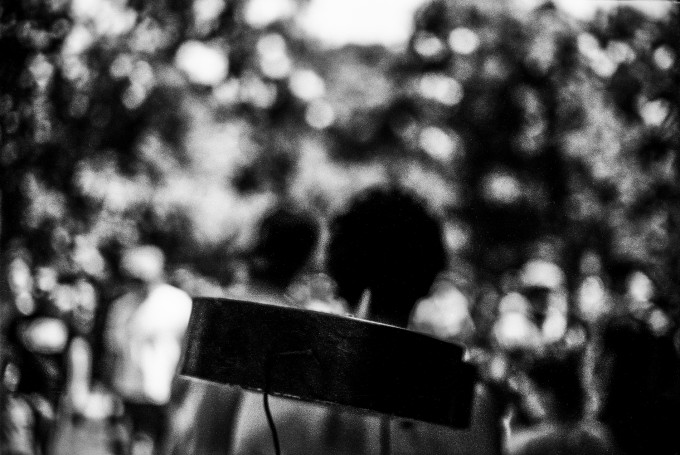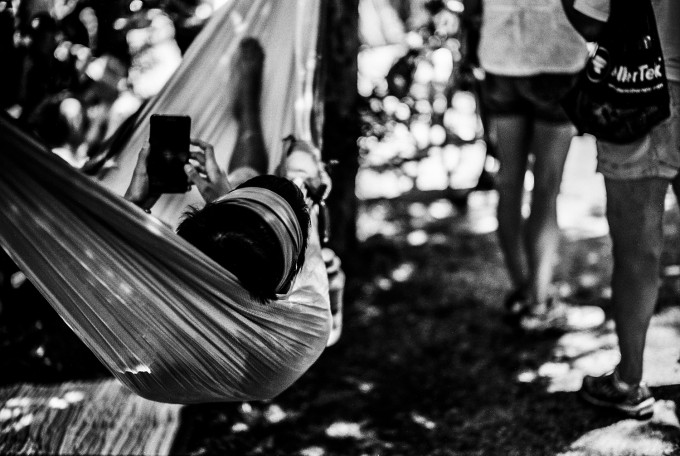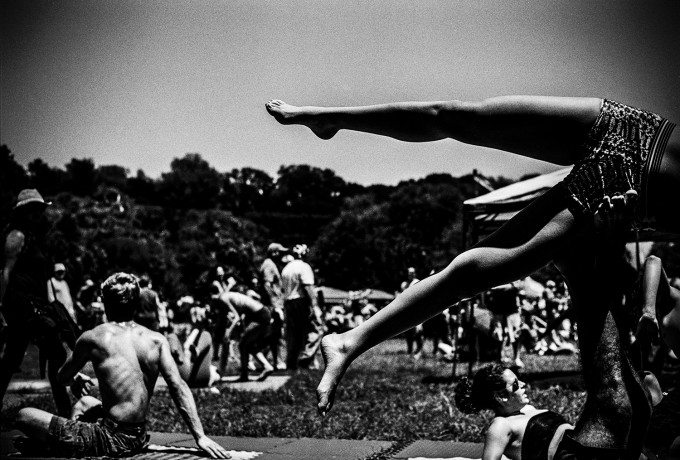 The M6 performed flawlessly. Like any Leica, it didn't attract attention to itself in a horde of people. And while nearly everyone at the festival had a DSLR with them, I still felt relatively discreet. For the intensity of the festival, I felt the M6 was the perfect tool. I never felt like I had to worry about it, it just always works and feels smooth and precise. Even changing film on it in a crowd of people was easy, and I was expecting the worst since many people seem to hate the M6's loading system. It was a very hot and sunny day, so I chose Ilford Pan F+ 50 and Efke KB 25 film. Efke is not longer in production, but I have stockpiled a lot of it in my freezer for special occasions like this. My style has always been to shoot more wide-open, so these two films are perfect for me, especially since I reside in sunny Texas. I developed them using Rodinal and Ilford Stop/Fix baths, and scanned myself using the Plustek Opticfilm 8200i 35mm film scanner.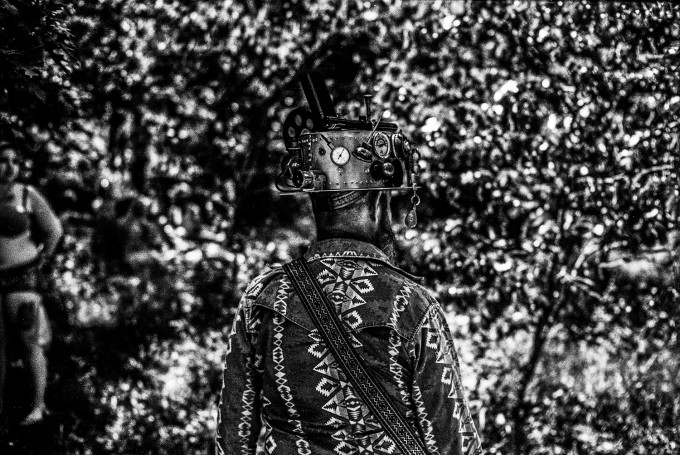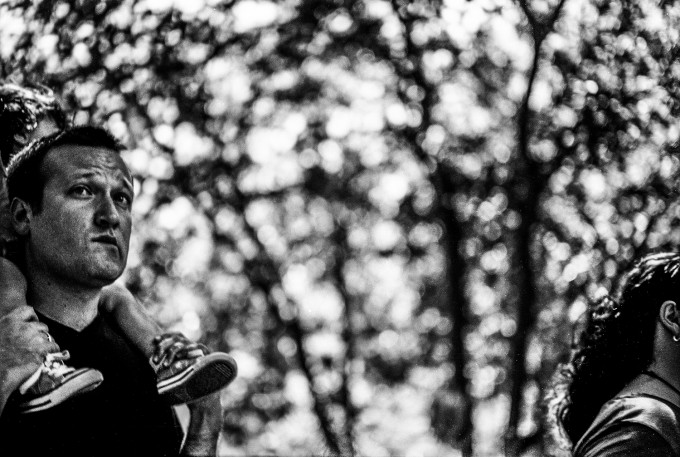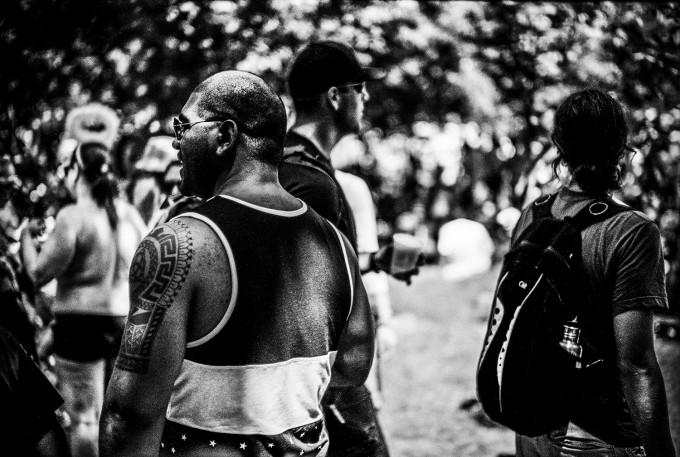 On to the pictures! You can follow me on Flickr here: https://www.flickr.com/photos/khunya
You can also check out my website here: http://www.khunyalamatpan.com/
Thanks for looking, and I hope you enjoy!
-Khunya