Hi Steve,
Thank you for your hard work at providing all Leica shooters a great place to keep up to date with
reviews, communicate with others and most important of all getting inspirations. I have been
following your site for a bit more than a year or so, and it has become my daily habit.
I have been shooting with rangefinder on and off for a while, started with a Chinese Phenix 205E,
then migrated to Bessa R and now M8 and M7. I never shot any street until I came across yours
site, which got me started in street photography, and have been addicted to it ever since. I thought
I share some of my street shots with the viewers of yours site, all taken with a M7 + 50mm
summicron + Tri X film. Hopefully I can get some criticisms and comments to improve my
shooting.
Thanks again for your hard work.
My Flickr link is http://www.flickr.com/photos/36971492@N06/
Anyone is welcom to visit and criticise.
Best Regards
Zheng Wang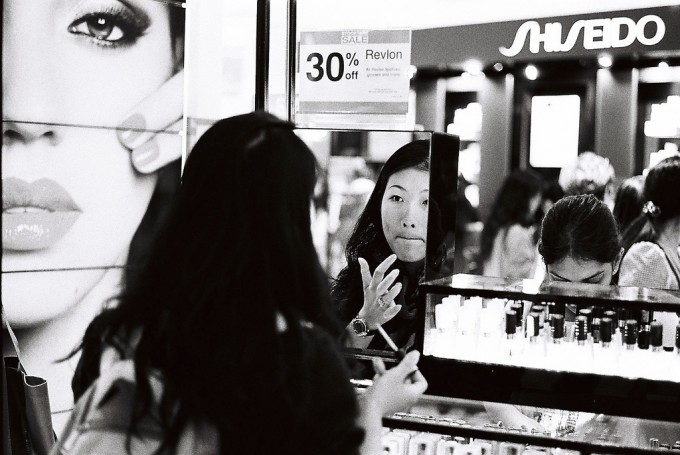 –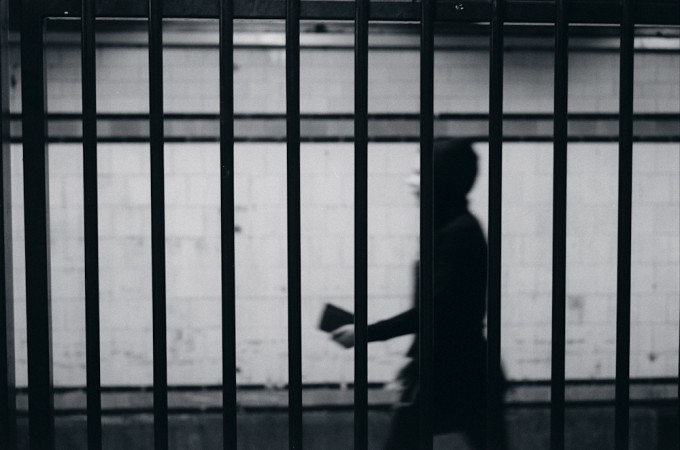 –