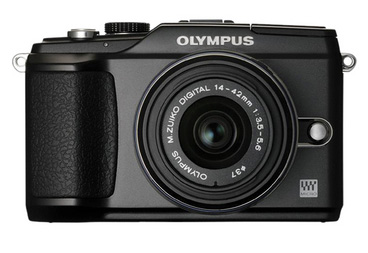 More from the SLR Magic Toy Lens & The new Olympus E-PL2 1st thoughts!
Just got a new Olympus E-PL2 today and shot with it for about 30 frames. I will post a review of this camera SOON but so far I can say that the body feels a bit more solid to me than the E-PL1. In fact, it feels more like the E-P2 in many ways and also mimics the style of the E-P2 way more than the E-PL1 did. The LCD is a huge improvement and the 1/4000s shutter speed helps with fast lenses. It now has a jog wheel on the back and manual control over video, and a new version of the kit lens modified for video. Woo hoo! Makes me a bit excited to see what the E-P3 will bring 🙂
So far, from my limited use today I can say that it is a worthy successor to the E-PL1 and now actually equals or exceeds the features of the E-P2. I have a soft spot for Olympus and the E-P series of cameras. I've owned them all and while the E-PL2 does not offer an improvement in image quality over the E-PL1 it does offer enough to make it attractive to those looking for a new M4/3 camera. The question is…will I like it better than the E-P2 and the Sony NEX-5? That remains to be seen but I will go over all of that in my full review which should be posted in the next two weeks. Ill probably shoot the 20 1.7 when I review it as it seems that is THE hot lens for m4/3.
For now, some quick snapshots I snapped today with the super cool and fun SLR Magic Toy Lens, specially made for M4/3 cameras! $119..WELL WORTH IT! I will be giving one of these away soon as SLR magic has kindly donated one for a contest! I also may have some more exciting news regarding future give aways/contests so stick around!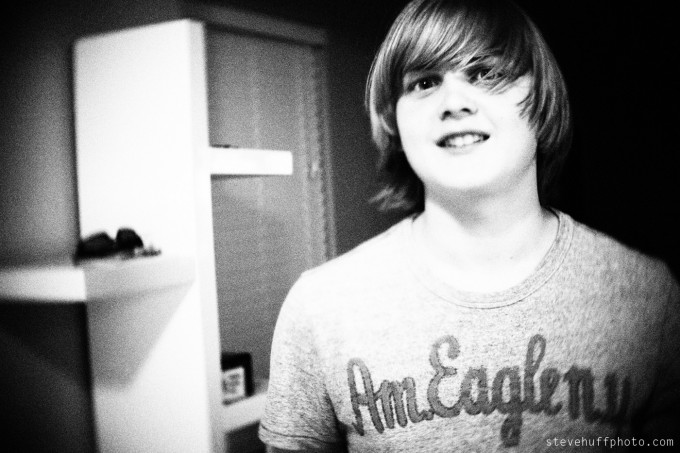 –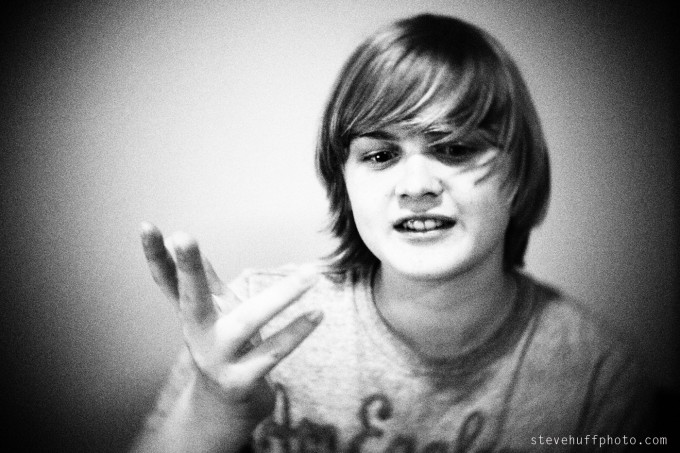 –
–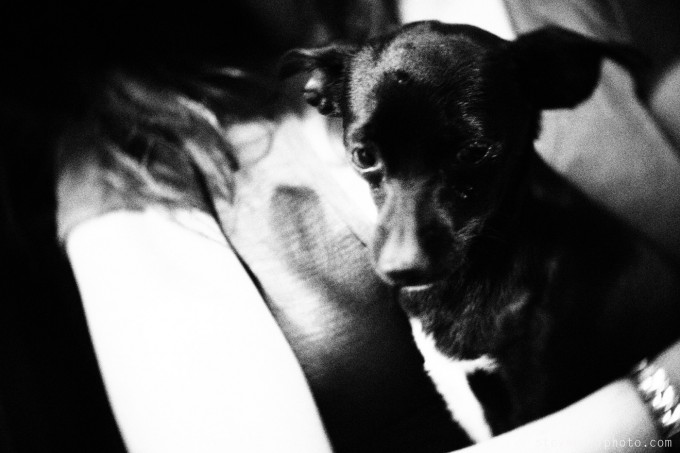 –
and some crazy bokeh, in color 🙂 as always, click an image to view a larger and more detailed version!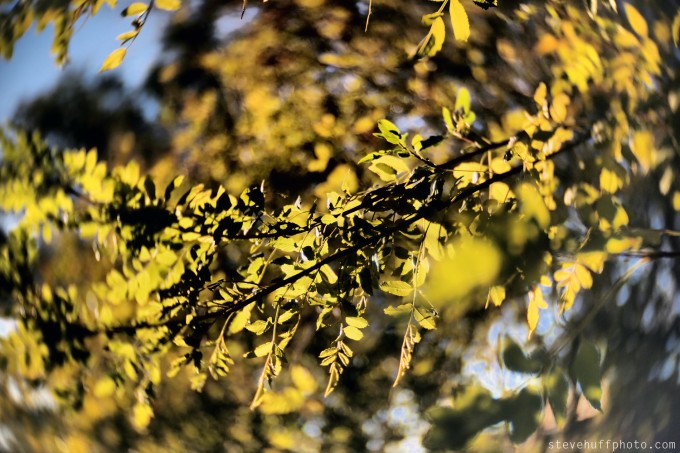 –