Hi again Steve,
I just sent you an email through the "contact me" form on your site, just attaching some works of mine… these are some highlights of my work since taking photography again a year ago, hope you like them as they're the results of your inspiration!     🙂
This shot was a practice of mine for long exposure. The last time I remember doing one was 17 years ago back in design school. Also a challenge of a friend of mine to take a shot of the Hong Kong's Apple Store, he did  a pano and I tried out the Voigt…
Leica M9 + Voigtlander 12mm f5.6 II – F22 @ ISO 200 – 32 secs exposure on tripod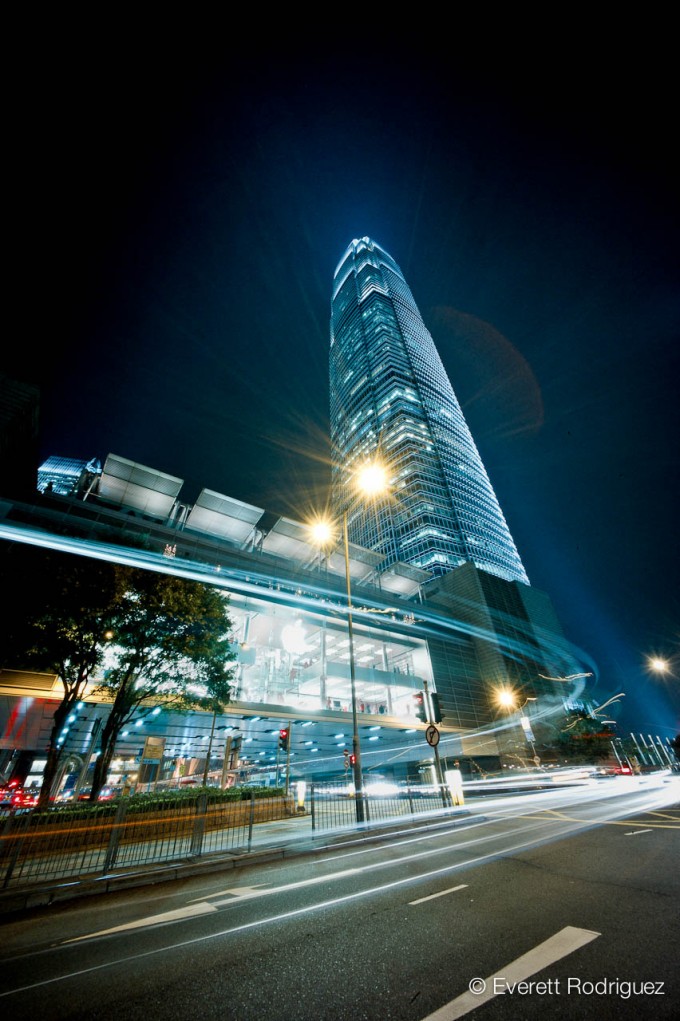 My friends and I organize model shootings to practice, during this shooting we went for high fashion in a hotel room…
Leica M9 + Leica Summicron 35mm – F8 @ ISO 200 – 1/45 sec, SB900 triggered with PocketWizard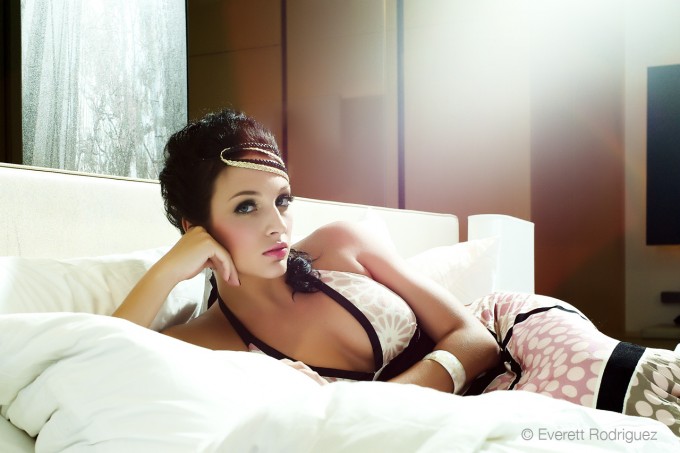 Smoking Doctor:
A shot taken from the waist during my 9-day trip to Malaysia, trying out some street shooting during my trip, you can find 100 street portraits done during this trip 
here
.
Leica M9 + Leica Summicron 35mm – F4 @ ISO 800 – 1/125 secs, zone focused at 5ft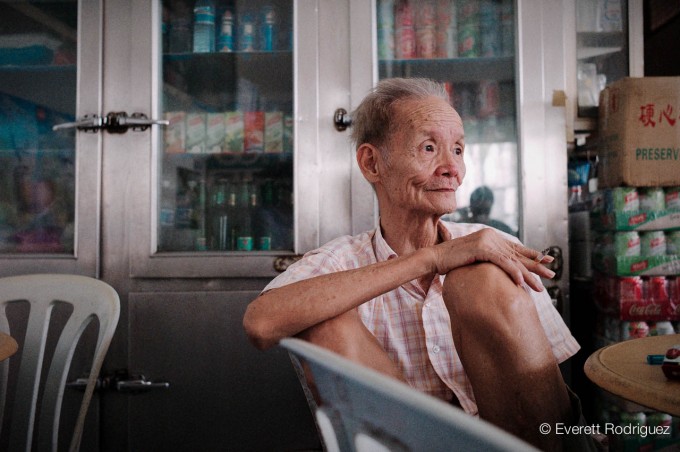 As attached in my email previously, you can find my personal portfolio site at http://i-er.me. Hope you like them! As a follower of your blog I would just like to express my appreciation on how much you're reached people through your hard work on this site, cheers!
Best Rgds,
Everett Rodriguez