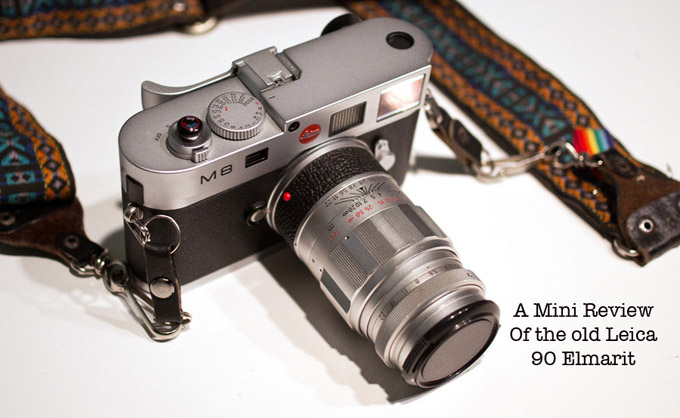 USER REPORT: Vintage Glass is Fun
a Mini-Review of a 1961 Leica 90mm Elmarit f/2.8
–
Nothing too technical here, I just wanted to share my delight with a recent lens I got for my upcoming birthday (yes, I got my gift early!). It's an old version 1 of the 90mm Elmarit, and what a joy it's turning out to be.
I've wanted a 90 for quite a while, ever since last year when I found myself in a situation where the 50 just wasn't long enough and there was no way to get closer with my feet. Two very interesting fellows were sitting in chairs conversing on the other side of small boat canal, and I only wished to have something longer to capture more of their wonderfully interesting personalities.
So I finally decided to take a chance with this old Elmarit. While I'd love a newer one, it's just not in the budget for me.
It arrived on Thursday morning and I immediately set out to give it a try… down to a favorite marina on a misty day. This is one of my first shots with the lens, wide open, of a favorite subject: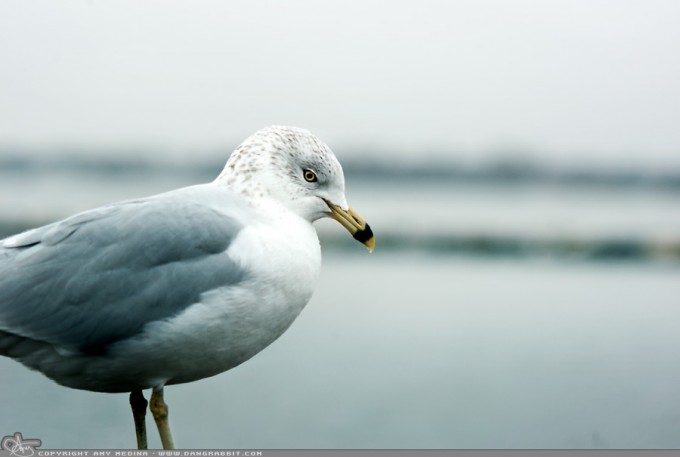 –
This old Elmarit renders in a very classic way, with focus-fall-off that isn't harsh or dramatic, but silky smooth. Wide open, the lens is surprisingly sharp. Contrast is more of what you'd expect in an old classic like this — the contrast is not at all punchy  — but lets face it, in the digital age we can always give contrast a little boost in post if necessary. It has a fantastic character about it, the way an old Summitar does (but the bokeh isn't swirly). Straight out of the camera, the files have a vintage look to them, not in color, but in their rendering… and it takes to a retro-style post-processing treatment quite nicely.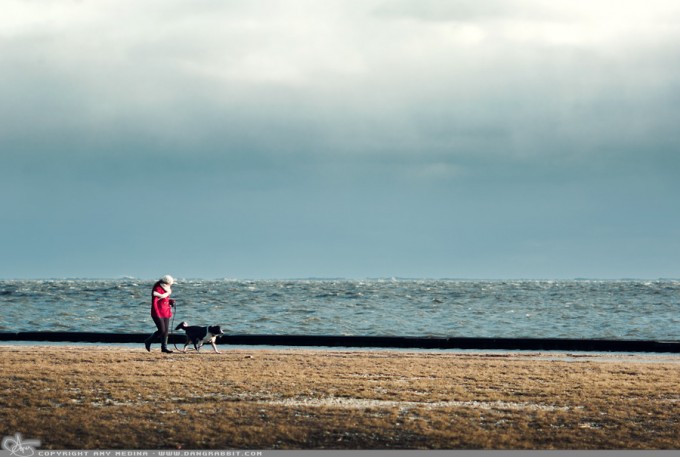 –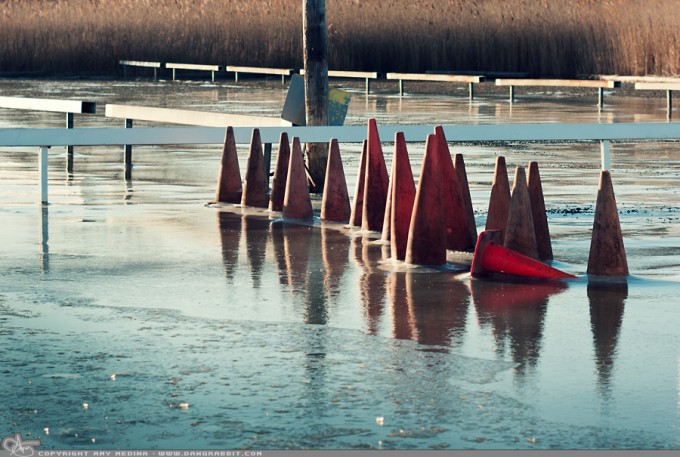 –
The downside is that the lens is quite prone to flare. Though I didn't get a hood with the lens, I've heard it actually makes little difference, and since it's a bit long already without the hood, I'm not sure I'd use it anyway. It is something to be aware of though. The flare is of the soft hazy kind.
The lens isn't heavy, but as mentioned, long. You can see in the photo of my camera with the lens mounted, it's almost silly looking… almost. Focus is smooth, and the throw isn't too long. Adjusting focus with the Elmarit is quite comfortable and easy, though with any 90 you'll want to be sure your rangefinder mechanism is aligned properly. Luckily, mine is spot on, even after almost 5 years. I love my M8.
[ad#Adsense Blog Sq Embed Image]
Also, focusing can be a little challenging with a long lens like this. I have a 1.25 magnifier screwed onto my M8 and it really does help in a big way. And I have one of the cheaper, "from Hong Kong" magnifiers I got on EBay and it works a charm.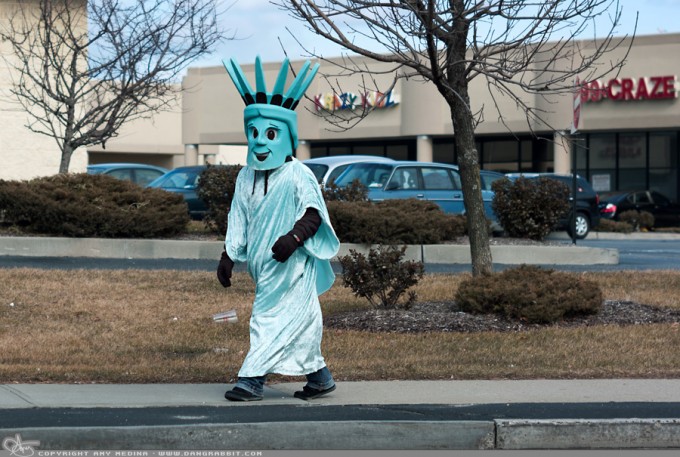 –
Overall, for under $400 I am thrilled with this star-of-a-lens… and it's a gem worth exploring if your budget doesn't allow for a more modern 90, or if you just want to try some vintage Leica glass. I've been having a ball with it for the last four days, and though I was a little worried 90mm might be long for every-day use, it's proving to be just a new focal length to explore, and a fun one at that.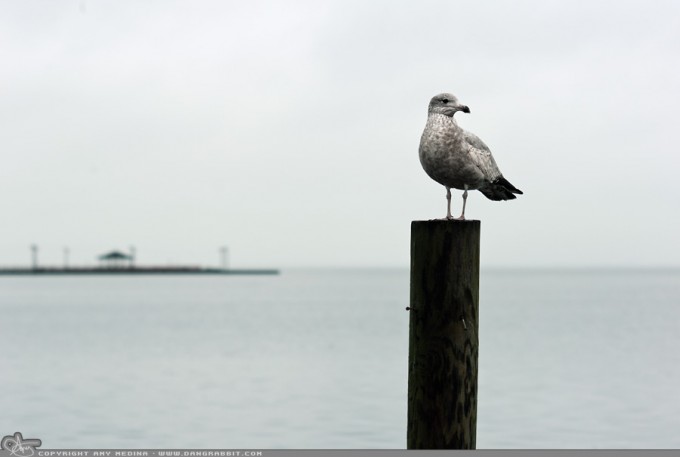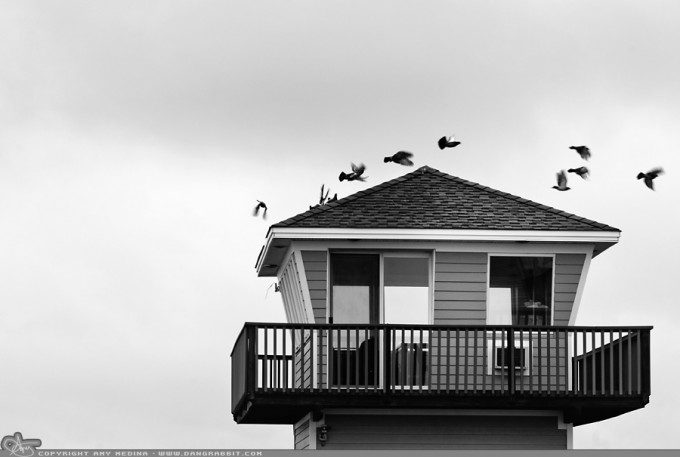 –
and Follow me…
Thanks for reading and looking!
–