Hi Steve,
My brief profile…I'm a motorsport photo journalist in Indonesia, single mom, emerging artist on abstract art photography with experiences in documentary filmmaking, assisting director for creative advertising, managing Media Relations and PR, writing a published poetry book, mentoring in photo workshops, social media and my own Jagamine Project : http://jagamineproject.wordpress.com/
Photography is more than just a passion; it has been my main source of livelihood and is something that I have experienced on many different aspects, starting from hobby, professional journalistic to serious art. I am currently preparing my first solo exhibition in April on abstract photography as art.
My portfolio :
portraiture : http://poeticpicture.wordpress.com/
General/abstract : http://www.poeticpicture.com/
I'm submitting for Daily Inspiration Pic I hope you like them….
Best Regards
Marrysa Tunjung Sari (sasha)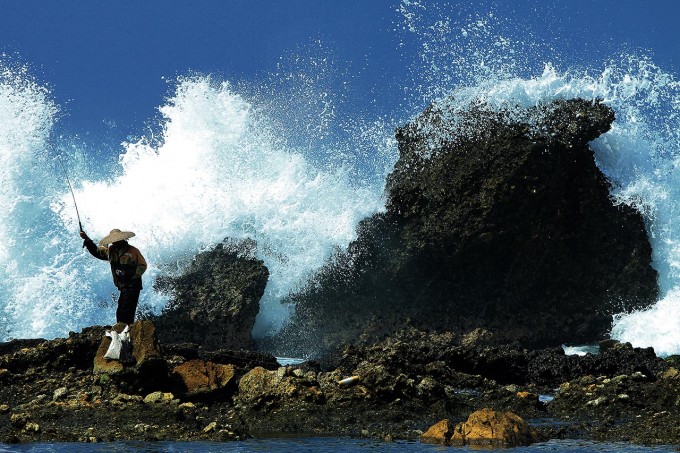 –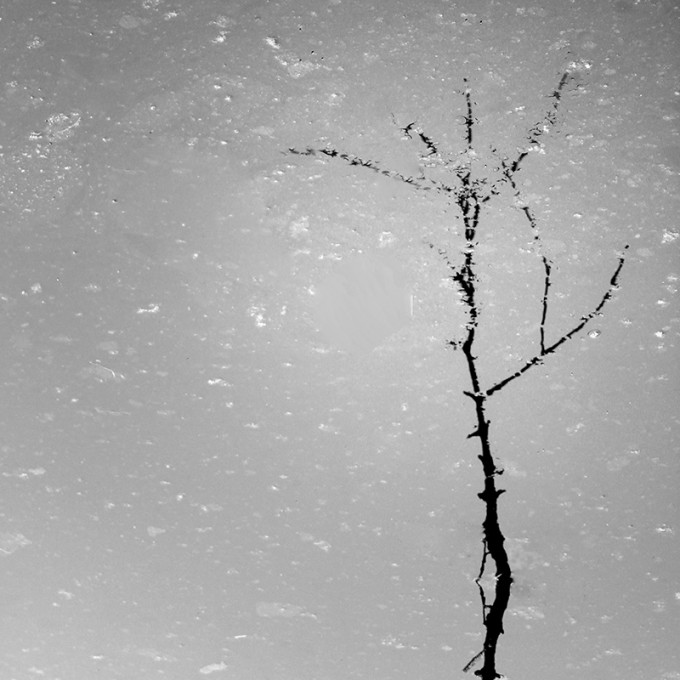 –