First Impressions of the Finepix X100 from a rangefinder shooter.
By Pieter Franken
Hi Steve – first of all thank you for inviting me to share my first impressions on the Fujifilm Finepix X100. It went on sale here in Tokyo on Thursday and I was lucky to get one on day-one.
First a bit about myself – My name is Pieter Franken.  I'm from Holland and live in Tokyo. I love taking pictures and for the past 3 years have been hooked on the Leica M8 and now M9. I do love shooting with various gear, and have gravitated over time towards portable, high performance cameras to fit my shooting style. When the X100 was announced it got my strong interest as a 'sidekick' camera to carry around with the M9 to do snapshots, macro shots and just for fun shooting.
So here it is! I have been using the camera exactly one day, and these are my first, quick (and biased) impressions.
Overall impression The X100 is extremely well built, feels good and is the right size for manual focus handling. Especially the optical hybrid view finder is wonderful – its clarity is breath taking and allows for easy composition. It is easy to use and delivers good quality pictures, especially high ISO is impressive. The auto focus mechanism is not always easy to use, but when setup properly it delivers and allows for rangefinder style shooting. It is great fun to shoot with the X100. And of-course the X100 looks are great!
Lens – the f2 focal lens begs comparison with Leica glass. When compared to a modern 35mm summicron (ASPH or late non ASPH), the performance of the Fuji lens lags a bit – Wide open it is a bit softer, less sharp. Some people may actually like this over the razor sharpness of the Summicron ASPH. From f2.8 onwards, it is crisper and clean. The lens can be stepped in full stops only – it would have been nice to have half stops. As the lens uses an in lens focal plane shutter, there are some limitations to the maximum shutter speed. When shooting wide open, the maximum is 1/1000 – to counter this limitation there's a built in ND filter that can be enabled and offer 3 stops extra. This is very neat and works very well. I ended up using it a lot when shooting outside to get nice bokeh in full sunlight.  This also removes the need to carry around any ND filters.
Shutter – one of the great properties of the X100 is the silent shutter. The menu offers an option to put the camera in 'silent mode' and when once set there's almost no sound. The shutter button feels nice and gives good mechanical feedback, so it is easy to know when you have taken a shot. The shutter sound is much less then the Leica M9 (or MP) and is a great for discrete shooting. When shooting in manual focus mode (highly recommended) the shutter response is immediate and you can take pictures in quick succession. The shutter button can take a release cord.
High ISO – I was really surprised when shooting in high ISO. Performance is in the same class as my D700. Pictures taken at ISO6400 have nice grain and color information is not lost or smeared. Detail is for all practical purposes acceptable. Nice!
Auto focus – The most critical component of the X100 is the hybrid view finder and focusing mechanism. The flawless switch between optical and electronic view finder is truly awesome – especially in bright sunlight the view finder excels. For focussing, Fuji has broken the focus range into two ranges – normal and macro. The camera needs to be put in macro mode when shooting objects closer than 80cm, though under some conditions I was able to focus up to 50cm without switching to macro. It helps when setting the focal area 'square' to the smallest size possible for precise pin-point auto focus.  In practice the AF range is a bit of inconvenient and I end up switching al lot between macro and normal. The speed of focus is not the fastest out there – it lags behind the Lumix GF1 with 20mm in terms of speed. Some improvement here from Fuji would help!
Manual focus – rangefinder style shooting. The key is to shoot the X100 in manual focus mode. Once setup, you can compose with the optical viewfinder, and with one button switch to the electronic view finder to enlarge the focal point for precise focussing. The X100 has a control button that once pressed will auto-focus the lens, so you don't have to spin the focal ring to much. You can then do micro focussing with the focus ring. The focus ring it self is very slow, which is great for precise focusing, but not good if you need to dial in the focal point fast. Some software accelerator would have been nice. This is not a real problem, as you can use the aforementioned control button to do a global focus and work from there. Once focussed, you can pretty much shoot in zone mode and have immediate shutter release without any lag due to AF. I ended up shooting most of the pictures with manual focus and found it easy to use.
Frame lines – as you shoot near or far, the frame lines in the optical vew finder change accordingly to ensure precise composition. Especially when shooting macro this is very handy. The frame lines are adjusted after setting focus, so you need to compose near shots after getting the focus right. When shooting manual focus, this works best. The frame-lines are conservative, and you always get a bit more then shown.
JPG output – JPG output is pretty good. What is nice here is that Fuji offers 3 color modes labelled Provia, Velvia and Astia after their positive film range. For B&W, it offer various modes with Yellow, Red and Green filters – this is much easier then most B&W in camera options I have used so far. I ended up using the Provia for most shots as I wanted to have neutral output for post-editing in LR. Another nice touch is that it has a RAW converter built into the camera, so you can create your own conversion settings without need for post editing.
RAW output – Unfortunately the X100 has no support for RAW handling in LR yet. It comes with Silkypix (windows and mac) for RAW conversion to JPG and TIFF, but not DNG. I'm not a big fan of Silkypix as it is very slow to use and not intuitive. TIFF files when converted are a whopping 36MB. Lets hope Adobe LR comes out with RAW support soon!
Compared to the Leica M9 – well Steve… don't sell or give away your M9!  The X100 is not a rangefinder camera and is not an alternate for the M9. Comparison with the Leica X1 or other high-end compacts would be more meaningful. The image quality,  performance and rangefinder handling of the M9 are well beyond the X100. This is not a surprise and was also not my reason for getting the X100. What the X100 does well over the M9 though is close-ups, useable high ISO output, good auto white balance, clean JPG output, silent shutter and pocketable size. And, lots of fun!
I will be shooting the X100 next to the M9 over the coming days and hope to report more of my impressions after having spent some more 'serious' time.
For first snap shots please visit my Flickr page. All samples are available if full resolution, JPG camera output.
http://www.flickr.com/photos/nokton/
Sample Pictures:
– X100 versus M3 (taken with a Lumix GH2 with 20mm 'magic' pancake lens)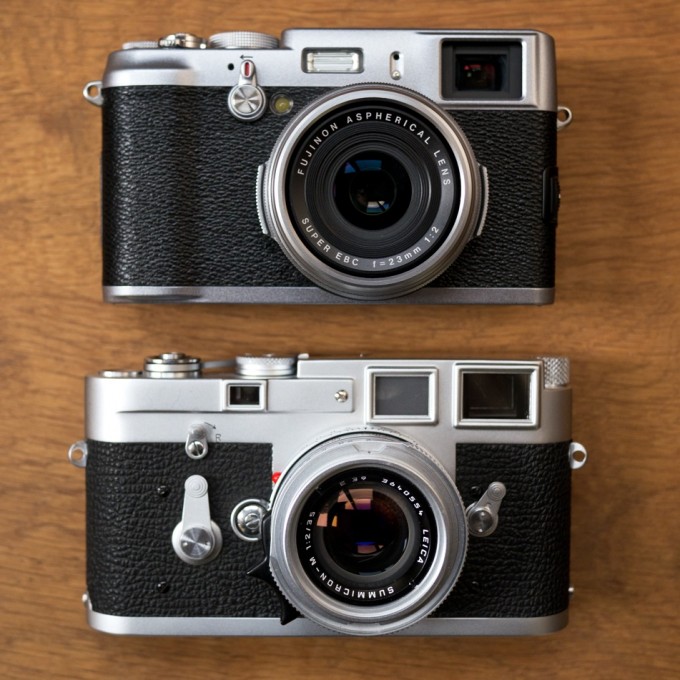 – High ISO sample at ISO 6400 (Marantz 8B amplifier)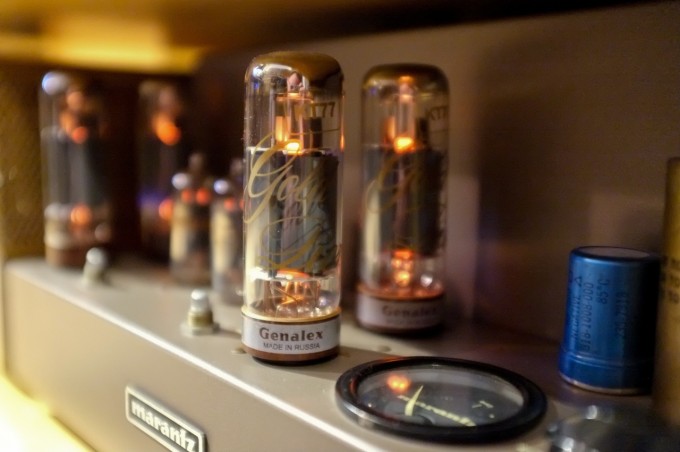 – B&W conversion sample (vintage car)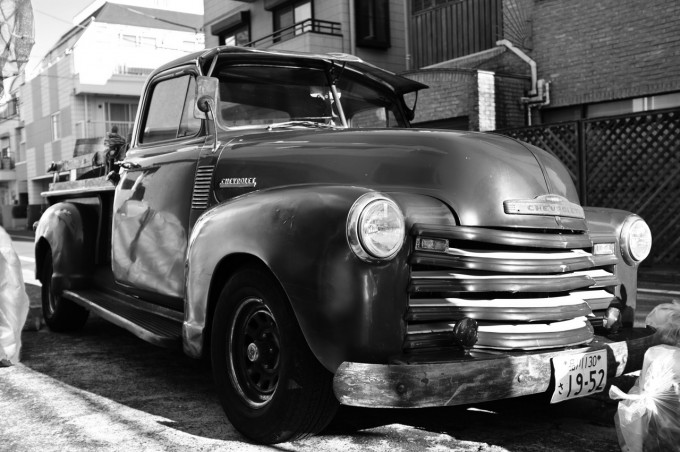 – Close-up – (Japanese old pump)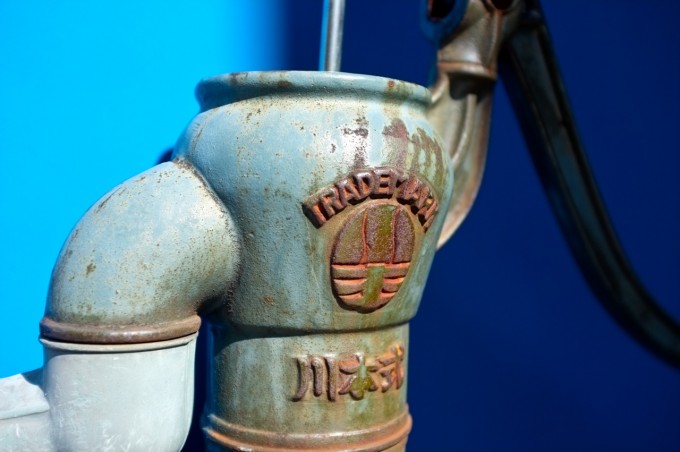 – Street shot at f8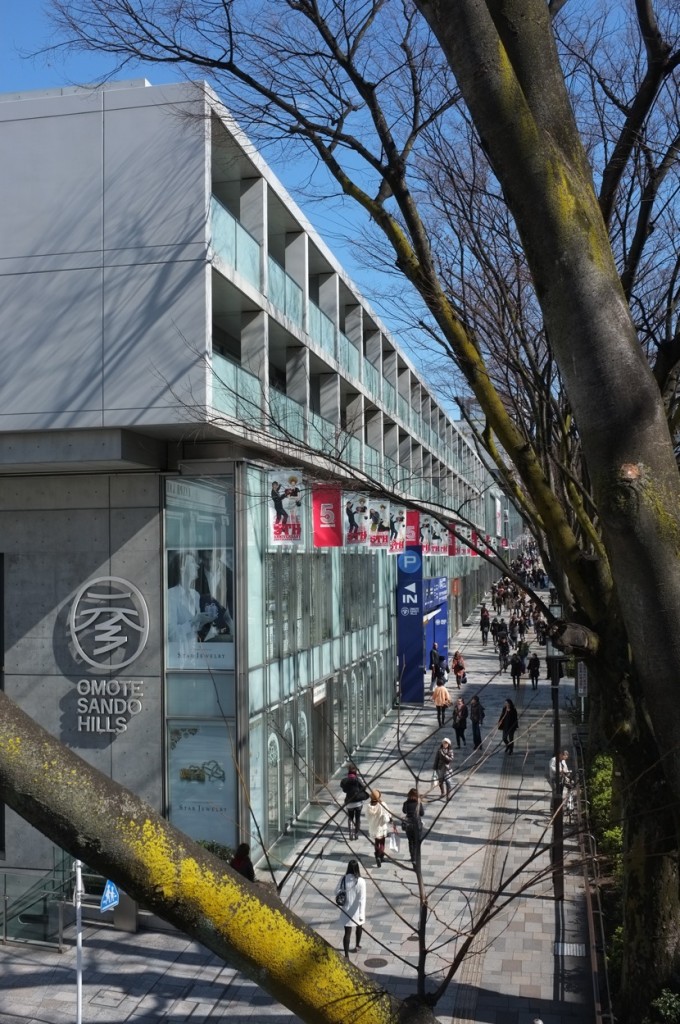 – Street shot at f2 with ND filter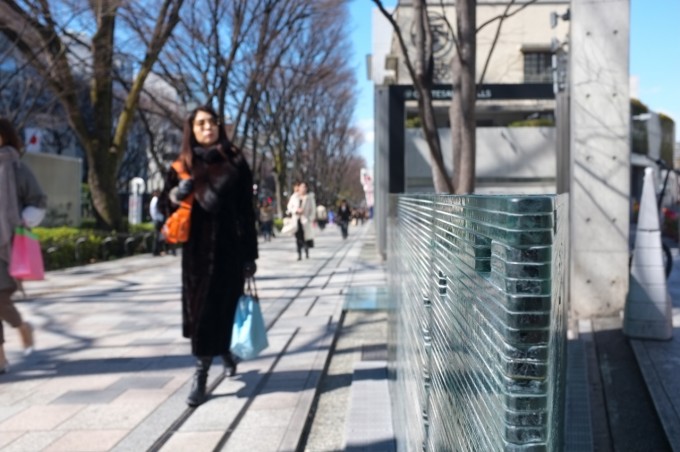 [ad#Adsense Blog Sq Embed Image]
HELP ME TO KEEP THIS SITE GOING AND GROWING!! IT"S EASY TO HELP OUT!
Remember, anytime you follow my links here and buy from B&H or AMAZON,
this helps to keep my site going. If it was not for these links, there would be no way to fund this site, so I thank you in advance if you visit these links. I thank you more if you make a purchase! I have nifty search bars at the upper right of each page so you easily search for something at either store! I currently spend 10-14 hours a day working on this site and the only way that I can pay for it is with your help, so thank you! Currently my traffic has been increasing but my funds to pay for the site has been decreasing, so any help would be GREATLY appreciated!
Even if  you buy baby food, napkins or toothpicks at amazon it helps this site, and you do not pay anything extra by using the links here. Again, you pay nothing extra by using my links, it is just a way to help support this site, so again, I thank you in advance 

If you enjoyed this article/review, feel free to leave a comment at the bottom of this page and also be sure to join me on twitter or my new facebook fan page! Also, you can subscribe to my feed at my subscribe page HERE and read these posts in your browser or news reader! Also, the new forums are NOW OPEN on this site so get involved if you like! Thanks so much for visiting my site!