Seal South American Tour 2011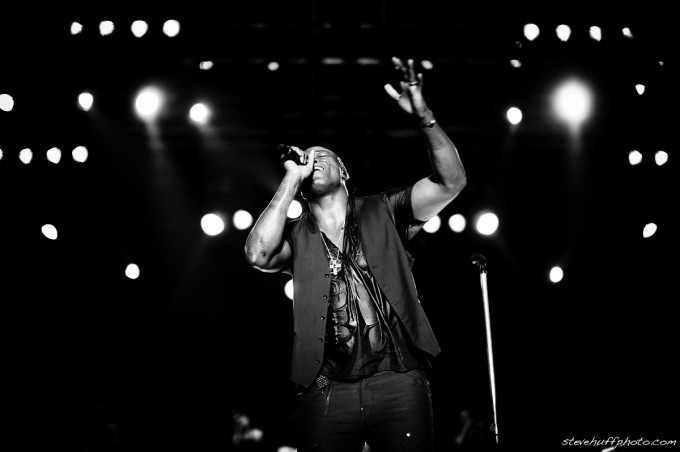 Woohoo! Looks like I will be heading out on tour with Seal at the end of next week to join him on his three week tour of South America. I will be shooting the shows and updating the site from the hotels every chance I get. Last year I was with him for one week during his European tour and had a great time doing what I love to do most. This time I am in higher spirits and very excited to not only hang with a great friend but also to be the "tour photographer" and having a blast documenting the tour! Like last time I will be shooting an M9 with a Noctilux but also may expiriment with the Leica 135 as well. I'll also have  the little X1 on hand AND the CM and some film for some snapshots and behind the scenes stuff.
I also have to pack up my Macbook Pro, some SD cards, and three weeks worth of clothes. How is the weather in South America this time of year? I love adventure 🙂
I did contact Fuji to see if they would send me an X100 so I could review it on the road/tour and they kindly declined my offer saying they don't  have any to ship out yet to reviewers. Hmmm. Would have been great promotion for them and the X100 if it performed well. Anyway, I leave on March 10th so maybe one will show up via Fed Ex before then? Ha ha.
To see the show schedule you can click HERE. It all starts on March 12th in Buenos Aires Argentina. I can't wait! Updates to the site may be on and off, depending on where I can get internet connection but when I can get online I will! Just wanted to announce the news and if any of you will be attending the shows, let me know! Updates from the road will start as soon as I leave!