I made it to Buenos Aires Argentina! 1st show tonight!
Saturday, March 12th 2011 – 11AM – After 15 hours of flights and airports I made it to Buenos Aires Argentina in one piece 🙂 Took a nap, had a nice hot shower and have been chilling out in my hotel room watching TV and relaxing. I also went for a walk even though some rain started coming in. It's humid, gloomy and wet out but I walked out and about with just an M9 and 35 cron. Didn't really take too many shots but it is always interesting when you are in a place you have never been and no one else around you speaks English 🙂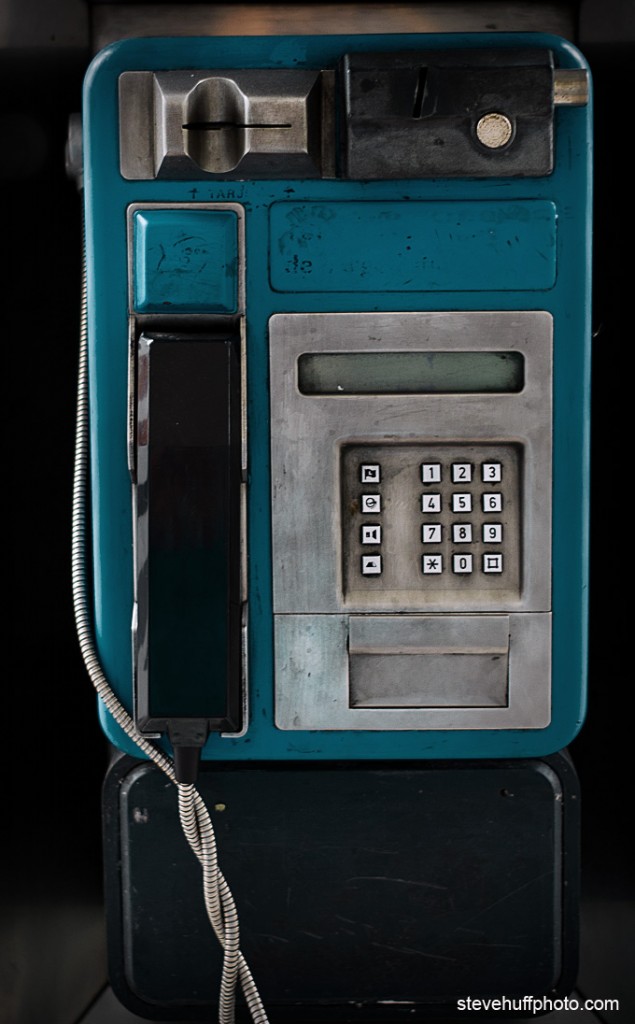 Im also finding that looking at and editing photos on a 13″ macbook pro is challenging when you are used to editing on a 27″ display. The 13″ just seems so small! But I will get used to it. I have to because it's all I have with me. Speed wise, the little 13″ has NO problems with the large M9 files, even with Lightroom and Photoshop CS5 both open.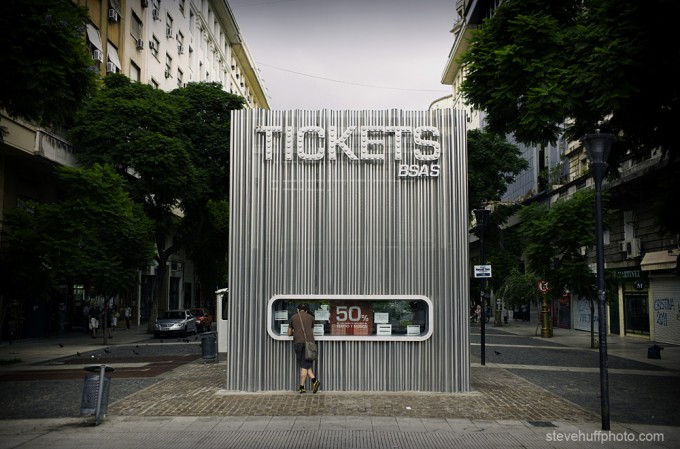 As I was walking the rain started getting harder and I had the M9 just slung around my chest. Water was pounding it so I stopped in a shop that sold leather bags, laptops cases, and purses. I managed to find a cheap ($20 US) shoulder bag that will hold one M9 and a lens or two. The rain started half way through my walk so I wanted to find something to protect the camera. We all know the M9's are not weather proof BUT I have shot them in the rain before with no issues.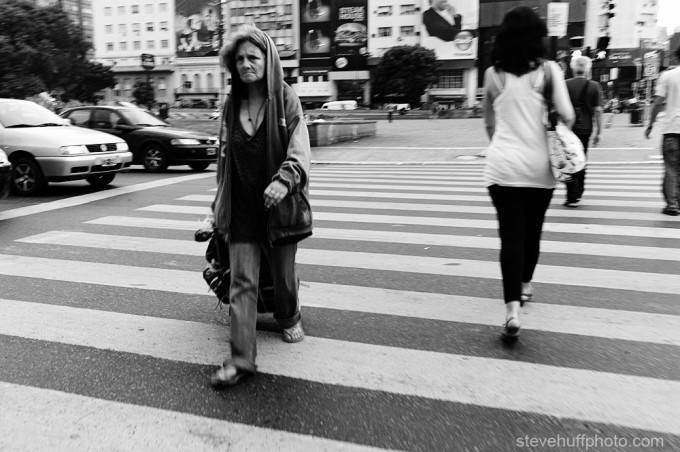 I'm excited to be shooting the 1st show of Seal's South American tour. Looks like in a few hours I will be in front of the stage snapping away…trying to catch those soulful moments of his live performance.
–
UPDATE – March 12th 2011 – 8PM – Just got back from sound check and checking out the arena. I will leave you with one shot as I am heading back in 20 minutes to shoot the show…more later!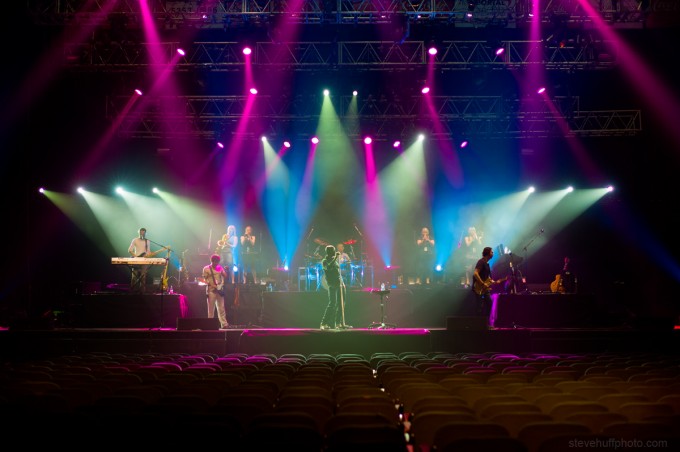 [ad#Adsense Blog Sq Embed Image]